Iran bans spiky haircuts, tattoos and use of sunbeds because they are signs of 'devil-worship'
Any shops offering 'unauthorised' styles will be shut down
Adam Withnall
Tuesday 05 May 2015 15:32 Comments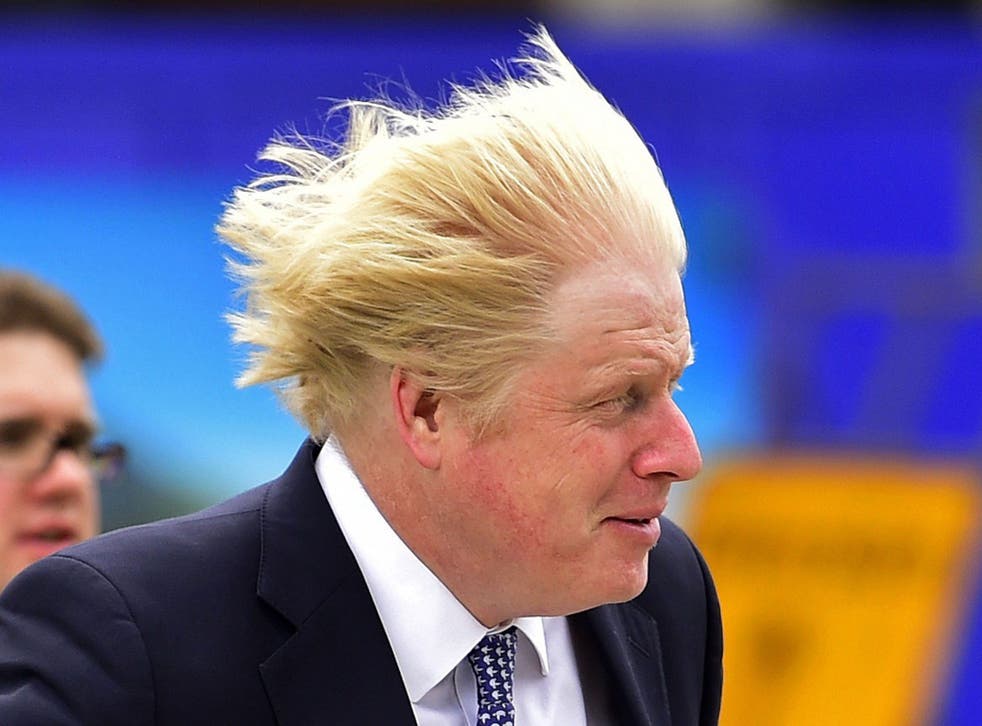 Iran has banned hairdressers from giving young people spiky haircuts on the grounds that they imply "devil-worship", it has been reported.
According to the ISNA news agency, the authorities have also outlawed tattoos, sunbeds and even the plucking of facial hair – fashion trends that have become increasingly popular in the country.
But conservative Iranians see the movement towards such treatments for men as a sign of Westernisation, and claim that eye-catching and highly stylised haircuts "violate the Islamic system's regulations".
In a statement Mostafa Govahi, head of Iran's Barbers Union, said: "Devil-worshipping hairstyles are now forbidden."
"Unauthorised" barbers offering spiky haircuts are being monitored, Govahi reportedly said, while "any shop that cuts hair in the devil-worshipping style will be harshly dealt with their licence revoked".
Iran has separate unions for hairdressers who deal with male and female customers.
In March, the Iranian authorities were accused of trying to turn women into "baby-making machines" with a series of strict new measures that included banning vasectomies and making it harder to access information about contraceptives.
In pictures: Iran

Show all 5
The country recently said it was overturning its rules banning women from entering sports stadiums to watch men compete in sports – but only for events that weren't "too masculine".
And in September last year, the authorities sentenced seven men and women who created and starred in their own version of a video for Pharrell Williams' song 'Happy' to suspended prison time and 91 lashes.
Register for free to continue reading
Registration is a free and easy way to support our truly independent journalism
By registering, you will also enjoy limited access to Premium articles, exclusive newsletters, commenting, and virtual events with our leading journalists
Already have an account? sign in
Join our new commenting forum
Join thought-provoking conversations, follow other Independent readers and see their replies