Politics Explained
Iran has detained yet another dual-national British citizen. What is it hoping to achieve?
Tehran appears increasingly frustrated, and while Iran officially does not recognise dual-nationals, authorities there appear perfectly happy to use them as bartering chips, writes Olivia Alabaster
Wednesday 14 August 2019 19:56 Comments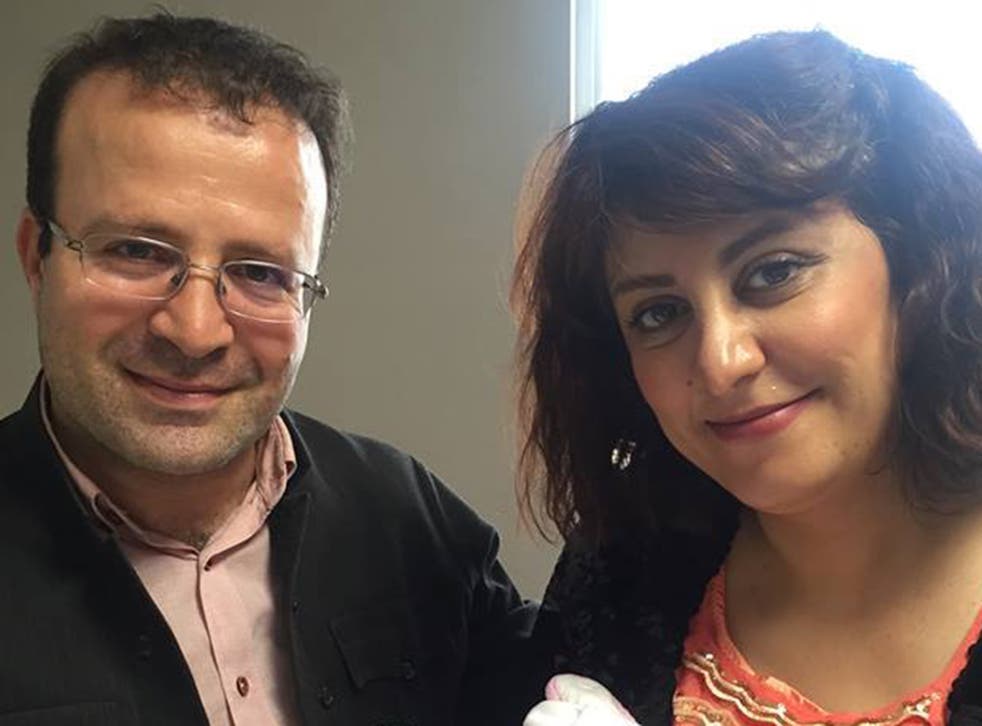 With the worrying news that Iranian authorities have again detained another British dual-national, it seems increasingly clear that this tactic is being used in an attempt to apply pressure on European governments.
Kameel Ahmady was arrested at his home in western Iran on Sunday, according to his wife. Ahmady is an anthropologist, working on women's rights and FGM. Neither British nor Iranian authorities have yet officially commented on his detention, and no ostensible reason has been proffered.
But his detention follows the arrest in July of French-Iranian dual-citizen, Fariba Adelkhah, also an anthropologist, and, of course, the 2016 detention of Nazanin Zaghari-Ratcliffe.
Join our new commenting forum
Join thought-provoking conversations, follow other Independent readers and see their replies