Iran 'executes' nuclear scientist who claimed he was abducted by the CIA
Shahram Amiri claimed he escaped US captors and received hero's welcome in Iran prior to arrest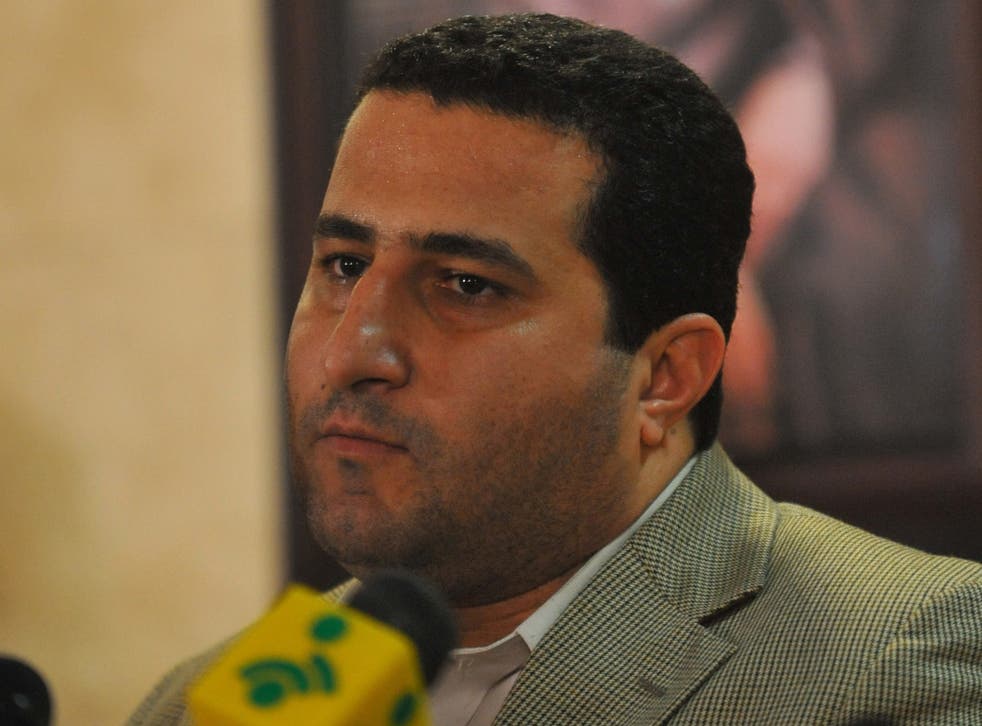 An Iranian nuclear scientist who returned to Iran from the US in 2010 after claiming he had been abducted by the CIA has been executed, his family has claimed.
Shahram Amiri's body was returned to his family five years after he was purportedly arrested in Iran for treason.
Mr Amiri initially went missing in 2009 while on a pilgrimage to Mecca. A year later, videos apparently made in the US surfaced, in which Mr Amiri claimed he had been kidnapped and held in a house where he was put under "intense psychological pressure to reveal sensitive information".
In another video he claimed he had escaped from US custody.
He subsequently arrived at the Iranian embassy in Washington DC, and upon his return to Iran was hailed as a hero.
But at the time, US officials told the BBC that Mr Amiri, a specialist in radiation safety, had defected to America of his own free will, and had provided "useful information" to the US.
In May 2011, Iranian media abruptly stopped covering news about Mr Amiri and plans for a film about his alleged kidnapping were scrapped.
He was then arrested in Iran and was reportedly tried for treason.
His fate remained unknown until Saturday when his family said he had been executed and his body returned with rope marks around his neck indicating he had been hanged, the BBC reports.
Iran has repeatedly denied it is attempting to develop nuclear weapons and that all its nuclear activity is to build civilian power stations.
In January, international sanctions on Iran were lifted in exchange for confirmation, verified by the International Atomic Energy Agency (IAEA), that the country is not attempting to build nuclear weapons.
Mr Amiri's execution follows the hanging of 20 people in Iran last week for alleged terrorism offences.
World news in pictures

Show all 50
The UN high commissioner for human rights Zeid Ra'ad Al Hussein said there were "serious doubts about the fairness of the trials, respect for due process and the other rights of the accused".