Man 'flogged for drinking alcohol as a child' in Iran, Amnesty claims
'Horrific' punishment goes against Islamic Republic's international obligations, says rights group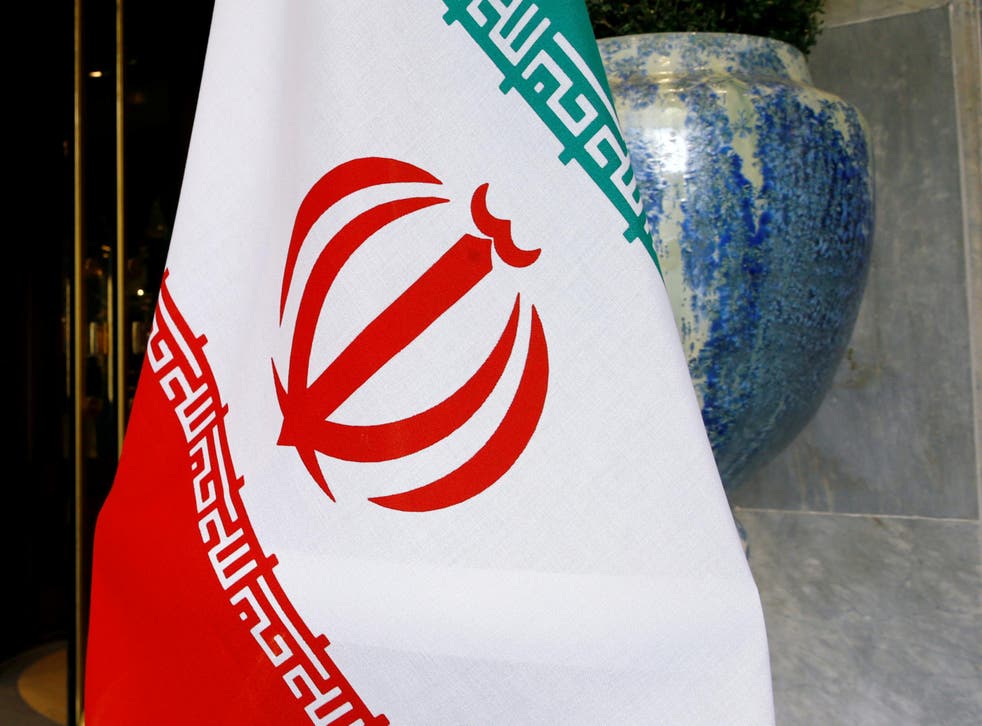 An Iranian man was flogged after being convicted of drinking alcohol a decade ago aged 14 or 15, a rights group has claimed.
The young man, identified as MR, was publicly whipped 80 times while tied to a tree in the city Kashmar, in northeast Iran, Amnesty International said.
He was accused of drinking alcohol at a wedding more than 10 years ago, the human rights group cited public prosecutors as saying, but it was not clear why the sentence was carried out so long after the alleged crime.
At the same wedding a fight took place that left a 17-year-old boy dead, according to Iranian media, but MR was not suspected of involvement.
Amnesty said the "horrific" punishment ran counter to Iran's obligations under international rights agreements.
"The circumstances of this case are absolutely shocking, representing another horrific example of the Iranian authorities' warped priorities," said Amnesty's Middle East advocacy director, Philip Luther.
"No one, regardless of age, should be subjected to flogging; that a child was prosecuted for consuming alcohol and sentenced to 80 lashes beggars belief.
"The Iranian authorities' prolific use of corporal punishment, including on children, demonstrates a shocking disregard for basic humanity.
"As a party to the International Covenant on Civil and Political Rights, Iran is legally obliged to forbid torture and other cruel, inhuman and degrading treatment or punishment.
"It's simply unacceptable that the Iranian authorities continue to allow such punishments and to justify them in the name of protecting religious morals."
World news in pictures

Show all 50
The Independent has contacted the Iranian embassy in London for comment.
Flogging is used as a punishment for dozens of offences in Iran. Assault and theft are among them, but so are adultery, defamation, intimacy between unmarried people and 'breaches of public morals'.
Register for free to continue reading
Registration is a free and easy way to support our truly independent journalism
By registering, you will also enjoy limited access to Premium articles, exclusive newsletters, commenting, and virtual events with our leading journalists
Already have an account? sign in
Register for free to continue reading
Registration is a free and easy way to support our truly independent journalism
By registering, you will also enjoy limited access to Premium articles, exclusive newsletters, commenting, and virtual events with our leading journalists
Already have an account? sign in
Join our new commenting forum
Join thought-provoking conversations, follow other Independent readers and see their replies