Trump has 10 days to decide on scrapping the Iran nuclear deal. Here's why that matters
Deadline for certifying whether Iran is complying with terms of deal is looming as president drops fresh hints he intends to scrap it
Wednesday 04 October 2017 15:58
comments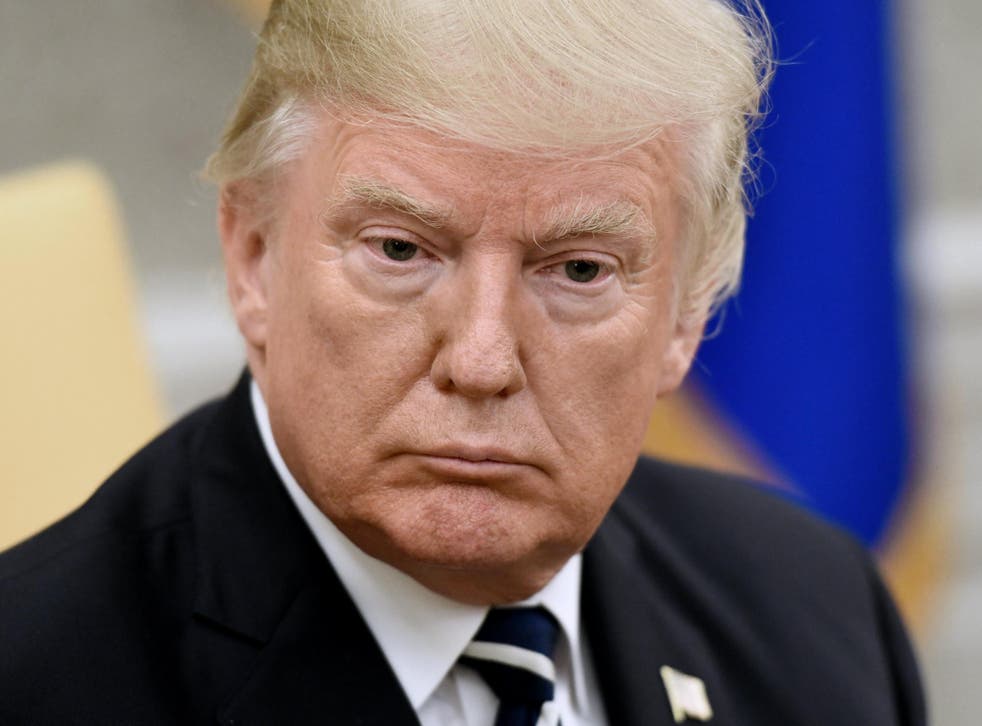 US Defence Secretary Jim Mattis has broken rank with President Donald Trump, commenting that he believes the US should not pull out of the historic 2015 nuclear deal with Iran.
Mr Trump's administration has twice delayed a decision on whether to scrap the pinnacle of former President Barack Obama's foreign policy, acknowledging that Iran is complying with the terms.
A new decision on Iran's compliance must be sent to Congress by 15 October, when the tri-monthly certification period expires.
Iran tests new medium-range missile despite Trump warnings
If the White House does not agree that Iran is in compliance, Congress will have 60 days to decide whether to slap Tehran with fresh sanctions - and the Republican-led house would be likely to vote to kill the deal.
Amid tensions over North Korea's nuclear and ballistic missile development, the deal's supporters worry its collapse could trigger a regional arms race, worsen Middle East tensions and discourage rogue states like North Korea from trusting Washington to keep its word.
Iranian President Hassan Rouhani, among other international leaders, has repeatedly said the deal cannot be renegotiated or annulled.
Iran's 'Trumpism' contest

Show all 10
While Secretary Mattis has previously said he supports Mr Trump's proposed review of whether Iran is "breaching the spirit" of the deal with non-nuclear warhead testing, he told a Senate hearing on Tuesday he believed it is the US's security interests to maintain it.
"If we can confirm that Iran is living by the agreement, if we can determine that this is in our best interest, then clearly we should stay with it," he said.
"I believe… absent indications to the contrary, it is something that the president should consider staying with," he added.
The president's campaign trail proposal to dismantle the nuclear deal - which lifted the international sanctions which have crippled Iran's economy - was widely criticised for endangering an agreement which former Secretary of State John Kerry said "made the world a safer place."
Since taking office in January he has repeatedly hinted he still intends to scrap it, although the administration has not yet laid out a broader Iran policy.
In his first address at the United Nations General Assembly last week, President Trump again called the deal between Iran and six world powers an "embarrassment".
The White House has not commented on Secretary Mattis' remarks.
Join our new commenting forum
Join thought-provoking conversations, follow other Independent readers and see their replies