European officials to meet with Iran over return to nuclear deal in reversal of Trump withdrawal
US reportedly also engaging with Tehran over potential for future talks through European proxies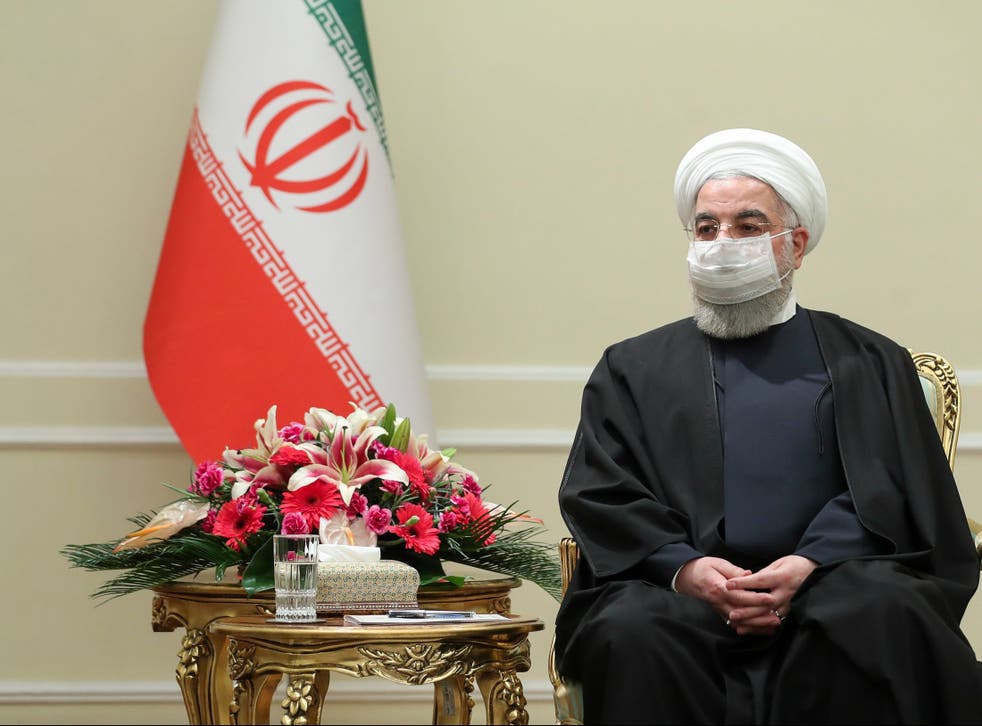 Leer en Español
Officials from every signatory to the original Iran nuclear pact except for the US will meet virtually on Friday to discuss the possible return of Washington to the accord in a reversal of steps taken by the Trump administration.
The European Union confirmed in a statement that Iran, China, Russia, France, Germany and the UK would be represented at the meeting, which follows efforts by Joe Biden's White House to engage Tehran in talks on resuming compliance with the terms of the deal.
The initial accord saw sanctions levied by the US and other nations against Iran removed in return for curbs on Iran's nuclear programme, in the hopes of curtailing its potential for developing nuclear weaponry.
However Donald Trump, who was a long-time critic of the Obama-era deal, withdrew from its terms in 2018 and reimposed sanctions, prompting Tehran to violate some of the pacts restrictions on nuclear development.
While the US and Iran are yet to agree to a meeting on reviving the agreement, the two sides are reported to both be communicating indirectly through European proxies.
Read more:
"Participants will discuss the prospect of a possible return of the United States to the JCPOA (Joint Comprehensive Plan of Action) and how to ensure the full and effective implementation of the agreement by all sides," the EU said.
Two diplomatic sources told the Reuters news agency that the UK, France and Germany had already held talks with Iran on Monday, while one said there had been talks about an Iranian proposal.
France's foreign ministry spokesperson told reporters in a daily briefing that the European powers were working closely with Russia and China – the other remaining parties to the deal – to find a solution to the deadlock and had been talking with both Tehran and Washington.
"These exchanges are more than necessary because Iran has not accepted to take part in direct contacts between the other participants of the JCPOA and the United States … which would have eased discussions," spokesperson Agnes von der Muhll said.
Without elaborating, she said that they were now looking at alternative formats to enable talks.
US State Department spokesperson Ned Price said the United States welcomed the meeting as "a positive step."
"We have been clear for weeks now that we are ready to pursue a return to compliance with our JCPOA commitments consistent with Iran also doing the same," said Mr Price, adding that Washington was willing to achieve that "through a series of initial mutual steps."
Additional reporting by Reuters
Join our new commenting forum
Join thought-provoking conversations, follow other Independent readers and see their replies