Iran rejects informal talks with US on restoring nuclear deal
'The time isn't ripe,' says foreign ministry as it calls for end to US sanctions
Peter Stubley
Sunday 28 February 2021 23:35 Comments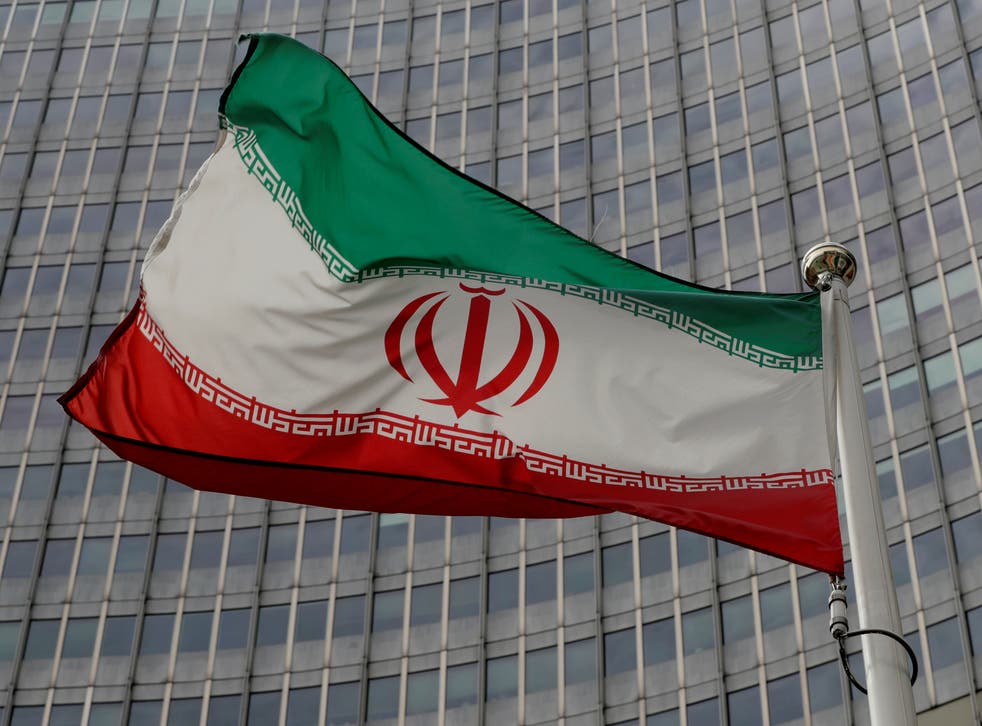 Leer en Español
Iran has rejected the offer of talks to restore the 2015 nuclear deal after insisting the US should first lift sanctions.
Foreign ministry spokesperson Saeed Khatibzadeh said on Sunday the "time isn't ripe" for the informal meeting proposed by the European Union.
He also referenced former president Donald Trump's policy of "maximum pressure," which involved the US withdrawing from the nuclear deal in May 2018.
"Remember: Trump failed to meet because of his ill-advised 'Max Failure'," he said. "With sanctions in place, same still applies. Censuring is NOT diplomacy. It doesn't work with Iran."
The Biden administration said the US was "disappointed" in the rejection but remained open to talks with Iran.
A senior administration official said the US would be consulting with the other participants — Britain, China, France, Germany, Russia and the European Union — on the way forward.
However Joe Biden has said repeatedly that the US would only return to the deal when Iran moves back into full compliance with its terms, under which its nuclear activities were limited and open to inspection.
Since the US withdrawal from the deal, Iran is believed to have increased production of enriched uranium and last week started to restrict some site inspections by the International Atomic Energy Agency (IAEA).
The Biden administration has also reversed several measures taken by the Trump administration against the Iranian-backed Houthi rebels in Yemen.
Secretary of State Antony Blinken rescinded his predecessor's designation that the rebels were a "foreign terrorist organization" and has halted all offensive assistance to Saudi Arabia for its military campaign against the Houthis.
The Houthis have since stepped up their attacks on Saudi Arabia, prompting the US State Department to say that it "strongly condemns the Houthis' attacks on population centers in Saudi Arabia."
On Thursday the US launched airstrikes on Iranian-backed militia groups in Syria in retaliation for a rocket attack in Iraq earlier this month that killed one civilian contractor and wounded a US service member.
Additional reporting by agencies
Register for free to continue reading
Registration is a free and easy way to support our truly independent journalism
By registering, you will also enjoy limited access to Premium articles, exclusive newsletters, commenting, and virtual events with our leading journalists
Already have an account? sign in
Join our new commenting forum
Join thought-provoking conversations, follow other Independent readers and see their replies