Iran nuclear deal close as talks break off
President Hasan Rouhani's mother passed away yesterday, aged 90
George Jahn
Friday 20 March 2015 19:46 Comments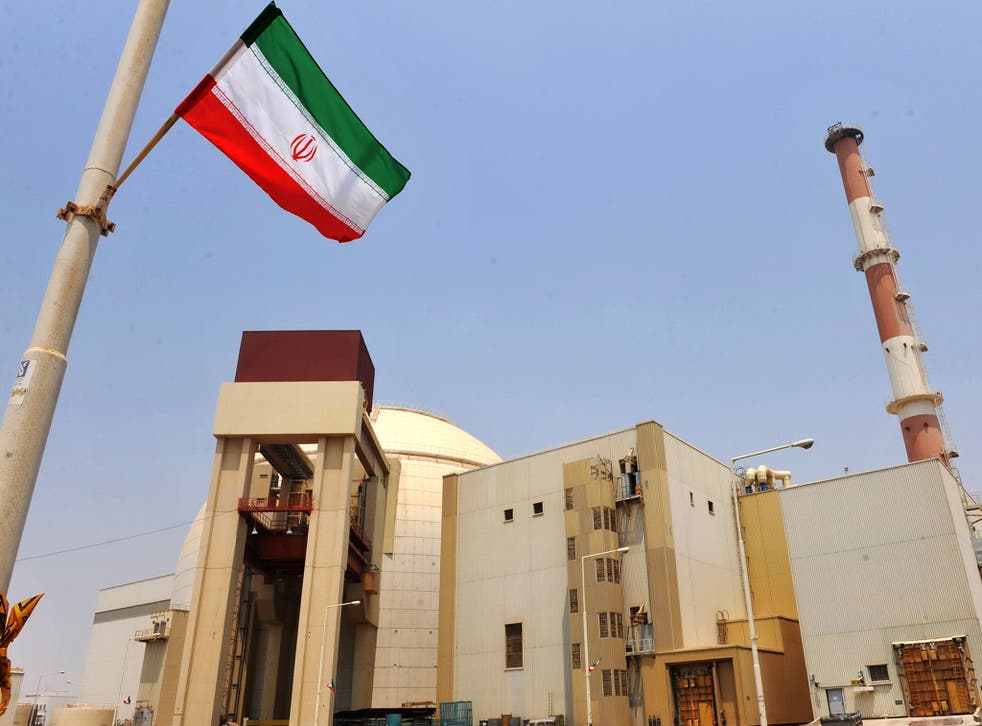 Negotiators for Iran and six world powers broke off nuclear talks ahead of schedule yesterday to allow members of the Iranian delegation to attend the funeral of their president's mother, as a senior Russian officials suggested that a deal was close.
Sergey Ryabkov said that while some disputes remained, negotiators were expected to "finish their main work" during the current round and even before the talks resumed next week.
The negotiations had been tentatively extended, but the Iranian delegation decided to depart for home to allow negotiators including the Foreign Minister, Mohammad Javad Zarif, and Hossein Fereydoun, a brother of President Hassan Rouhani, to attend the funeral.
Other officials said yesterday that the US and Iran were drafting elements of a deal that would commit Tehran to a 40 per cent cut in the number of machines it could use to make an atomic bomb. In return, the Iranians would get quick relief from some crippling economic sanctions and a partial lift of a UN embargo on conventional arms.
AP
Register for free to continue reading
Registration is a free and easy way to support our truly independent journalism
By registering, you will also enjoy limited access to Premium articles, exclusive newsletters, commenting, and virtual events with our leading journalists
Already have an account? sign in
Join our new commenting forum
Join thought-provoking conversations, follow other Independent readers and see their replies