Iran's House of Cartoon to hold a Holocaust cartoon competition in response to Charlie Hebdo
The competition about Holocaust denial is in response to Charlie Hebdo's cartoons of the Prophet Mohammed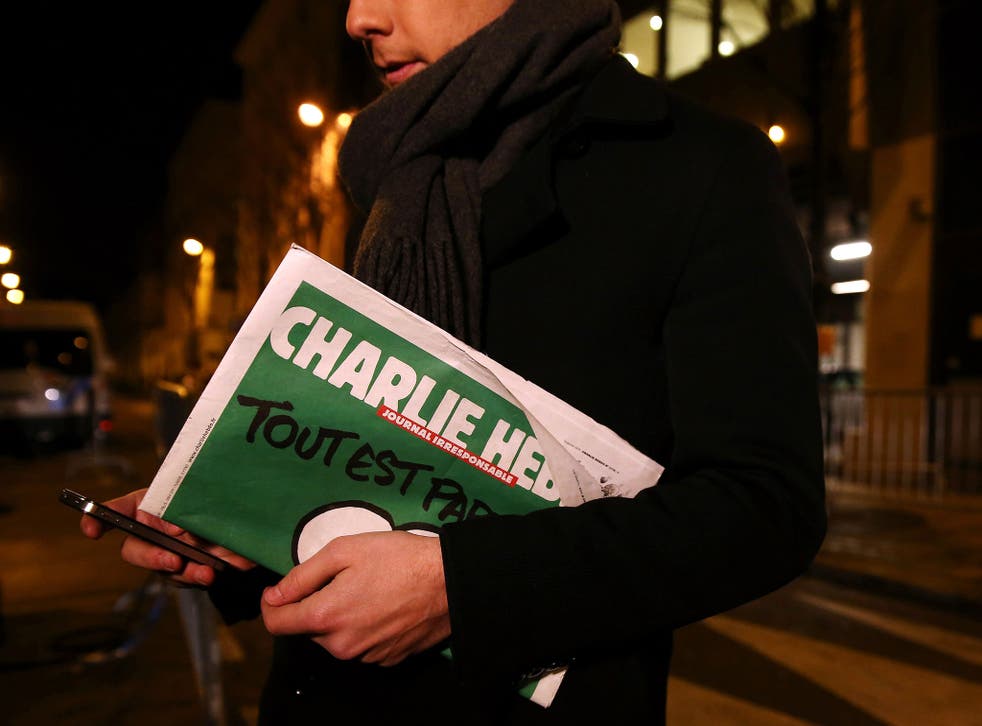 An international cartoon competition has been launched in Iran around the theme of Holocaust denial, reportedly in response to the publication of cartoons depicting the Prophet Mohammed by Charlie Hebdo magazine.
Twelve people were killed when terrorists executed a brutal attack on the Paris offices of satirical magazine Charlie Hebdo, four of whom were cartoonists.
Iran's House of Cartoon and the Sarcheshmeh Cultural Complex have organised the competition and are offering a cash prize of $12,000 (£7,960) to the winner, $8,000 (£5,300) for the cartoonist that makes second place and £5,000 (£3,320) for third place, according to the Tehran Times.
Anti-Charlie Hebdo protests around the world

Show all 23
The work will go on display at the Palestine Museum of Contemporary Art in Tehran and several other places across the city.
It is the second time the competition has been held; in 2006 the country's biggest selling newspaper, Hamshahiri, decided to try and find the "cleverest" cartoons satirizing the genocide that saw six million Jews murdered at the hands of the Nazis, reportedly in an attempt to attack the West's "double standards" over religious satire and free speech, according to the Guardian.
This first competition, which was condemned by Jewish organisations, was launched in response to the Muslim outrage at the publication of the Danish cartoons showing the Prophet Mohammed that year.
Now the second competition to be themed around Holocaust denial by the House of Cartoon has been organised in protest against the Charlie Hebdo cartoons, Masud Shojaei-Tabatabaii, said during a press conference.
Register for free to continue reading
Registration is a free and easy way to support our truly independent journalism
By registering, you will also enjoy limited access to Premium articles, exclusive newsletters, commenting, and virtual events with our leading journalists
Already have an account? sign in
Register for free to continue reading
Registration is a free and easy way to support our truly independent journalism
By registering, you will also enjoy limited access to Premium articles, exclusive newsletters, commenting, and virtual events with our leading journalists
Already have an account? sign in
Join our new commenting forum
Join thought-provoking conversations, follow other Independent readers and see their replies