Iran shoots down 'Israeli drone' at Natanz nuclear site
Iran's nuclear programme in Tehran has been widely criticised, though Tehran claims it is peaceful
Loulla-Mae Eleftheriou-Smith
Monday 25 August 2014 07:03 Comments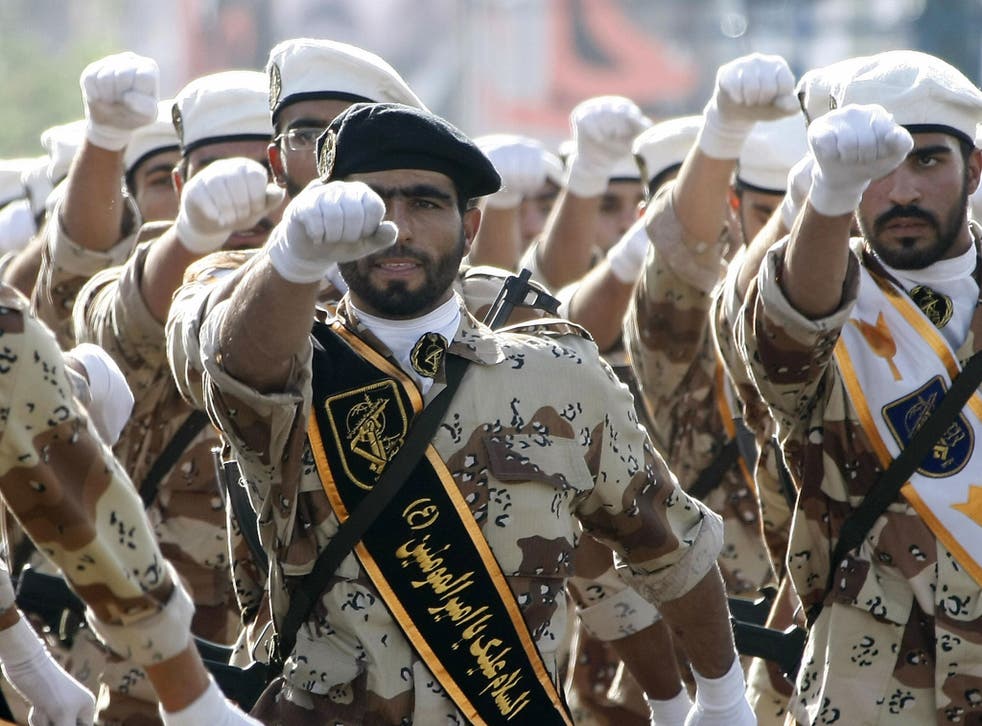 Iran claims its Revolutionary Guards have shot down an Israeli drone they believed was targeting the country's controversial nuclear site near Tehran.
The Guards issued a statement on their site on Sunday claiming to have downed the radar-evading drone near its uranium enrichment facility in Natanz, 150 miles south of Iran's capital, Tehran.
Iranian state news agency ISNA cited the statement in its report, and said: "The downed aircraft was the stealth, radar-evasive type and it indented to penetrate the off-limit nuclear area in Natanz… but was targeted by a ground-to-air missile before it managed to enter the area."
The Revolutionary Guards did not say when they shot the drone down, or how they knew it was from Israel. The Israeli military said it did not comment on foreign reports.
Iran's nuclear programme, which it claims is peaceful, is currently the subject of intense negotiations with world powers, who are concerned that Iran could be using the programme to build a nuclear bomb.
A final deal is being negotiated with Iran regarding the nuclear programme, following the completion of a deal last November that saw sanctions eased in exchange for Iran limiting its uranium enrichment.
Iran claims the nuclear programme is intended to generate electricity and medical research.
Register for free to continue reading
Registration is a free and easy way to support our truly independent journalism
By registering, you will also enjoy limited access to Premium articles, exclusive newsletters, commenting, and virtual events with our leading journalists
Already have an account? sign in
Join our new commenting forum
Join thought-provoking conversations, follow other Independent readers and see their replies