Iraq crisis: Russian fighter jets arrive to hold back Isis approach
Iraq has bought five Su-25s from Russia, with more planes expected to arrive
Andrew Griffin
Sunday 29 June 2014 18:57 Comments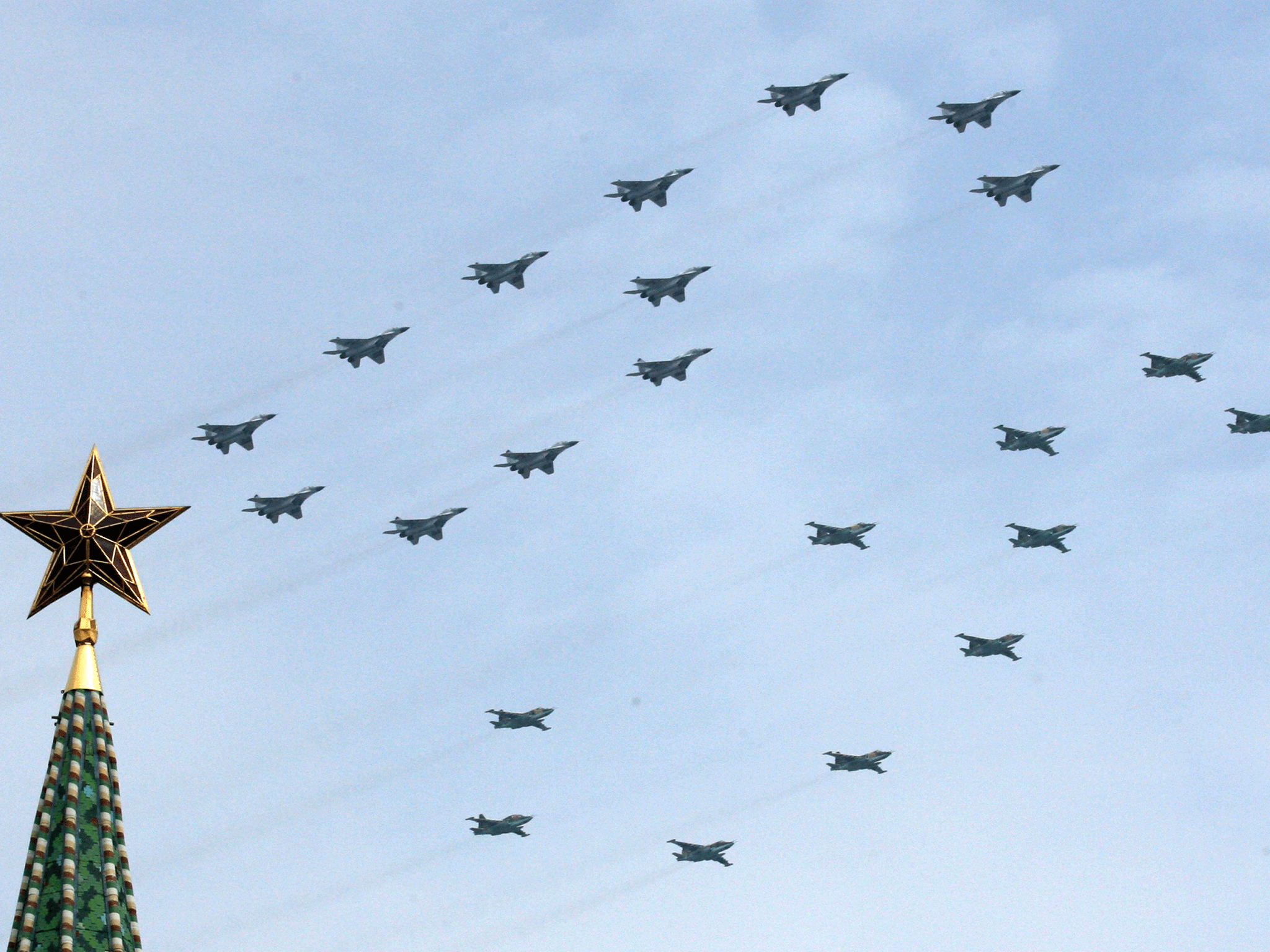 The first of the Russian fighter jets that Iraq has bought second-hand to help stop the advance of Isis militants have arrived in the country, after the country's leader partly blamed the rebels' success on Iraq's under-equipped air force.
The five Russian Su-25 planes are expected to enter service in the next three to four days. More of the planes are understood to be arriving soon.
Iraqi air force commander Anwar Hama Amin said the military is "in urgent need of this type of aircraft during this difficult time".
Maliki has said that the country is also hoping to acquire second-hand fighter jets from Belarus. The deals are together thought to be worth about $500 million (£293m).
The United Nations says that more than 1,000 people, largely civilians, have been killed in fighting between Iraqi forces and the rebel Isis forces, who are slowly making their way across the country.
Iraq's Prime Minister Nouri Maliki has blamed much of the rebels success on the Iraqi military's lack of air support. The country signed contracts to buy F-16 jets from the USA, but has been slow in receiving them.
The United States has been assisting the Iraqi government in fighting Isis. The country has deployed armed drones to Tikrit, Saddam Hussein's home town where fighting is raging, but the White House has not yet authorised air strikes against militants and the drones will be used only for 'force protection', it said.
Other countries including Iran are thought to have stationed military equipment and forces in the region.
Register for free to continue reading
Registration is a free and easy way to support our truly independent journalism
By registering, you will also enjoy limited access to Premium articles, exclusive newsletters, commenting, and virtual events with our leading journalists
Already have an account? sign in
Join our new commenting forum
Join thought-provoking conversations, follow other Independent readers and see their replies