US-led coalition admits to killing 817 civilians in Iraq and Syria air strikes
There are hundreds of reports still open, meaning civilian casualties could be far higher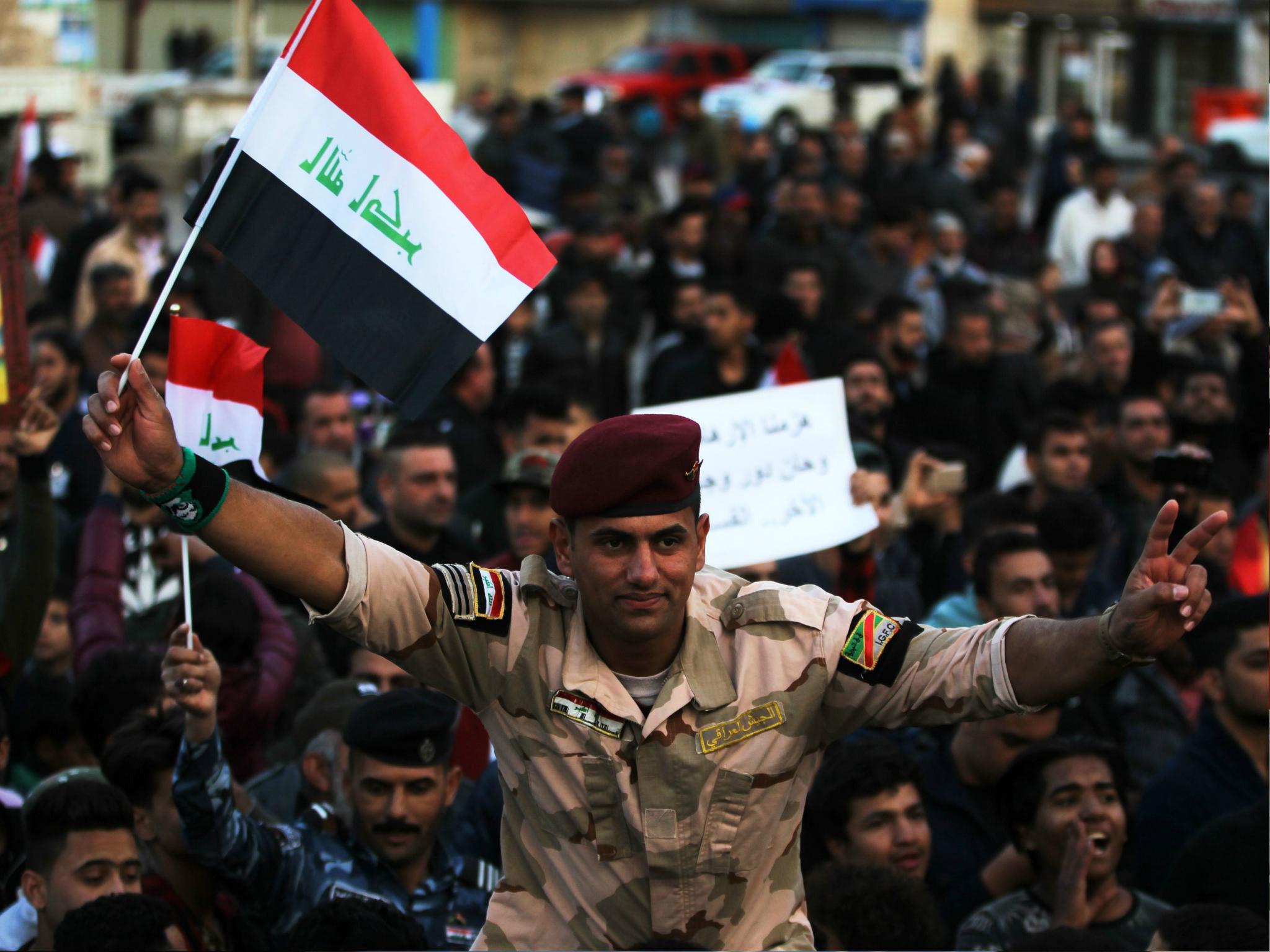 The US-led coalition fighting Isis in Iraq and Syria says it has killed at least 817 civilians in air strikes since 2014. It continues to bomb targets in the region and said that, despite the Iraqi government's declaration of victory, "much work remains to ensure the enduring defeat of [terror group Isis]" according to the US military.
The Combined Joint Task Force for Operation Inherent Resolve (CJTF-OIR) stated the civilians were "unintentionally killed" and that nearly 700 reports remain open at this time.
Experts have said the real number of civilian deaths could far exceed the military figures.
According to a New York Times report about civilian casualties in November, "in the effort to expel Isis from Iraq and Syria, the coalition has conducted more than 27,500 strikes to date, deploying everything from Vietnam-era B-52 bombers to modern Predator drones."
Major Shane Huff, a spokesman for the US Central Command, told the newspaper that it is "one of the most precise air campaigns in military history."
However, there is still an imprecise count of civilian deaths in the conflict.
World news in pictures
Show all 50
In November alone, 695 open reports of possible civilian casualties from air or artillery strikes were carried over from previous months and CJFT-OIR received nine new reports.
From August 2014 to November 2017, "the total number of reports of possible civilian casualties was 1,799. The total number of credible reports of civilian casualties during this time period was 208," according to the task force's latest release.
The task force command did not immediately respond to a request for comment on what metrics were used to determine "credible" reports versus those that were deemed "non-credible".
The Iraqi government "declared the liberation of former Daesh-controlled areas" on 10 December, the CJTF-OIR said in a press release.
According to the command Isis "is still attempting to re-establish regional networks and remains a regional and global threat" in part because of its ability to "organise or inspire" violent acts around the world.
Join our commenting forum
Join thought-provoking conversations, follow other Independent readers and see their replies