Isis and al-Qaeda sending coded messages through eBay, pornography and Reddit
Some of the messages related to terror attacks
Kashmira Gander
Monday 02 March 2015 20:29 Comments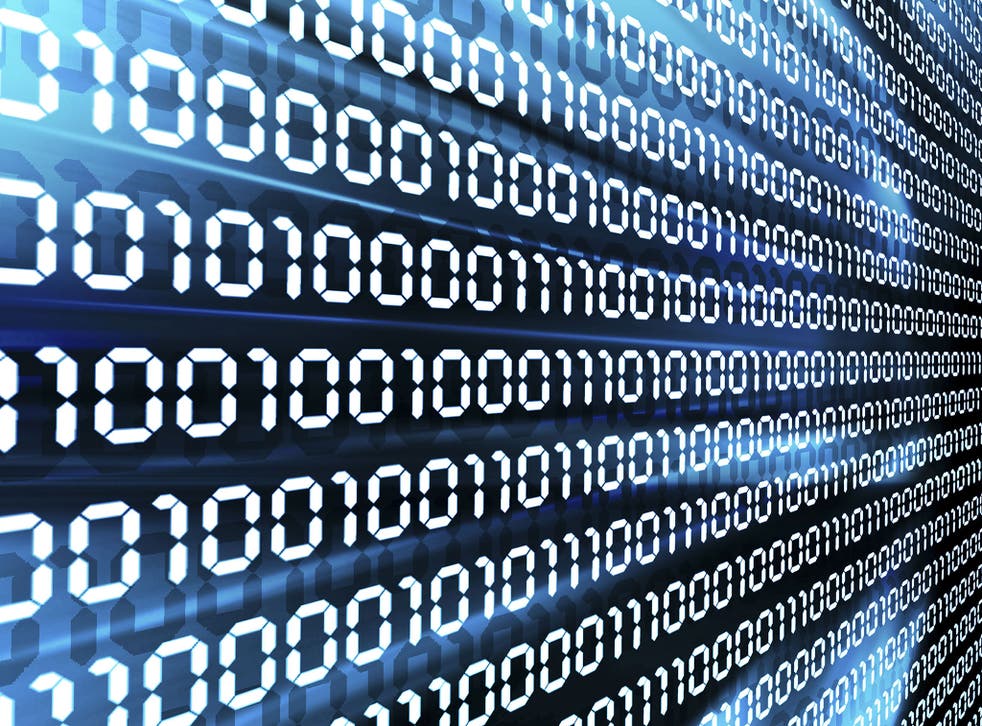 Isis and al-Qaeda members are communicating with each other via coded messages hidden on websites including eBay, Reddit, and inside pornographic photos, according to a new book.
Gordon Thomas, who has sources inside Israel's Mossad spy agency, has revealed that the organisation's cyber warfare department's most skilled cryptologists mastered a technique known as steganography, which is used to to conceal secret information within a digital file.
The spies found that al-Qaeda had used the technique to hide messages in goods offered for sale on eBay, according to extracts from Gideon's Spies: The Secret History of the Mossad published by The New York Post.
They also discovered that the method was in play on Reddit, and on more than one occasion found that a terrorist had used hexadecimal characters and prime numbers as code. Sometimes, the decoded messages related to terror attacks.
One intelligence source told Thomas that messages are often hidden in pornographic pictures, which contain code for documents and "order for the next target".
Despite their similar tactics online, al-Qaeda broke all ties with Isis last year as it viewed the group as too extreme. In that time, Isis has claimed swathes of Iraq and Syria and named the regions the Islamic State.
Today, Iraq's armed forces attacked Isis strongholds north of Baghdad as they launched an offensive to reclaim the city of Tikrit and the surrounding Sunni Muslim province of Salahuddin.
The offensive is the biggest military operation in the province since the Sunni Islamist radicals seized large areas of northern Iraq last June and advanced towards the capital Baghdad.
Prime Minister Haider al-Abadi declared the start of the Salahuddin operations on Sunday during a visit to the government-held city of Samarra, where some of the thousands of troops and Shi'ite militia had gathered for the offensive.
Additional reporting by AP
Register for free to continue reading
Registration is a free and easy way to support our truly independent journalism
By registering, you will also enjoy limited access to Premium articles, exclusive newsletters, commenting, and virtual events with our leading journalists
Already have an account? sign in
Join our new commenting forum
Join thought-provoking conversations, follow other Independent readers and see their replies