Isis 'bans private Wi-Fi access' in Raqqa to monitor dissent
Leaflets distributed around the city are giving internet providers four days to cut private connections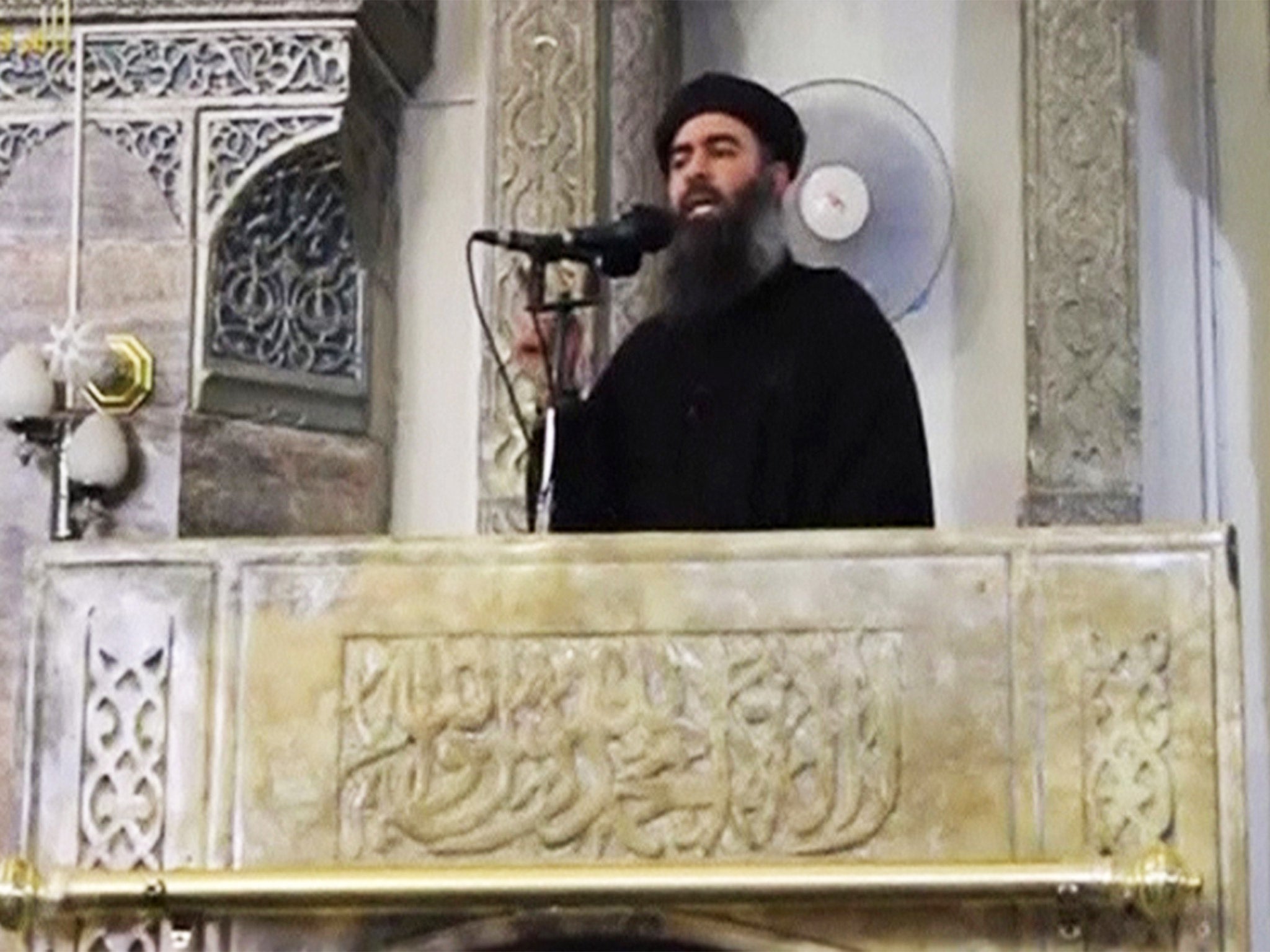 Isis has reportedly cracked down on Wi-Fi access in its self-styled capital Raqqa.
The terrorist group has shut down private internet access forcing residents and fighters to use public internet cafes where their activities can be controlled, according to the Syrian Observatory for Humans Rights, a UK based monitoring group, and activist group Raqqa is Being Slaughtered Silently.
The group posted an image of the leaflet distributed around the city warning internet providers to cut private Wi-Fi connections within four days, according to Al Jazeera.
The Syrian Observatory says the ban will not just affect activists groups like Raqqa is Being Slaughtered Silently but also defectors from within the Isis machinery.
According to AFP, the group said: "This step is part of the organisation's attempt to impose a news blackout on what is going on inside Raqqa city. It has been conducting patrols and raids on internet cafes, searching them for people who are transmitting news."
It also said the web blackout was being used to stop foreign Isis fighters and their wives from making contact with their families and possibly wanting to return home.
Internet access is a lifeline for dissidents within Isis held territory as it allows information to get out to contradict the group's propaganda.
It comes just days after the group appeared to change its strategy in dealing with the outside world.
According to the London based al-Quds al-Arabi newspaper and Kurdish news agency ARA, the group's "Caliph" Abu Bakr al-Baghdadi apparently ordered his commanders to stop posting videos of their gruesome executions online to avoid offending fellow Muslims "who find such images repulsive".
Join our commenting forum
Join thought-provoking conversations, follow other Independent readers and see their replies