Isis 'crucifies children for not fasting during Ramadan' in Syria
The extremist group's religious police force is reportedly brutally enforcing fasting for the Muslim holy month in its territories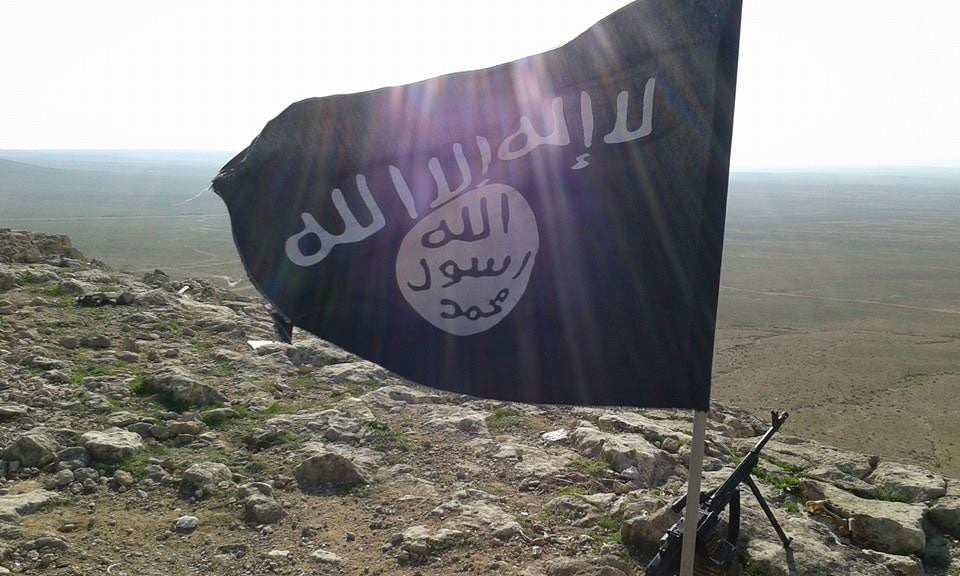 Two children have reportedly been "crucified" by Isis for not fasting during the holy month of Ramadan.
The boys, believed to be under the age of 18, were killed in Syria and their bodies displayed with placards hung around their necks announcing their "crime".
Their deaths in the town of Mayadin, Deir Ezzor province, were reported by the UK-based Syrian Observatory for Human Rights on Monday.
Founder Rami Abdel Rahman said residents reported the boys' bodies were "suspended from a crossbar" near the so-called Islamic State's religious police headquarters.
"Apparently, they were caught eating," he told the AFP news agency, adding that the signs hung around their necks claimed they broke the Ramadan fast "with no religious justification".
According to the Muslim Council of Britain, the requirement for Muslims to abstain from taking food, water of sexual relations from sunrise to sunset during the month does not apply to children, pregnant women, the ill, elderly or people who are travelling.
It is not the first time children have been killed or crucified by Isis - in February, a UN Committee on the Rights of the Child report recorded "several cases of mass executions of boys, as well as reports of beheadings, crucifixions of children and burying children alive".
A month later, the UN High Commissioner for Human Rights reported that Sharia courts in the group's Iraqi stronghold of Mosul were sentencing people to "crucifixion" for banditry, as well as passing down sentences including stoning and amputation for minor and unproven offences.
Mayadin is one of many towns in Deir Ezzor captured by the extremist group during the Syrian civil war.
Three more "crucifixions" were reported today in al-Kasra, another Isis-held town in the province.
The Syrian Observatory reported that the men were executed before their bodies were hung up but the reason they were killed was unclear.
Timeline: The emergence of Isis
Show all 40
A penal code published by the extremist group specifying a set of fixed punishments in its territories across Syria and Iraq in January included "death and crucifixion" for murder and stealing.
But "crucifixions" by Isis have been reported extensively since the group's advance last year and the gruesome punishment appears to have been used for several alleged crimes.
Isis militants do not appear to crucify people by nailing or tying them to a cross as a method of execution, but use crosses and bars to pose bodies after people have been killed to terrorise civilians in their territories.
Join our commenting forum
Join thought-provoking conversations, follow other Independent readers and see their replies