Isis executes 300 Iraqi army troops and civilian activists in Mosul after US-led air strikes on city
An army official has told local media the victims have been buried in a mass grave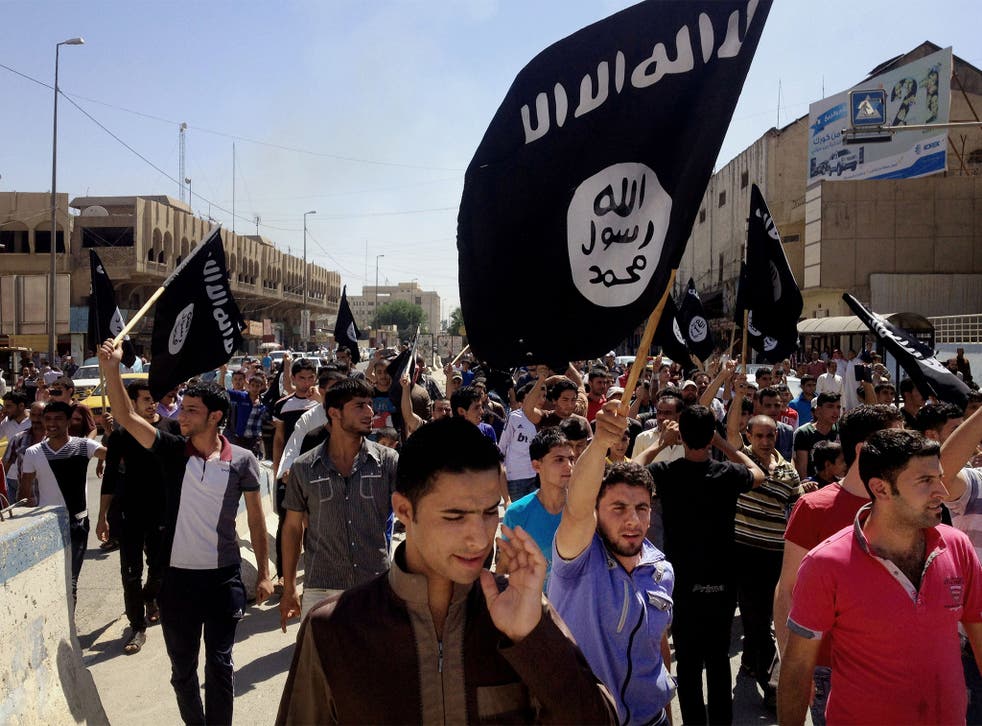 The jihadist group Isis has reportedly executed around 300 Iraqis in Mosul.
The official spokesman of the Iraqi army in the region, Mahmoud Souraji, said victims included former troops and national security as well as civilian activists, according to the pro-Kurdish Syrian news agency ARA News.
He said: "The terror group has conducted the executions at different locations across Mosul.
"Most of the victims were killed inside the group's detention centres in the city and its surroundings.
"Among them were also a number of media activists who have been detained by the terror group last week in separate raids."
Speaking on local television on Sunday, ARA News reported that Mr Souraji said the executions were carried out by firing squad and the victims were buried in a mass grave in a Mosul suburb.
He said several were subjected to torture by foreign-born jihadists before their deaths.
In pictures: The rise of Isis

Show all 74
It comes as the US-led coalition announced they had carried out nine raids on five cities in the region with the help of the Iraqi government.
The largest attacks involved four air strikes on Mosul which targeted an Isis tactical unit and destroyed five fighting positions.
Two strikes near Ramadi destroyed two Isis vehicles, a car bomb and anti-air artillery equipment, a statement by the Combined Joint Task Force said.
Additional reporting by Reuters
Join our new commenting forum
Join thought-provoking conversations, follow other Independent readers and see their replies