Isis executes three people by tying them to ancient Palmya pillars and blowing them up
Locals in Palmyra told the Syrian Observatory for Human Rights about the gruesome execution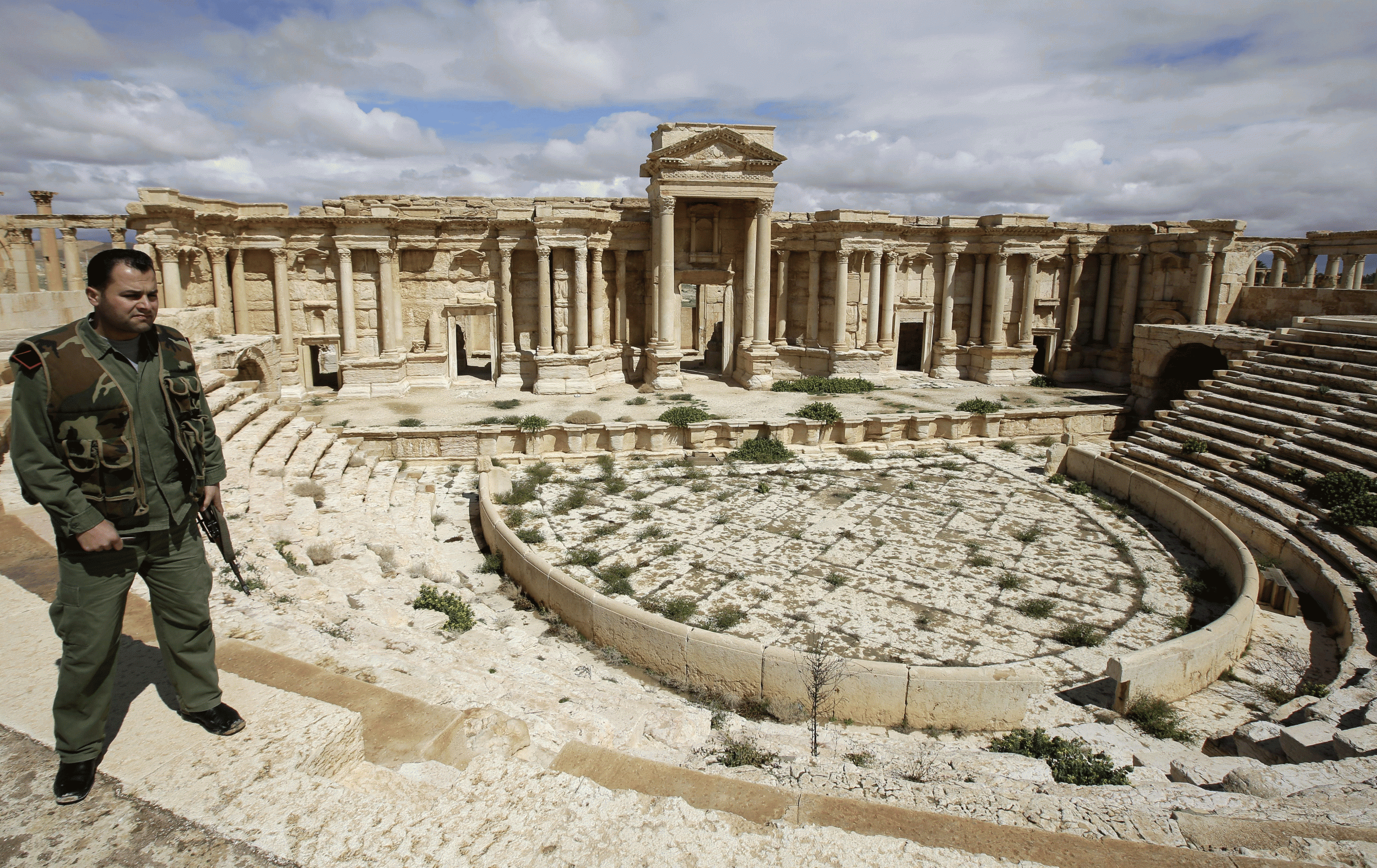 Isis has murdered three people in Palmyra by tying them to ancient pillars and blowing them up.
The the Syrian Observatory for Human Rights (SOHR), an information office documenting human rights abuses during the Syrian war, said Isis "tied three individuals it had arrested from Palmyra and its outskirts to the columns... and executed them by blowing up" the columns.
The incident reportedly happened this Sunday, according to local sources who spoke to the SOHR.
The identity of the executed people or what their alleged crimes were is unknown.
Isis took control of Palmyra, a UNESCO World Heritage Site, in May this year, and quickly set about destroying many important historical sites, calling them "manifestations of polytheism."
The Temple of Bel and Baalshamin Temple, two of the city's most important ruins have been destroyed by the group, and the city's amphitheatre has been used in the past for mass executions.
Join our commenting forum
Join thought-provoking conversations, follow other Independent readers and see their replies