Up to 30,000 Isis fighters remain in Iraq and Syria, says UN
New research contradicts previous US intelligence that just 6,000 Isis militants are still operating across the two countries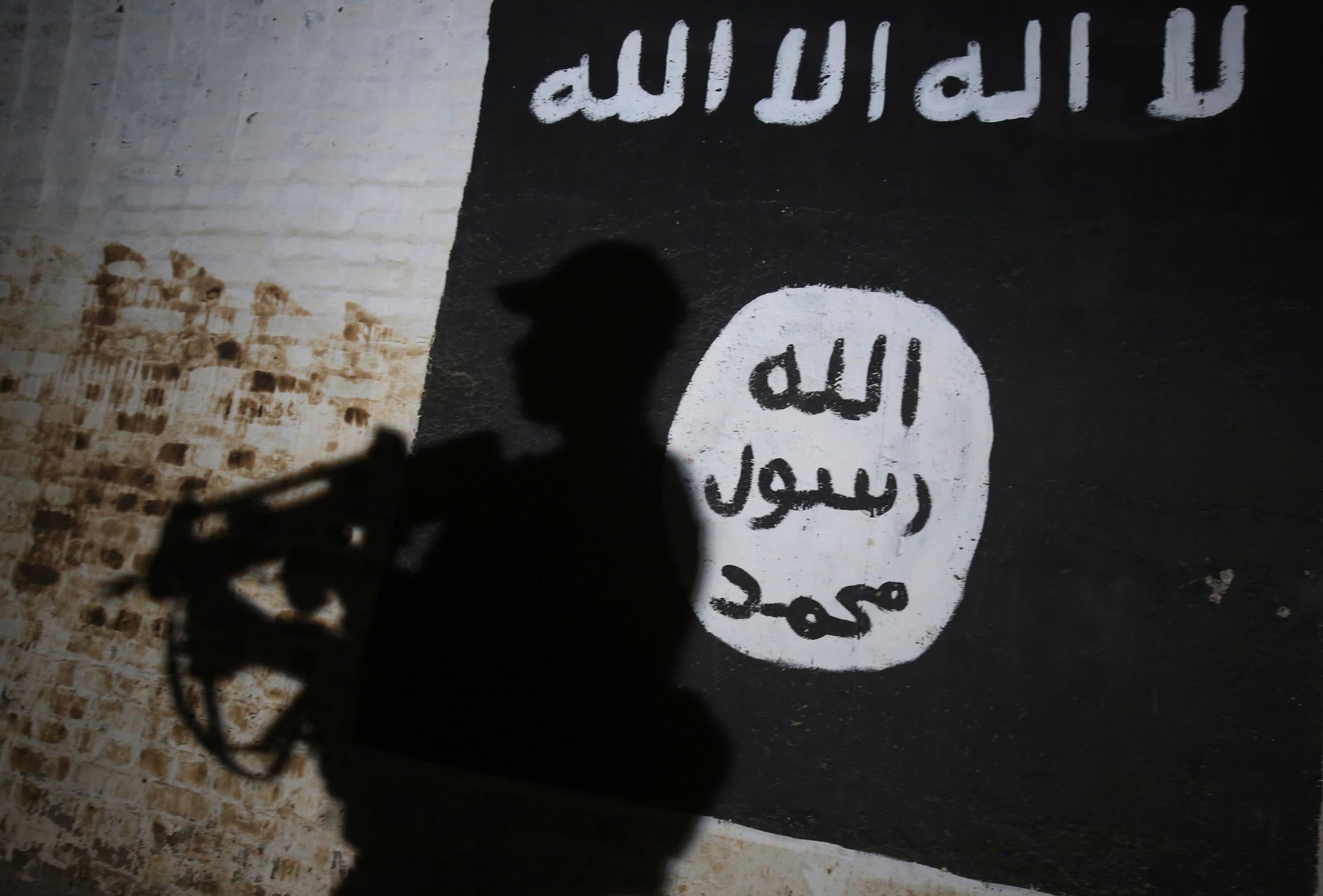 There may be up to 30,000 Isis fighters still active in Iraq and Syria, a new UN report says – despite the caliphate being dismantled last year.
The UN research released on Monday found that between 20,000 – 30,000 militants, around five times as many as previously thought, remain in mostly desert territory on the border between the two countries.
While many of Isis's top commanders and strategists have been killed, the figure includes fully military trained members and "a significant component of many thousands of active foreign terrorist fighters".
It also said the group still has "hundreds of millions" of dollars in funds.
Security minister Ben Wallace: two Isis terrorists would 'roam around UK' if government did not share intelligence with US
The report, compiled by a panel of UN-appointed experts, contradicts previous US intelligence that just 6,000 Isis militants are still operating in the two countries. It comes after the Pentagon told the US Congress last week that it had revised estimates up to around 14,000 fighters in Syria and 17,000 in Iraq.
The report's authors warn that the group – which the Iraqi government, as well as Syria and its Russian allies, declared defeated at the end of 2017 – will survive as a "reduced, covert" version of its previous land-holding incarnation.
Isis fighters stunned the world when in 2014 they swept across the Syrian border into Iraq and seized Iraqi's second largest city, Mosul, declaring a cross border Islamic caliphate.
Syrian Democratic Forces take Raqqa from Isis – in pictures
Show all 8
At the height of its powers Isis controlled huge swathes of the two countries and up to 10 million people lived under its brutal rule.
Around 40,000 foreign fighters, among them prominent British recruiters and four executioners known as "The Beatles'", travelled to Syria to join the project. The flow of foreign fighters home has not been as high as expected, the report said.
In total around 900 British citizens joined various militias fighting in Syria, and about half have since returned to the UK.
In Iraq, a western-backed Iraqi coalition offensive succeeded in driving Isis out of Mosul in July 2017, after nine months of vicious fighting.
Over the border in Syria, US-backed Kurdish-Arab militias seized the so-called caliphate's de facto capital of Raqqa last October.
Syrian government and Russian forces declared the group defeated in Syria after they recaptured Deir Ezzor at the end of the year.
Isis 'Beatles' member El Shafee Elsheikh on group's name: 'I don't think John Lennon would like it much'
The group is now limited to pockets of the Deir Ezzor desert.
Sleeper cells across Syria and Iraq continue to launch devastating attacks on both security forces and civilians. Earlier this month, more than 200 people were killed and 30 women and children taken captive after a huge and highly-coordinated attack on the Druze city and surrounding villages of Sweida, in southwest Syria.
Both Isis and al-Qaeda remain a worldwide threat, the report said, as "the underlying drivers of terrorism are all present and perhaps more acute than ever".
Join our commenting forum
Join thought-provoking conversations, follow other Independent readers and see their replies