Isis finances: Traffic wardens provoke anger after 'introducing zero-tolerance approach to parking'
In the past year Isis earned around $500 million by smuggling oil from seized fields in Syria and Iraq
Rose Troup Buchanan
Saturday 12 December 2015 16:40 Comments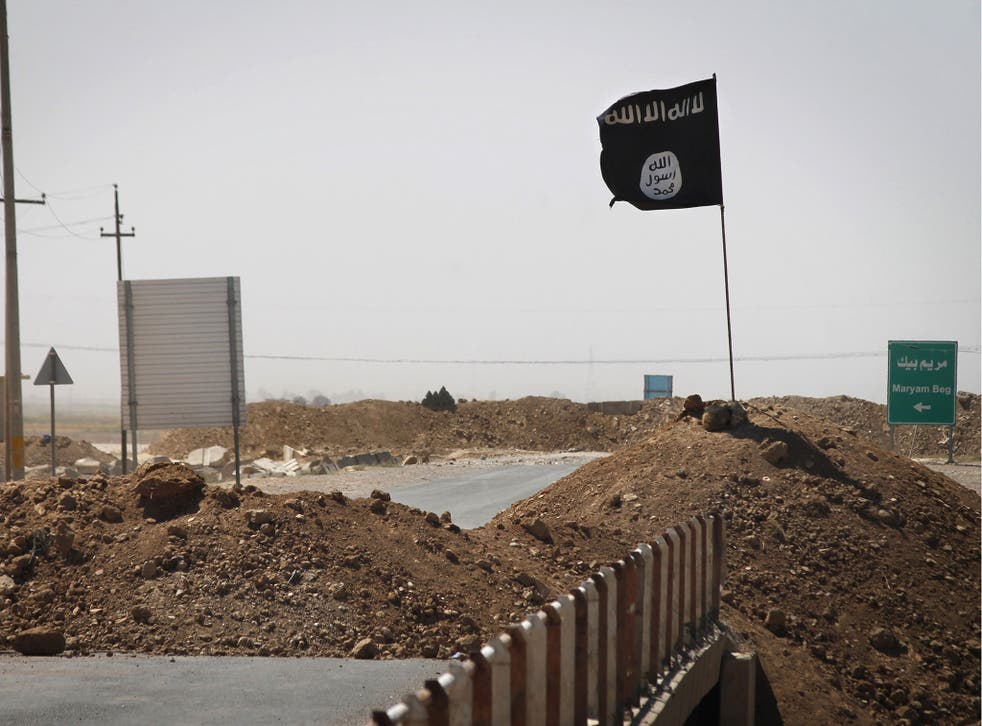 Isis have reportedly become increasingly reliant on traffic wardens to prop up their income.
Activists operating in areas within Syria and Iraq occupied by the extremist militant group claim that a growing presence of officious traffic police are levying more taxes and fines on the population under its control.
Isis, also referred to as either the Islamic State or Daesh, earned in excess of $500 million by smuggling oil from seized fields in Syria and Iraq, equivalent to around 43 per cent of its overall income, in the past year, according to analysis from intelligence group IHS Jane.
However, the plummeting price of oil – and the difficulty faced by Isis in transporting the substance – may have affected the terror organisation's operations, The Times reports.
While the use of traffic wardens is nothing new in its territory, with campaigning group Raqqa is Being Slaughtered Silently noting their arrival in March of this year, it would appear officials are increasingly keen to fine offenders rather than corporal punishment.
"They have been so bad recently, they look for any excuse to take money from people," one Mosul resident, named as Abu Saif, told The Times.
Simultaneously, an oil tanker driver who had worked with the terror group claimed smuggling had virtually ceased as the US-led coalition continued air strikes on Isis-controlled oil fields.
The Mosul source also claimed Isis's religious police al-Hisbah had prompted especial anger after announcing an unprecedented zero-tolerance policy to illegal parking.
Register for free to continue reading
Registration is a free and easy way to support our truly independent journalism
By registering, you will also enjoy limited access to Premium articles, exclusive newsletters, commenting, and virtual events with our leading journalists
Already have an account? sign in
Join our new commenting forum
Join thought-provoking conversations, follow other Independent readers and see their replies