Hackers fill official Isis channels with pornographic pictures
In one image the hackers photoshopped an image of a naked woman into an announcement about the opening of a media centre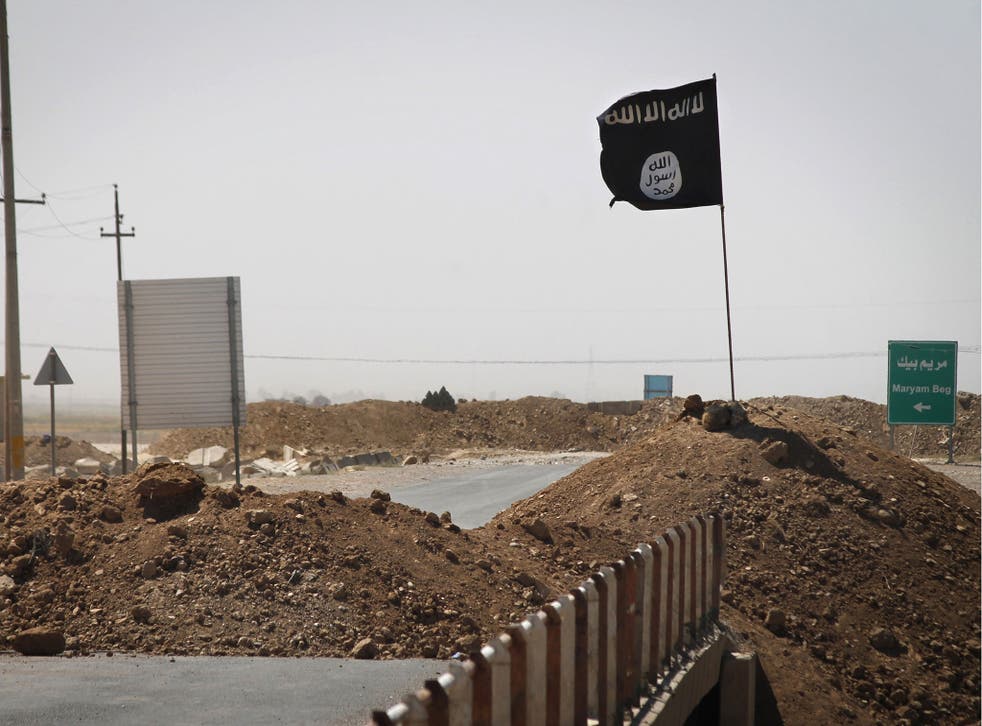 Hackers have targeted Isis by slipping pornographic images into its official communication channels.
Members of the Iraqi hacking group, Daeshgram, said they wanted to show distrust among Isis supporters about messages from the group's leaders, according to Newsweek.
In one image the hackers photoshopped an image of a naked woman into an announcement about a media centre which was being opened in a part of Isis-controlled Syria. The image made it look as though Isis leaders had been viewing pornographic images.
World news in pictures

Show all 50
Daeshgram, whose name is a play on the word Instagram and Daesh, a word used to refer to Isis, focuses on disrupting Isis supporters on the encrypted software Telegram.
An anonymous Daeshgram member told Newsweek: "Our intention was to flood the market with fake Amaq content in order to dilute the credibility of Amaq – a so-called news agency.
"Daesh responded by telling supporters not to trust any of the Amaq links.They even had fights among themselves about the topic and deleted each other from various groups."
It is not the first time Isis have been targeted by hackers flooding their channels with pornography.
In 2016 an anonymous hacker, who goes by the name WachulaGhost, tried to disrupt the group's social media accounts by filling them with gay porn.
WachulaGhost claimed to have hacked more than 250 social media accounts affiliated with Isis supporters and sympathisers and replaced the content with pornography and gay pride messages.
The hacker behind WachulGhost told CNNMoney: "There was a few of us... that discovered a vulnerability. We thought, 'Hey let's go start taking their accounts ... and humiliating them.'"
Register for free to continue reading
Registration is a free and easy way to support our truly independent journalism
By registering, you will also enjoy limited access to Premium articles, exclusive newsletters, commenting, and virtual events with our leading journalists
Already have an account? sign in
Register for free to continue reading
Registration is a free and easy way to support our truly independent journalism
By registering, you will also enjoy limited access to Premium articles, exclusive newsletters, commenting, and virtual events with our leading journalists
Already have an account? sign in
Join our new commenting forum
Join thought-provoking conversations, follow other Independent readers and see their replies