The US has killed 15,000 Isis fighters for every American soldier Isis has killed
Number of Isis militants killed in US strikes increased from 6,000 in January 2015 to 45,000 in July 2016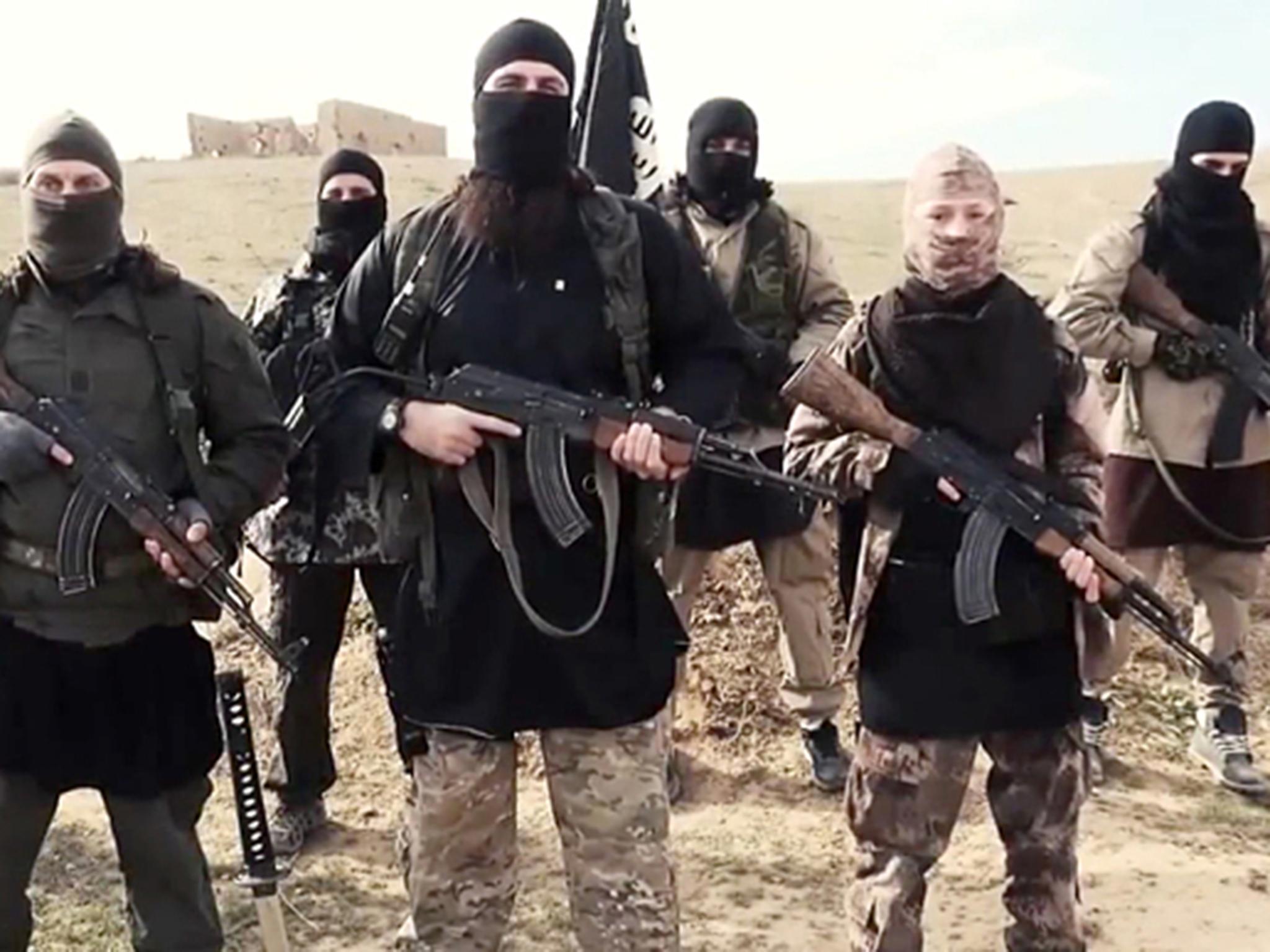 Isis has lost a staggering number of jihadists and has only killed three US troops in return, making the US-to-Isis "kill ratio" 15,000-to-one.
Earlier this year, President Barack Obama declared the group had lost swathes of territory and said its fighters "realise their cause is lost".
The US president said the so-called Islamic State had lost 40 per cent of its "caliphate" in Iraq and 10 per cent in Syria, and had suffered numerous financial setbacks.
In pictures: Civilians freed from Isis in Manbij
Show all 11
The number of Isis militants killed in US strikes has increased from 6,000 in January 2015 to 45,000 in July 2016, Time reports.
Isis has recently lost control of its last territories on the border with Turkey, isolating it from the rest of the world and strangling its ability to bring in new recruits.
The area previously controlled by Isis has been taken by the rebel Free Syrian Army, backed by a Turkish ground offensive that began at the town of Jarablus on 24 August.
On Saturday, more Turkish tanks rolled over the border into Al-Rai, a town some 55km (34 miles) west of Jarablus, and over the weekend a pincer Turkish-rebel offensive has closed the gap between the two.
Advances by Iraq's army and allied militia towards its most important possession of Mosul have put the group under renewed pressure.
Baghdad could retake Mosul by the end of the year, Joseph Votel, the head of the US military's Central Command said on Tuesday.
One of the terror group's most senior figureheads was killed in Syria last month.
Abu Muhammed al-Adnani was "martyred while surveying the operations to repel the military campaigns against Aleppo [province]," the group's Amaq news agency said, without providing further details.
Syrian women burn burkas to celebrate liberation from Isis
A US defence official told Reuters the United States targeted Adnani in a strike on a vehicle travelling in the Syrian town of al-Bab. The official stopped short of confirming Adnani's death, however.
Adnani was believed to be the second most important leader of Isis after Abu Bakr al-Baghdadi and was one of the group's longest-serving members.
The group said his death would not harm it and said his killers would face "torment" in a statement in their al-Naba newspaper, according to the Site Intelligence monitoring group.
"Today, they rejoice for the killing ... and then they will cry much when Allah will overpower them, with His permission, with affliction of the worst torment by the soldiers of Abu Muhammad and his brothers," the statement said.
Among senior Isis officials killed in air strikes this year are Abu Ali al-Anbari, Baghdadi's formal deputy, and the group's "minister of war", Abu Omar al-Shishani.
Additional reporting by agencies
Join our commenting forum
Join thought-provoking conversations, follow other Independent readers and see their replies