Isis 'kills four children' as it reportedly destroys ancient church in Iraqi city of Mosul
Isis has destroyed numerous ancient monuments in Syria and Iraq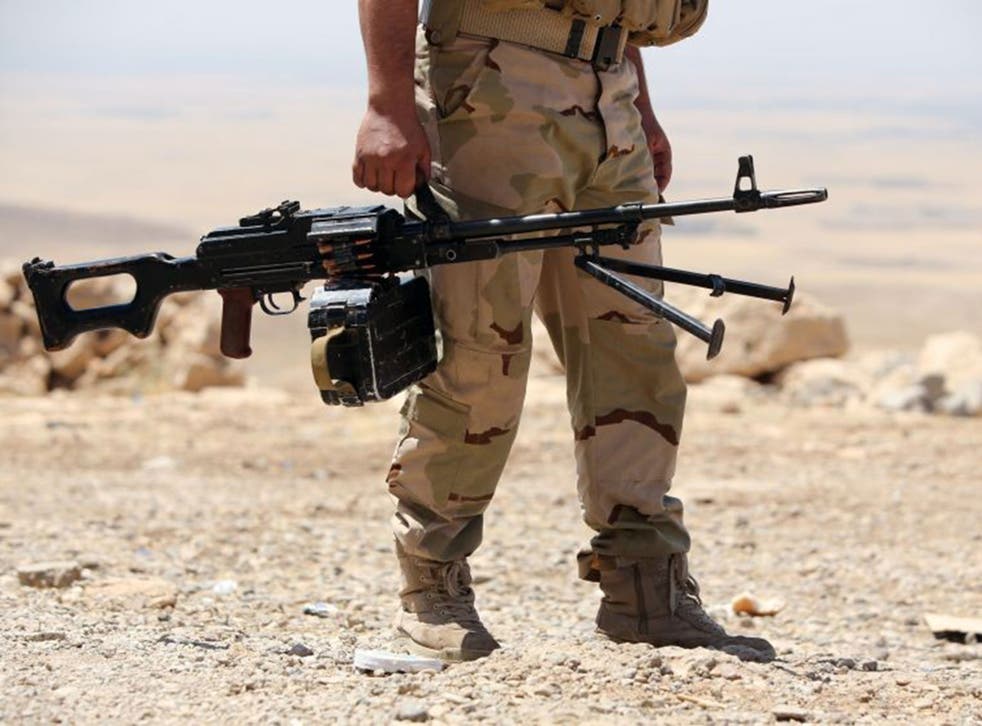 Isis extremists have reportedly killed four children as they destroyed an historic Christian church in the Iraqi city of Mosul.
Members of the group - which seized Iraq's second city as part of its so-called Islamic State caliphate last summer - blew up a church which had been standing for thousands of years.
Conflicting reports have named the church as St Mary's and the 'Mother of Aid'.
Isis fighters inadvertently killed four children who were near the church at the time, Saeed Mamuzini, a spokesman for the Mosul arm of the Kurdistant Deomcractic Party told the Rudaw Kurdish news website.
The incident is the latest example of Isis fighters destroying ancient artefacts and monuments which either predate Islam or are aligned with un-Islamic faiths and communities, in the year that it has seized swathes of Iraq and Syria.
In the past year, Isis has released propaganda videos of militants defacing monuments in the ancient Assyrian city of Nimrud, northern Iraq before levelling the site with explosives; and using sledgehammers and Kalashnikovs to hack away at statues in the Iraqi city of Hatra.
Ancient monuments under Isis threat

Show all 8
Syria has also been targeted by the group, with the ancient city of Palmyra, the home to a set of ancient Roman ruins, falling in late May.
A brutal propaganda video recently released by the group shows the murder of 25 Syrian soldiers on the stage of a stunning Roman theatre once used for cultural performances.
Join our new commenting forum
Join thought-provoking conversations, follow other Independent readers and see their replies