Isis leader in Afghanistan and Pakistan 'killed by US drone'
Hafiz Saeed Khan was one of six Pakistan Taliban commanders to defect to the new grouping in 2014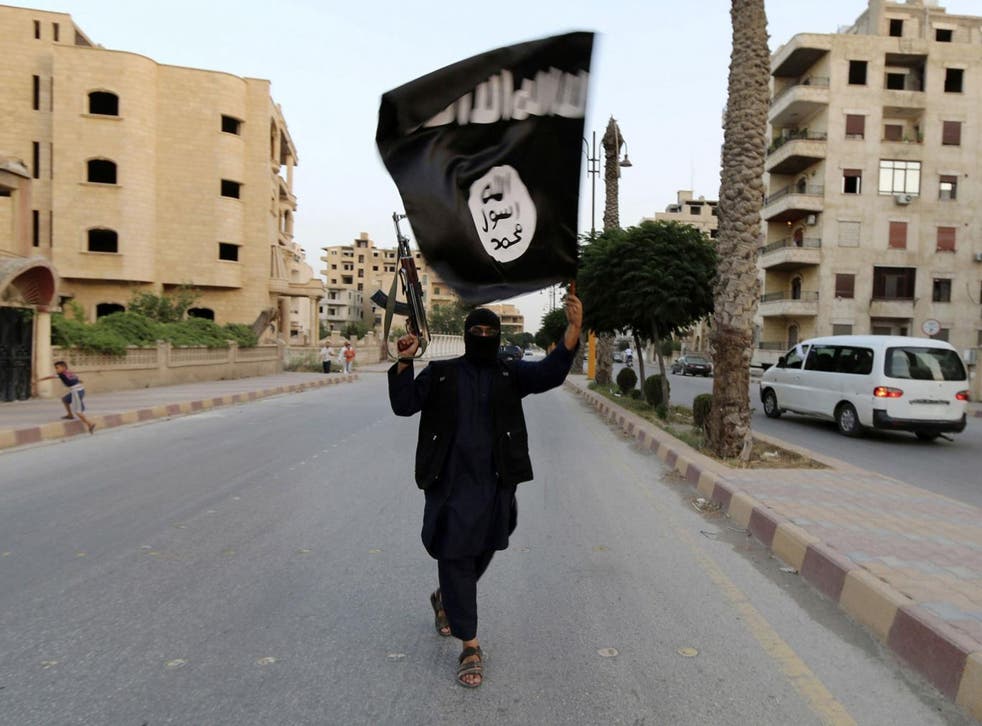 A senior Islamic State leader is believed to have been killed in a US-led drone strike, according to Afghanistan's ambassador to Pakistan.
Hafiz Saeed Khan, chief of a regional branch of the extremist organisation in Afghanistan and Pakistan, is said to have died in the joint US-Afghan operation.
His death along with at least 23 Isis commanders was also confirmed by a top Afghan security official in Kabul, according to Pakistani newspaper The Express Tribune, apparently dealing a major blow to the group's efforts to gain influence in Afghanistan and Pakistan's tribal regions.
The US military said it was investigating the claim.
Afghan Ambassador Omar Zakhilwal said: "I can confirm that Isis Khurasan leader Hafiz Saeed Khan along with his senior commanders and fighters died in a US drone strike on July 26 in Kot district of Afghanistan's Nangharhar province."
If true, he would be the latest high-profile militant leader killed by the US drone programme in the region, following the killing of Mullah Mansour, the Taliban leader, in May.
Khan fought with the Taliban against US forces after 9/11 before joining the Pakistan Taliban when it launched. He was one of six commanders who broke away from the group in 2014 to swear allegiance to Abu Bakr al-Baghdadi, the leader of Isis.
He was later named its emir for the Khorasan province - what it calls South Asia.
His death has been reported before. In 2015 the Afghan intelligence agency said he had been killed in a drone strike but the report was never confirmed, and a subsequent issue of Dabiq magazine - published by Isis - featured an interview with him.
Although many analysts are sceptical that Isis has recruited many fighters from among the militant groups in Afghanistan and Pakistan, the group claimed responsibility for an attack earlier this week that killed at least 74 people in the Pakistani city of Quetta.
Join our new commenting forum
Join thought-provoking conversations, follow other Independent readers and see their replies