Isis militants kidnap 150 Assyrians as activists warn attack could mark 'end of Christian presence' in Middle East
Number was raised from 90 on Wednesday
Heather Saul
Wednesday 25 February 2015 11:11 Comments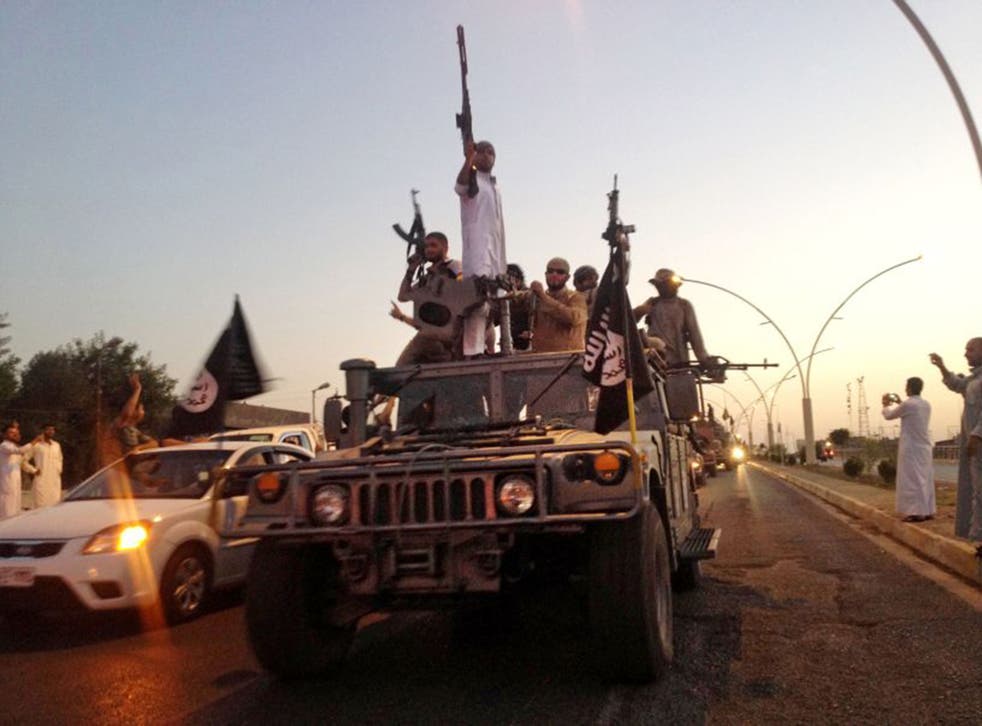 The number of people taken by Isis militants who stormed Assyrian villages in Syria is now believed to be at 150, as activists warned the latest attacks could mark "the end of Christians" living in the Middle East.
In pictures: Coptic Christians mourn victims of Isis beheadings

Show all 15
"Are we seeing the end of Christianity? We are committed come what may, we will keep going to the end, but it looks as though the end could be very near," he said at the time.
The Syrian Observatory for Human Rights (SOHR) said at least 90 people had been taken on Tuesdaym while Nuri Kino, the head of A Demand for Action, put the number between 70 and 100.
Rami Abdurrahman, the SOHR director, told The Independent that women and children are believed to among those taken by the group.
The abductions come as the SOHR rights said 132 Isis militants had been killed in the last four days by a mixture of US-led coalition air strikes and fighting on the ground from Kurdish forces in the northeastern Syrian province of Hasaka.
Syrian Kurdish militia launched two offensives against the militants in northeast Syria on Sunday, helped by US-led air strikes and Iraqi peshmerga.
Military experts said militants were trying to open a new front to relieve pressure on Islamic State after several losses since being driven from the Syrian town of Kobani near the border with Turkey, according to Reuters.
"Isis are losing in several areas so they want to wage an attack on a new area," said retired Jordanian general Fayez Dwiri.
The group most recently beheaded 21 Coptic Christians in Libya and released footage of their brutal killings.
Register for free to continue reading
Registration is a free and easy way to support our truly independent journalism
By registering, you will also enjoy limited access to Premium articles, exclusive newsletters, commenting, and virtual events with our leading journalists
Already have an account? sign in
Join our new commenting forum
Join thought-provoking conversations, follow other Independent readers and see their replies