Isis is 'adapting' to military pressure in Iraq and Syria, finds UN report
Despite heavy blows from US-backed Iraqi and Syrian forces in so-called caliphate, new evidence says jihadis remain a 'significant threat' both in the Middle East and around the world
Friday 11 August 2017 15:50 Comments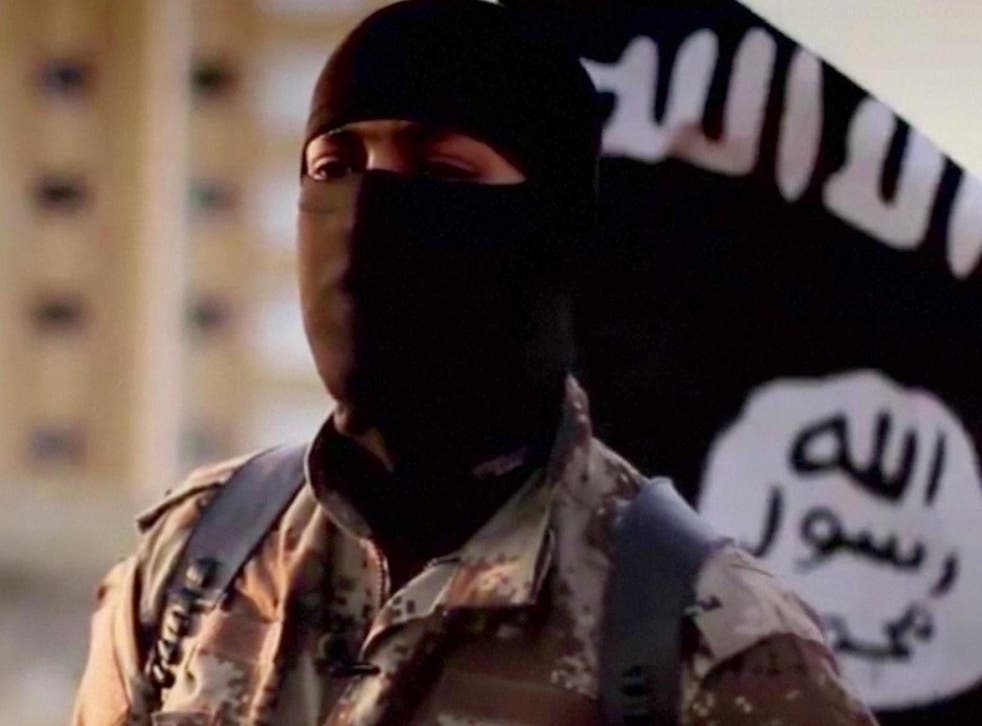 New evidence presented by experts to the United Nations Security Council has found that Isis is still a dangerous and capable militant organisation, despite its recent heavy losses across its territory in Syria and Iraq.
The 24-page report, discussed by member nations on Thursday, found there is ongoing Isis resistance in Mosul, despite the fact the Iraqi city was declared liberated by US-backed Iraqi coalition forces in July.
The bitter fight put up by militants showed that Isis' command and control structure "has not broken down completely", and remains "a significant military threat" by delegating decision-making responsibility to local commanders and switching to encrypted communications.
Footage shows Isis schoolgirl Linda Wenzel being captured in Iraq
The organisation has also become skilled at modifying or building its own drones for both spying and bombing purposes, it said.
While the group's financial situation is becoming more precarious, Isis is still raking in funds from oil profits, taxing and robbing local populations under its control and small inconspicuous remittances from supporters abroad, the report found, allowing it to "motivate and enable" international terror attack efforts.
Foreign fighters returning to their countries of origin as the caliphate crumbles pose a particular threat, the experts said, and radicalised children and teenagers in particular require "specific attention and strategies that take into account the legal protections afforded to minors".
Outside Syria and Iraq, it is likely the top levels of the organisation will attempt to expand its operations in south-east Asian countries such as the Philippines, which is currently battling a bloody Isis insurgence that has killed 700 people in the city of Marawi.
In pictures: Isis' weapons factories

Show all 11
Isis leaders have also sent money to places where the group doesn't have affiliates in an attempt to prepare for its eventual defeat in Iraq and Syria, according to an unidentified UN member state quoted in the report.
Isis and al-Qaeda both still pose a significant threat in and from Yemen, the authors said, where more than 30 recent failed extremist plots targeting areas in the Middle East originated from the war-torn country.
Al-Qaeda's networks in the Arabian Peninsula, East and West Africa remain strong, the report said.
News agencies contributed to this report
Register for free to continue reading
Registration is a free and easy way to support our truly independent journalism
By registering, you will also enjoy limited access to Premium articles, exclusive newsletters, commenting, and virtual events with our leading journalists
Already have an account? sign in
Join our new commenting forum
Join thought-provoking conversations, follow other Independent readers and see their replies