Isis slaughtered at least 232 civilians near Mosul last week, UN says
Number of people killed in recent days could be higher, UN official adds
Samuel Osborne
Friday 28 October 2016 10:19 Comments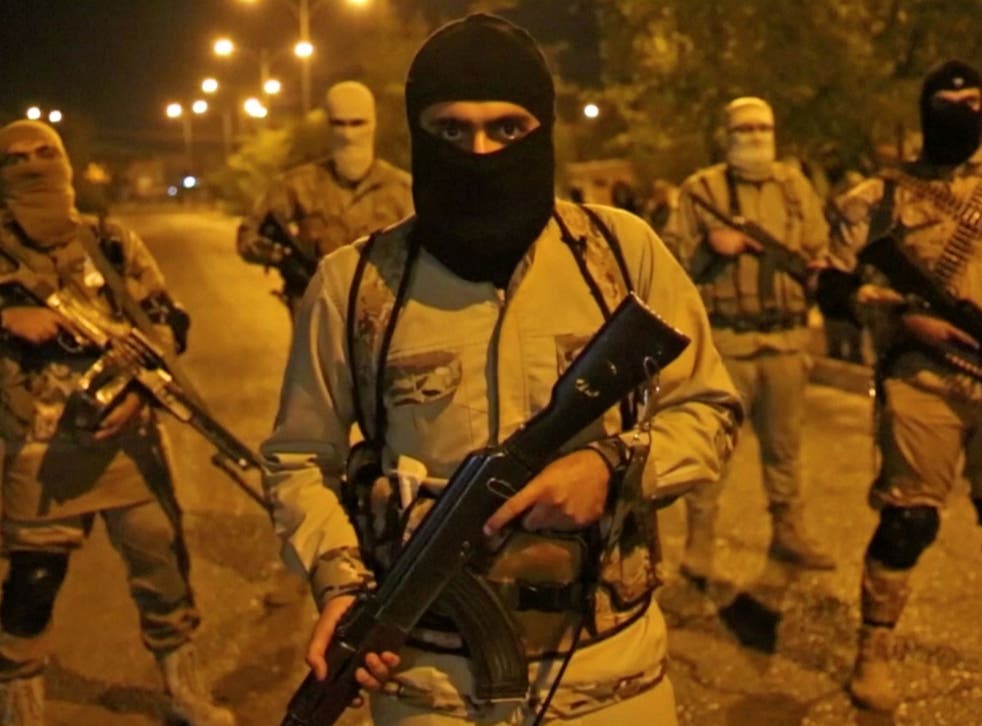 Isis slaughtered at least 232 people near its Iraq stronghold of Mosul last week, the UN has said.
"Last Wednesday 232 civilians were reportedly shot to death," UN rights office spokeswoman Ravina Shamdasani told reporters in Geneva.
"Of these there were 190 former Iraqi Security Forces officers," she said. "These reports have been corroborated to the extent possible," she added, stressing the number of people killed in recent days could be higher.
Up to 900 Isis militants have been killed in the offensive to retake the city, according to the US.
In pictures: Mosul offensive

Show all 40
The offensive, launched on 17 October, has seen tens of thousands of Iraqi fighters advancing from the south, east and north in a bid to retake the last major Iraqi city under Isis control.
Backed by air and ground support from the US-led coalition, federal forces allied with Kurdish Peshmerga fighters have liberated a string of towns and villages on their advance towards Mosul.
More than 10,000 people are believed to have fled their homes because of the fighting, the World Health Organisation (WHO) and the International Organisation for Migration (IOM) said on Wednesday.
Isis captured Mosul in a matter of days in 2014, and have had more than two years to build up its defenses and brutally root out any internal opposition.
The operation to retake the northern city is expected to take weeks, if not months.
Dramatic footage shows Elite Iraq forces battle on road to Bartella in fight for Mosul
Many fear Isis will resort to more brutal tactics as the forces converge on the city, which is still home to more than a million people. So far they have counterattacked with car and suicide bombs and have used civilians as human shields.
Iraqi medics have been trained in "mass casualty management" in the event of a chemical weapons attack, the WHO has said.
Register for free to continue reading
Registration is a free and easy way to support our truly independent journalism
By registering, you will also enjoy limited access to Premium articles, exclusive newsletters, commenting, and virtual events with our leading journalists
Already have an account? sign in
Join our new commenting forum
Join thought-provoking conversations, follow other Independent readers and see their replies