Isis official calls for 'lone wolf' attacks in US and Europe during Ramadan
Abu Mohammed al-Adnani says attacks on Western civilians are 'dearer to us than the biggest action by us' in Iraq and Syria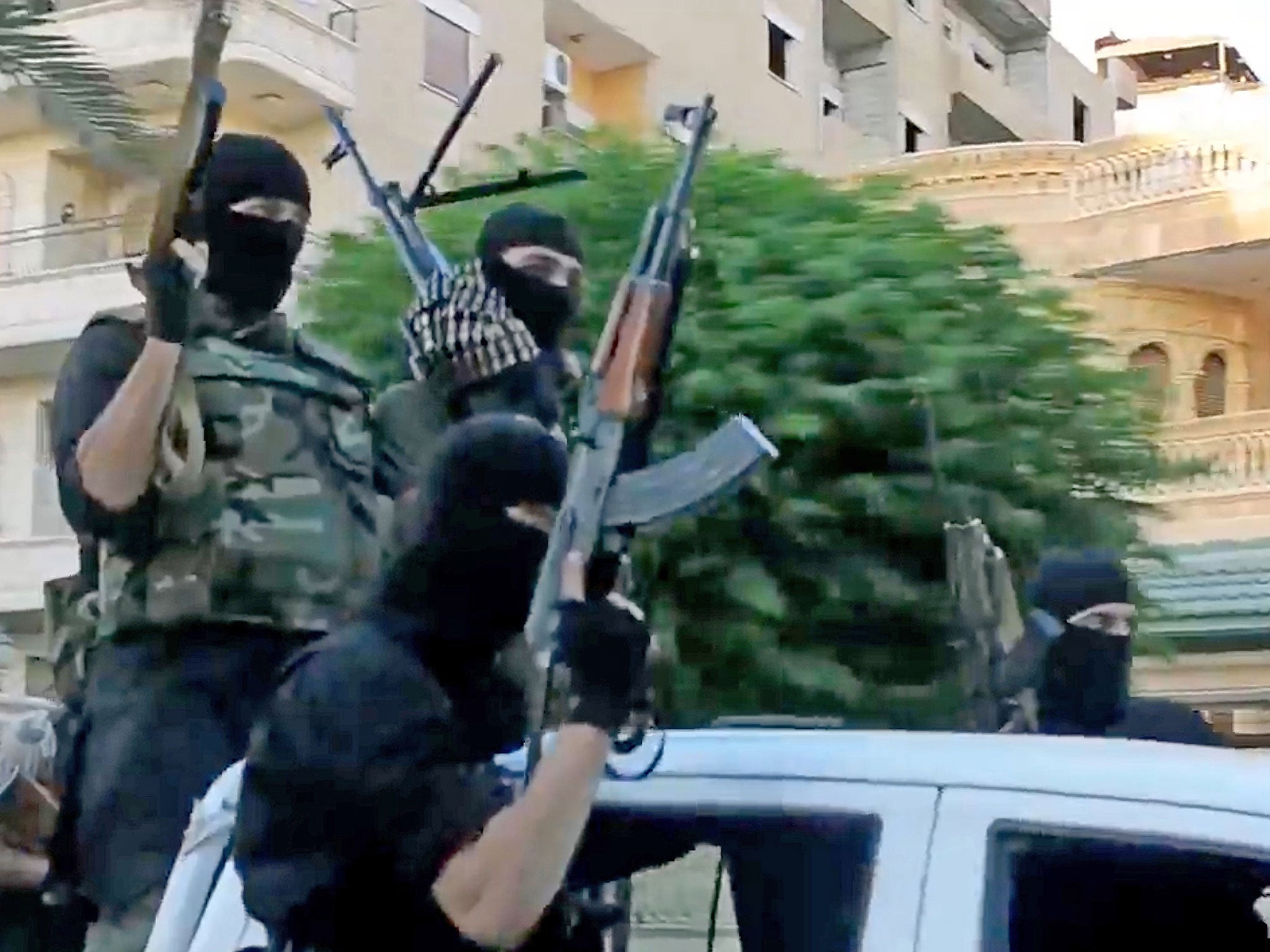 One of Isis's most senior officials has called on the group's international followers to carry out attacks on civilians during the holy month of Ramadan.
Abu Mohammed al-Adnani, a close aide and a possible successor to leader Abu Bakr al-Baghdadi, said lone wolf attacks in the US and Europe were "dearer to us than the biggest action by us" in Iraq and Syria.
The comments come in a 31-minute audio message released by Isis's al-Furqan media wing, the first time Adnani has been seen or heard in a recording since last October.
There was no mention of the crashed EgyptAir flight from Paris to Cairo in the message, but there were nods towards recent military setbacks the group has suffered in its heartlands.
"Ramadan, the month of conquest and jihad," Adnani said. "Get prepared, be ready ... to make it a month of calamity everywhere for the non-believers ... especially for the fighters and supporters of the caliphate in Europe and America.
"The smallest action you do in their heartland is better and more enduring to us than what you would if you were with us. If one of you hoped to reach the Islamic State, we wish we were in your place to punish the Crusaders day and night."
The speech may well have been aimed at boosting fighters' morale, with Adnani insisting the US-led Coalition's efforts were doomed to fail as America "[falls] in the swamp of perdition".
But it also shows the highest ranks of the militant group acknowledging losses on the battlefield.
"Do you think you have won because you have killed one or more leaders? It is a false victory," he said.
"Even if we lose Raqqa or Sirte, we won't be defeated. Defeat is the loss of will and the desire to fight."
Though the message has been widely shared by Isis followers, its authenticity could not be immediately verified, nor the time at which it was recorded.
In pictures: The rise of Isis
Show all 74
Such messages are often the only proof given to the international community that Isis's leaders are still alive, and there had been speculation before Adnani's was released that one was due from Baghdadi himself.
Instead, Adnani referred in his message to the current Isis "minister of war" Omar al-Shishani – an indirect denial of a Pentagon report suggesting Shishani was killed in an air strike in Syria in March.
Join our commenting forum
Join thought-provoking conversations, follow other Independent readers and see their replies