Isis in Libya: Pentagon confirms airstrike killed senior terrorist leader Abu Nabil at same time as Paris attacks
The airstrike happened just as the Paris terrorist attacks were underway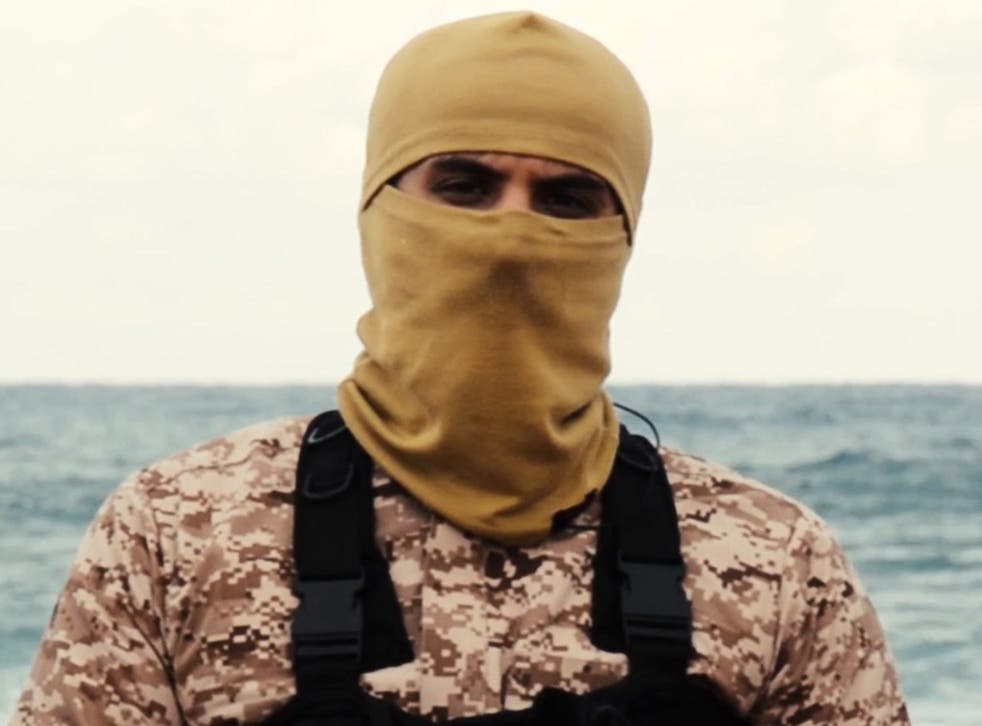 A Pentagon official named two senior terror group leaders killed in separate US air strikes, in Libya and Somalia.
Navy Captain Jeff Davis said that an air strike on 13 November killed Isis' senior leader in Libya, known as Abu Nabil. US officials had said shortly after the attack that Nabil likely had died. At the time, a Pentagon spokesman said: "Nabil's death will degrade Isil's ability to meet the group's objectives in Libya, including recruiting new Isil members, establishing bases in Libya, and planning external attacks on the United States."
By coincidence, the airstrike happened just as the Paris terrorist attacks were underway. The strike was carried out by F-15 aircraft on a compound in the city of Derna.
Davis also said the US killed a senior leader of the al-Shabab extremist group in an airstrike last week in Somalia. Davis identified the targeted al-Shabab senior leader as Abdirahman Sandhere and said he is also known as Ukash.
In pictures: The rise of Isis

Show all 74
Al-Shabab, an Islamic extremist group, is responsible for numerous attacks in east Africa, particularly Kenya.
AP
Join our new commenting forum
Join thought-provoking conversations, follow other Independent readers and see their replies