Isis propaganda shifts to focus on state-building rather than glorified acts of violence, study suggests
Isis media teams produce around 900 separate reports, rulings, videos and radio programmes in one month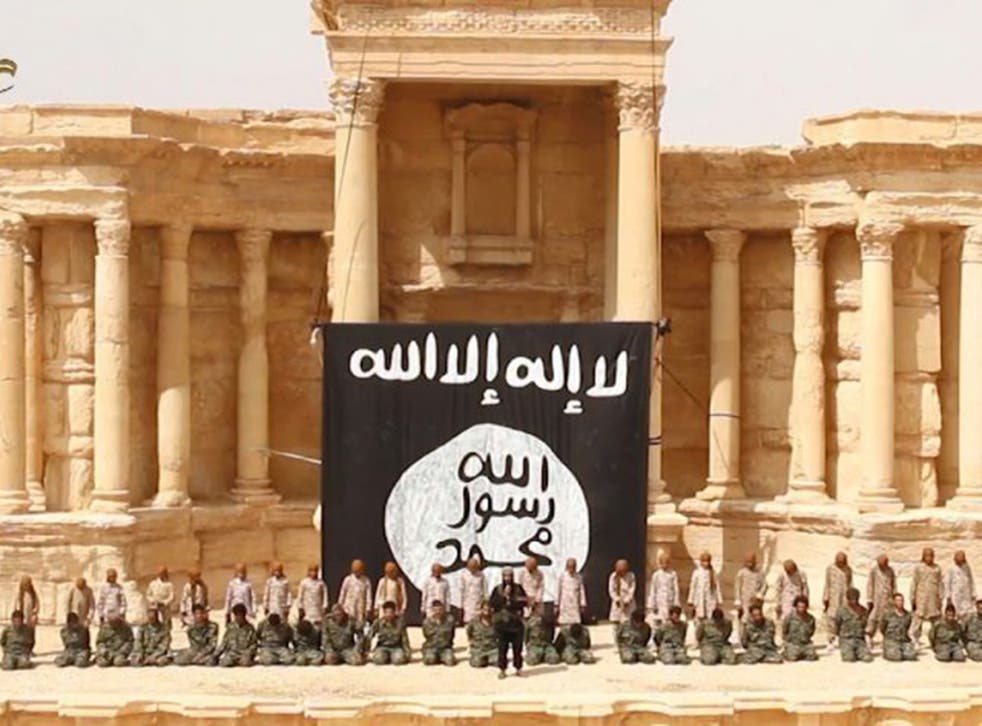 Most Isis propaganda now aims to prove it's a genuine nation, rather than glorify acts of violence, a study has shown.
Counter-extremism think tank Quilliam said the jihadist group is trying to sell itself as a viable and functioning transnational state.
Over the course of a month, Quilliam logged all announcements, broadcasts and publications which it said could be clearly attributed to the group's media teams.
The report found Isis media teams produced around 900 separate reports, rulings, videos and radio programmes in one month.
The majority of Isis propaganda focuses on civilian life
More than half of the Islamist group's propaganda focused on civilian life and statehood in Isis controlled territory.
Civilian life propaganda focuses on local services, religion and economic activity
The group's civilian output focused mostly on local services, religion and economic activity.
"Economic activity, social events, abundant wildlife, unwavering law and order, and pro-active, pristine 'religious' fervour underpin the foundations of Islamic State's civilian appeal," the report states.
"In this way, the group attracts supporters based on ideological and political appeal.
Charlie Winter, author of the report and senior researcher at Quilliam, told The Independent: "What did surprise me was the volume of it. We're talking about just under 40 separate units of propaganda a day.
"It's really pushing the idea of it being a land of plenty. That's the ingenuity behind Islamic State's propaganda, it's very strategic.
"It's an industrial scale attempt to create a pervasive image of life going on as normal within the borders of the Islamic State. It's a way of buoying up support at home.
"There needs to be as much understanding of what Isis is doing as possible. We can only have a strategy to challenge something if you understand what you're challenging."
Register for free to continue reading
Registration is a free and easy way to support our truly independent journalism
By registering, you will also enjoy limited access to Premium articles, exclusive newsletters, commenting, and virtual events with our leading journalists
Already have an account? sign in
Register for free to continue reading
Registration is a free and easy way to support our truly independent journalism
By registering, you will also enjoy limited access to Premium articles, exclusive newsletters, commenting, and virtual events with our leading journalists
Already have an account? sign in
Join our new commenting forum
Join thought-provoking conversations, follow other Independent readers and see their replies