Isis publicly executes leading lawyer and human rights activist in Iraq
Militants kidnapped and tortured Samira Saleh al-Naimi for five days before executing her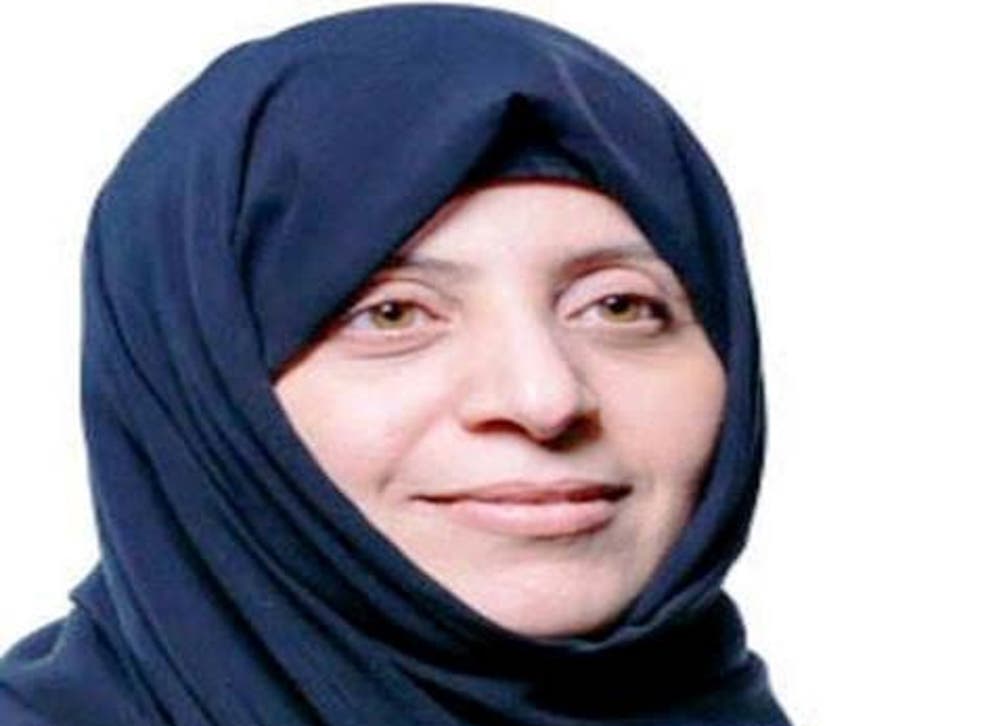 Isis militants have publically executed Samira Salih al-Nuaimi, a leading lawyer and human rights activist, who the terror group claimed that had abandoned Islam.
Al-Nuaimi was kidnapped by Isis (also known as Islamic State) on 17 September after she allegedly criticised the militant group's destruction of places of worship in Mosul, Iraq, since it had taken control of the city, in comments posted on Facebook.
She was then kidnapped from her home by a group of masked men and tried in a self-styled Sharia court for apostasy, which for the militants is considered to be an act of abandoning Islam by converting to another faith, or by committing actions that are against the Muslim faith.
The militants then tortured al-Nuaimi for five days.
In pictures: The rise of Isis

Show all 74
Al-Nuaimi, who according to the Gulf Centre For Human Rights had worked on detainee rights and poverty, was then sentenced to "public execution" and killed on Monday.
Her Facebook page appears to have been removed since her death.
"By torturing and executing a female human rights lawyer and activist, defending in particular the civil and human rights of her fellow citizens in Mosul, Isis continues to attest to its infamous nature, combining hatred, nihilism and savagery, as well as its total disregard of human decency," Nickolay Mladenov, the U.N. envoy to Iraq, said in a statement.
Isis took hold of Mosul in June, implementing a harsh version of Islamic law and killing hundreds in the process. It has forced religious minorities to convert to Islam, pay special taxes or die, and imposed a strict dress code on women in the city, going so far as to veil the faces of female mannequins in store fronts.
The UN said that on Tuesday, in the nearby town of Sderat, militants broke into the house of a female candidate in the latest provincial council elections, killed her and abducted her husband.
On the same day another female politician was abducted from her home in eastern Mosul. She remains missing.
Join our new commenting forum
Join thought-provoking conversations, follow other Independent readers and see their replies