Isis to launch first 24-hour online TV channel featuring British hostage John Cantlie and flagship show 'Time to Recruit'
A teaser video has been released – but a possible address has since gone down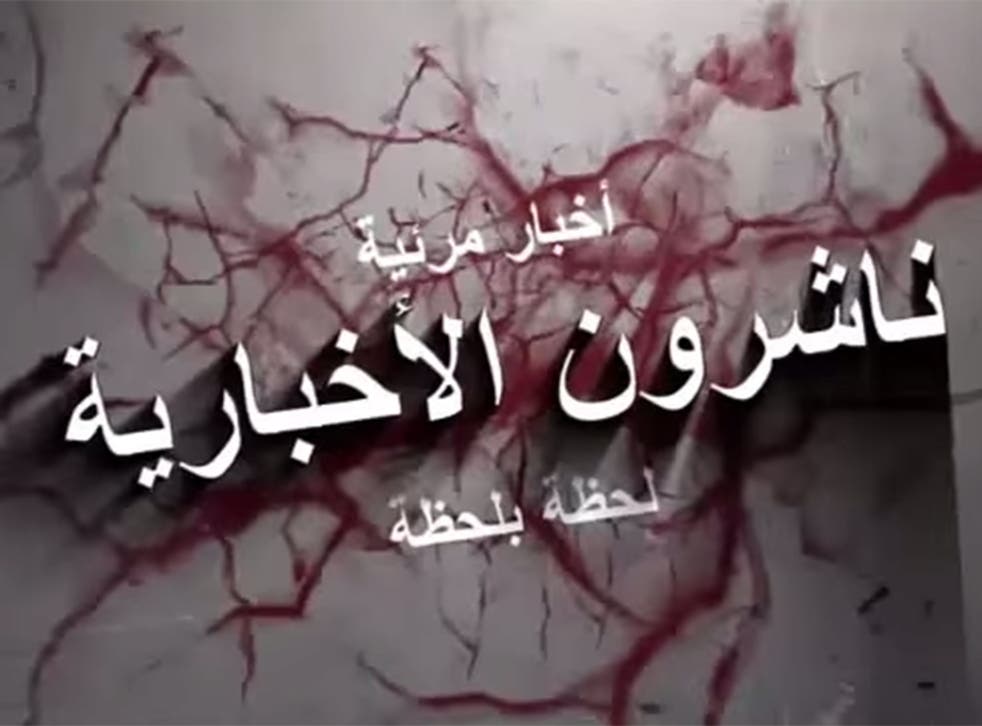 The Isis militant group is reportedly launching its own online TV channel, featuring a series from the British hostage John Cantlie and a weekly programme called "Time to Recruit".
Social media accounts linked to the group have begun sharing a so-called "teaser" video, which claimed the channel would broadcast 24 hours a day and be named "The Islamic Caliphate Broadcast".
Isis already operates a radio station based in Mosul called al-Bayan, as well as a satellite TV station called Tawheed in Libya, but a 24/7 news channel targeting an international audience would be a step up for the group's propaganda machine.
Timeline: The emergence of Isis

Show all 40
A number of users linked to what they said would be the web address of the new channel at the end of last week. Khilafalive.info reportedly played a selection of Isis propaganda videos and music before it became inaccessible on Saturday.
The teaser video first emerged on Isis supporters' forums and was unearthed by the news website Vocativ. It said the "Time to Recruit" programme was being billed as a more structured effort to encourage young Muslims to join the militant group's ranks, and that it would broadcast on Wednesday at 5pm "Islamic State Time".
John Cantlie, abducted by Isis at the same time as the American photographer James Foley who was later beheaded, has not been seen "fronting" a propaganda video since the release of a bizarre travelogue from Mosul on 3 January.
It was the sixth to include the British journalist, and represented a marked change in style from the first four – where Cantlie is shown sat at a desk wearing an orange prisoner's jumpsuit – and the fifth, where he has a beard, black clothes and an apparently freer role walking through the city of Kobani.
Any link between the official-seeming Isis TV channel teaser video and the khilafalive.info URL is yet to be confirmed.
Experts have suggested it is suspicious that website registration records show the site was set up in early December, yet it has received no recognition from official Isis outlets. JM Berger, an online extremism analyst, told the Washington Post: "My best guess is this is a fanboy effort."
Register for free to continue reading
Registration is a free and easy way to support our truly independent journalism
By registering, you will also enjoy limited access to Premium articles, exclusive newsletters, commenting, and virtual events with our leading journalists
Already have an account? sign in
Register for free to continue reading
Registration is a free and easy way to support our truly independent journalism
By registering, you will also enjoy limited access to Premium articles, exclusive newsletters, commenting, and virtual events with our leading journalists
Already have an account? sign in
Join our new commenting forum
Join thought-provoking conversations, follow other Independent readers and see their replies