Israel agrees to release second group of Palestinian prisoners
Prime Minister Benjamin Netanyahu to approve housing settlements to appease those against the release
Kashmira Gander
Monday 28 October 2013 14:07 Comments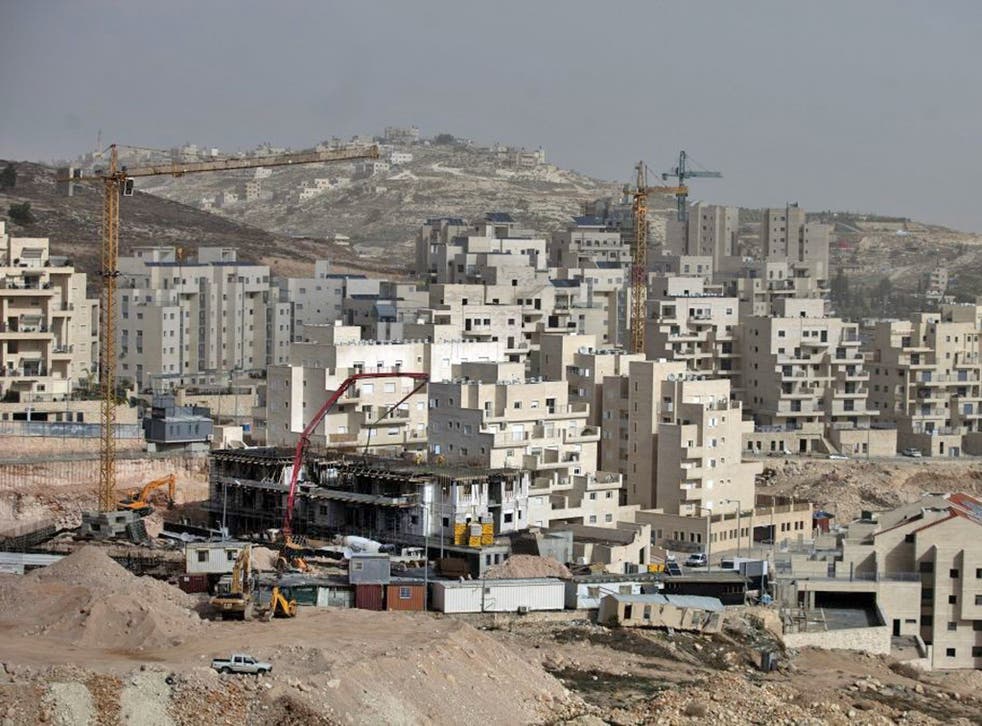 The Israeli government has agreed to release a second group of Palestinian prisoners as part of a US-brokered deal.
The cabinet voted to set free 26 inmates who had each served over 19 years. The agreement was made before Israel and Palestine renewed long-frozen peace negotiations in August.
The move will see detainees involved in killing Israelis freed.
While the view is held by some in Palestine that the prisoners are heroes who made personal sacrifices in the struggle for independence, many Israelis disagree, labelling the men as terrorists.
104 Palestinian prisoners are to be released in four stages during the nine months set aside for Israeli-Palestinian negotiations.
The building project highlights an apparent "settlements-for-prisoners" trade-off that has persuaded each side to engage in peace talks for the first time in five years. Israel captured the territories on the West Bank and in East Jerusalem from Jordan in the 1967 war, and has since built dozens of housing complexes in which around 550,000 Israelis currently live.
The crimes committed by the prisoners precede the beginning of Israeli-Palestinian peace talks in 1993. Five of the prisoners will be released to Gaza, and 21 to the West Bank. The release will take place at least 48 hours after their names are published, enabling bereaved Israeli families to appeal against the decision. Instances of families lodging appeals are rare.
The government insists that former-inmates who revert back to hostile activity will be arrested and imprisoned to serve the remainder of their sentence.
Register for free to continue reading
Registration is a free and easy way to support our truly independent journalism
By registering, you will also enjoy limited access to Premium articles, exclusive newsletters, commenting, and virtual events with our leading journalists
Already have an account? sign in
Join our new commenting forum
Join thought-provoking conversations, follow other Independent readers and see their replies