Israel denies claims of spying on US-Iran nuclear negotiations
The Wall Street Journal reported that Israel had penetrated the talks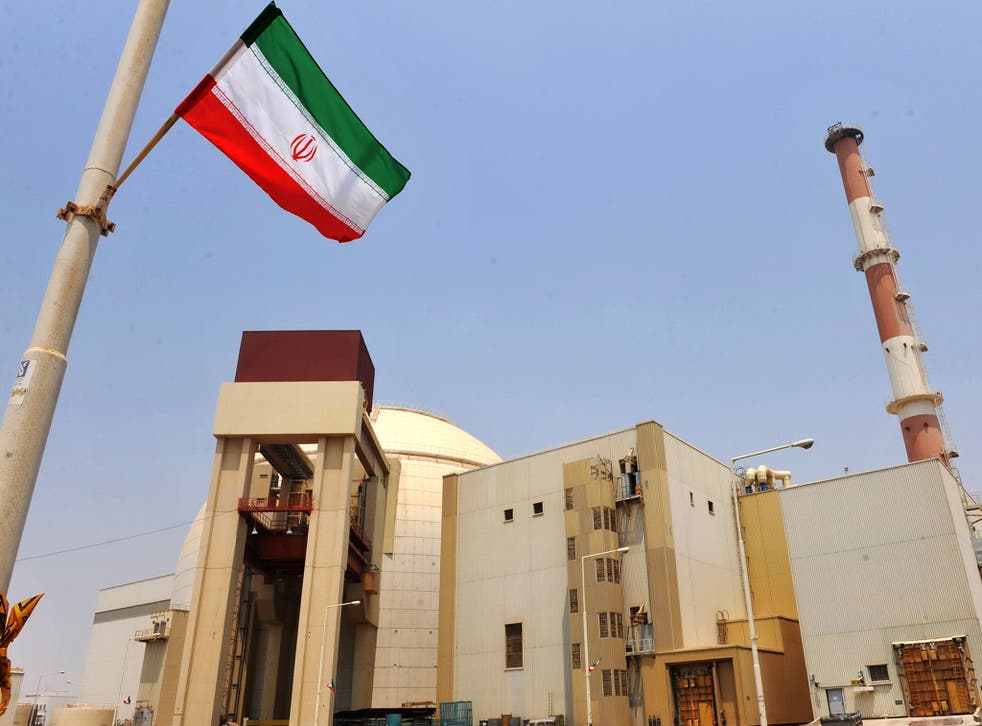 The enmity between Washington and Jerusalem deepened yesterday as reports claimed Israel had spied on US-led talks on Iran's nuclear programme.
The Israeli Defence Minister, Moshe Yaalon, was forced to deny the claims, saying there was "no way" that the spying had taken place. Mr Yaalon, a former military chief and head of military intelligence, noted that the US has never complained to Israel about the alleged spying.
The Wall Street Journal reported that Israel had penetrated the talks and used the information to build a case against an emerging agreement. Earlier this month, the Israeli Prime Minister, Benjamin Netanyahu, gave a speech to the US Congress arguing against the deal. The speech, delivered in the face of White House objections, was organised with Republican Party leaders in Congress. The WSJ reported that Israel had accessed information about the nuclear talks by "informants, diplomatic contacts in Europe and eavesdropping".
Citing "current and former officials", the paper said the spying operation was part of a broader campaign by Mr Netanyahu's government to help build a case against the emerging terms of the deal. It reported the "espionage" did not concern the White House "as much as Israel's sharing of inside information with US lawmakers and others to drain support" for a possible deal with Iran to rein in Tehran's nuclear programme in exchange for easing of international sanctions.
The White House learned of the operation, the paper reported, when US intelligence agencies "intercepted communications among Israeli officials that carried details the US believed could have come only from access to the confidential talks, officials briefed on the matter said".
Talks over Iran's nuclear programme are scheduled to resume in Switzerland this week, in a final push to agree a general framework before a self-imposed deadline of 31 March. The US, France, Britain, Russia, Germany and China are seeking to limit and closely monitor Iran's uranium enrichment capacities.
© The Washington Post
Join our new commenting forum
Join thought-provoking conversations, follow other Independent readers and see their replies