Israel fears the force of Arab Spring power shift
Rise of Islamists in Egypt and beyond confronts Barak with daunting new set of region faultlines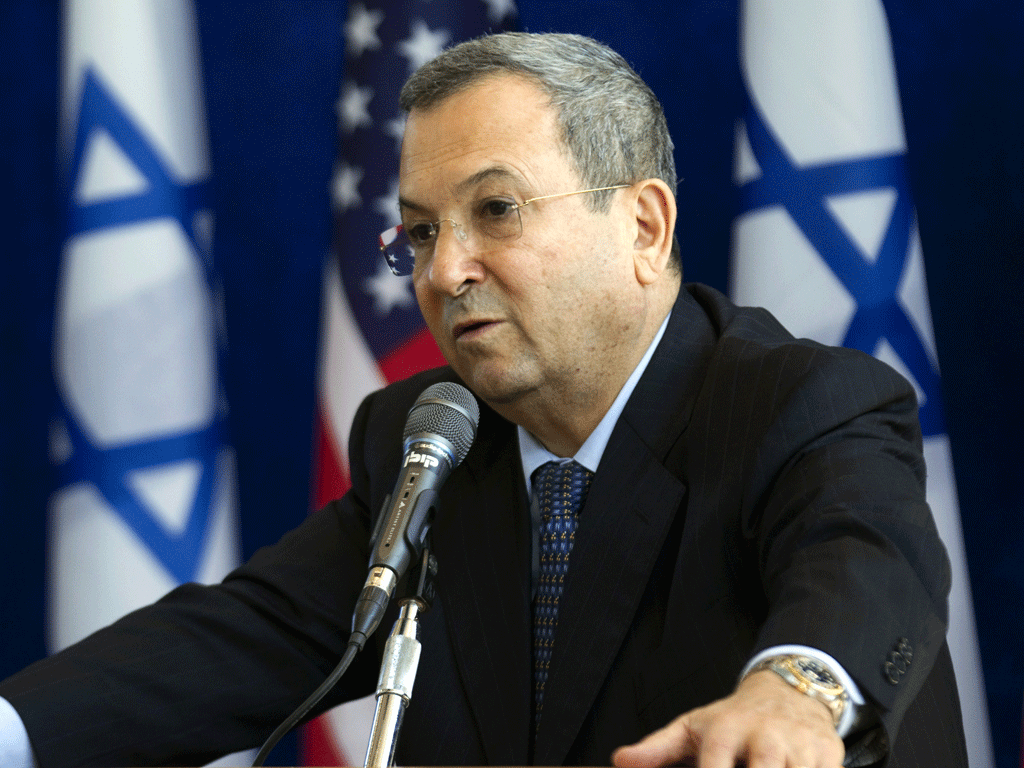 With Islamists poised to take power in Egypt, Israel is watching its neighbour with trepidation, fearful of the consequences for a three-decades-old peace accord. Preliminary results put the Muslim Brotherhood and Salafist parties ahead of their liberal and secular rivals, radically altering the political landscape in the most populous Arab nation and prompting fears of an Islamist revival on Israel's border.
The Israeli Defence Minister, Ehud Barak, described initial polling as "very, very disturbing", a view that will strike a chord with many in his country.
A senior Israeli security official told the Yedioth Ahronot newspaper the results were "even worse than we predicted". The Finance Minister, Yuval Steinitz, admitted: "We are worried", and hoped Egypt "won't become an extremist Islamist state, because that would put the whole region in danger".
Israel fears the Muslim Brotherhood, one of its outspoken critics, could review a 1979 peace accord deemed as vital for Middle East stability and bolster Hamas, which governs Gaza and is deemed a terrorist group by Israel.
Strides made by the Salafists – much more hardline than the Muslim Brotherhood – would put more pressure on Cairo to reconsider the peace accord. The deal forced Israel's withdrawal from the Sinai Peninsula – now a demilitarised zone – and secured Egypt billions of dollars in international aid.
Speaking at the weekend, Israeli leader Benjamin Netanyahu urged Egypt to honour the settlement. "We hope any future government in Egypt will recognise the importance of keeping the peace treaty with Israel in its own right and as a basis for regional security and economic stability," he said.
But a new government is likely to consider the increasingly hostile public mood towards Israel over its policies towards Palestinians.
Following the fall of President Hosni Mubarak, under whom public criticism of Israel was muted, Egyptians have vented their frustrations towards their neighbour and Israel's ambassador was forced to flee as rioters stormed the embassy three months ago.
Slow to welcome the Arab Spring, Israel was almost alone among Western democracies in backing Mr Mubarak amid mass protests.
Egypt's former leader had a warm relationship with Israel and shared its distrust of Hamas, an offshoot of the Muslim Brotherhood. The latter was banned in Egypt under the Mubarak regime. Mr Mubarak also willingly complied with Israel's blockade of Gaza.
Register for free to continue reading
Registration is a free and easy way to support our truly independent journalism
By registering, you will also enjoy limited access to Premium articles, exclusive newsletters, commenting, and virtual events with our leading journalists
Already have an account? sign in
Register for free to continue reading
Registration is a free and easy way to support our truly independent journalism
By registering, you will also enjoy limited access to Premium articles, exclusive newsletters, commenting, and virtual events with our leading journalists
Already have an account? sign in
Join our new commenting forum
Join thought-provoking conversations, follow other Independent readers and see their replies