Former Israeli President Moshe Katsav released early after five years in jail for rape
Rape conviction was hailed as victory for women's rights and equality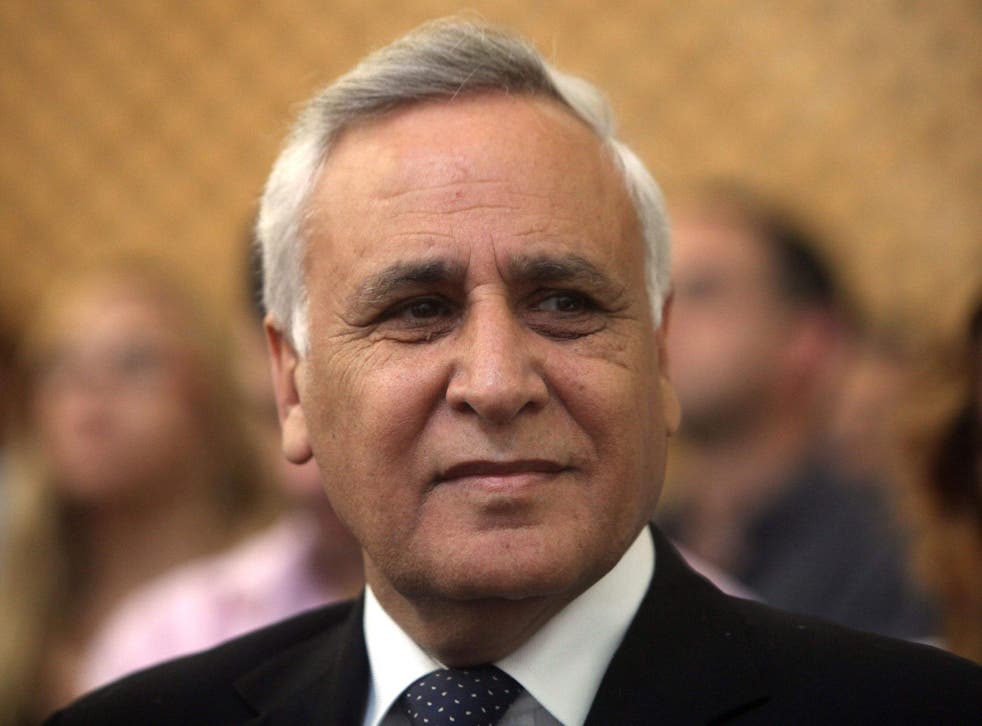 Disgraced former Israeli President Moshe Katsav has been granted early release after serving five years in prison for rape.
An Israeli parole board agreed Katsav can walk free after serving five years of his seven-year jail term.
"There is no doubt... the prisoner underwent a change," the parole board wrote in its decision. The board previously rejected his parole requests twice.
However, it said it had questioned Katsav about his actions and their consequences, and was "impressed by the honesty of his answers".
The Israeli–Palestinian conflict intensifies

Show all 10
Zehava Galon, the head of the liberal political party Meretz, called the ruling "cowardly." She wrote on Facebook that the early release sent a message to his victims and rape victims in general that "you can rape women and get out of it easily, especially if you are well connected".
The rape conviction for the former head of state was hailed as a victory for women's rights and equality under the law.
Katsav resigned in June 2007 after being charged with raping an aide when he was cabinet minister in the late 1990s and with molesting or sexually harassing two female employees during his 2000-2007 term as president.
He began his sentence in 2011 and has repeatedly professed his innocence.
Israeli Prime Minister Netanyahu Calls UN 'Joke' and 'Moral Farce'
Israel's presidency is a largely ceremonial office, typically filled by a respected elder statesman expected to rise above politics and serve as a moral compass. Most political power is in the hands of the prime minister.
Under the terms of his release, Katsav cannot travel abroad for two years or grant interviews to the media, and must not leave his house after 10pm.
He has been ordered to attend weekly therapy sessions, and will not be able to serve in any position in which he oversees women.
Additional reporting by agencies
Join our new commenting forum
Join thought-provoking conversations, follow other Independent readers and see their replies