Israel's new Strategic Affairs Minister: 'West must threaten Iran over nuclear plans'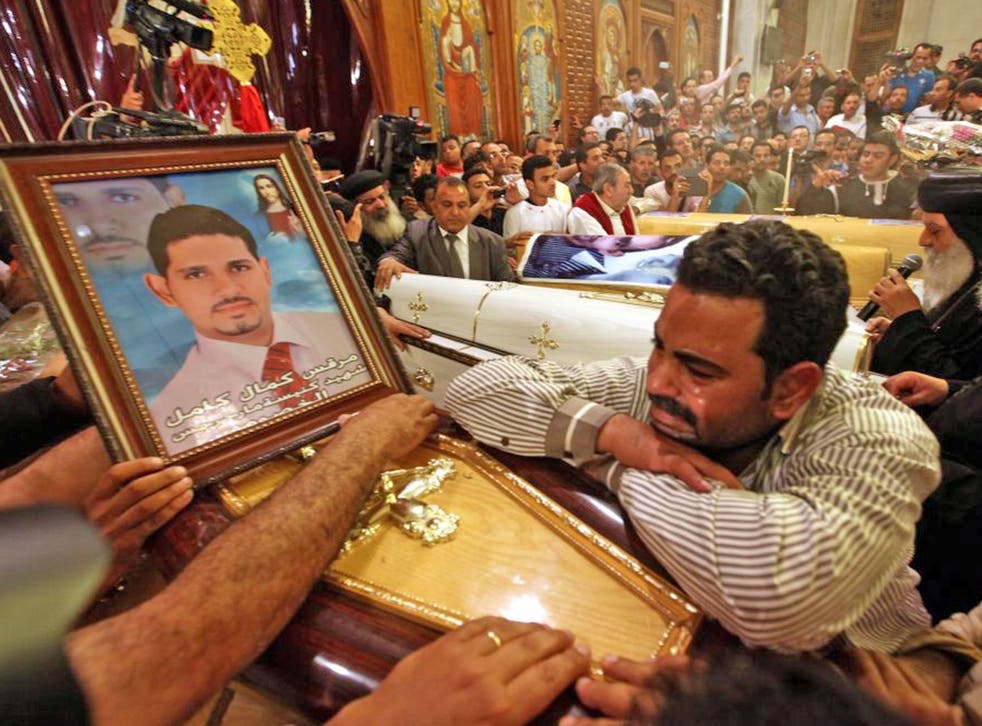 A day after talks between international powers and Iran ended without agreement on Tehran's nuclear ambitions, a leading Israeli politician has warned that the Jewish state's patience is running thin and that the West should impose a deadline of weeks to persuade Iran to abandon its nuclear enrichment programme, or face military action.
Israel has said that it will not allow Iran, which is subject to international sanctions over its nuclear programme, to produce sufficient enriched uranium to make a nuclear weapon; a stance that Barack Obama on his recent trip to Israel reiterated. Iran has insisted that its nuclear programme is designed for purely peaceful means.
A two-day meeting between Western powers - the five UN Security Council members and Germany – and Iranian officials in Kazakhstan broke up on Saturday without any agreement. The EU's foreign policy chief, Catherine Ashton conceded that the two sides remained "far apart on substance." William Hague, the Foreign Secretary, agreed saying that there was still a "wide gap" between the negotiators.
The US, Israel and other powers have refused to rule out military action, though many Israeli officials are eager that any strike should be carried out by the West, rather than by Israeli forces.
Speaking earlier today, Israel's new Strategic Affairs Minister, Yuval Steinitz, urged the West to adopt a tougher line with Tehran: "sanctions are not enough and the talks are not enough. The time has come to place before the Iranians a military threat or a form of red line, an unequivocal red line by the entire world, by the United States and the West ... in order to get results."
Mr Steinitz is a close political ally of Prime Minister Benjamin Netanyahu. During his interview with Israel's Army Radio, he stressed that action should be taken within "a few weeks, a month" if there were no signs that Iran was slowing down or stopping its nuclear programme.
Mr Netanyahu, recently returned as Israel's prime minister, has stressed that the nuclear threat posed by Iran is his number one concern. Speaking at the UN General Assembly late last year, he told delegates, "to imagine what the world would be like with a nuclear Iran, imagine what the world would be like with a nuclear al-Qaida. There's no difference."
Whether the US, still hamstrung by a lethargic economy and only recently having managed to extract itself from a decade of fighting in Iraq, would be willing to act as the main player in any action against Iran, remains to be seen. During Mr Obama's visit to Israel last month, the issue was raised and though the details were not made public, the US president is in agreement that Iran should be prevented from becoming a nuclear power.
John Kerry, the US Secretary of State, is due in Jerusalem this week to continue talks, principally about efforts to renew Israeli – Palestinian peace talks, but the issue of Iran is also likely to be discussed.
Speaking in Turkey earlier today, Mr Kerry said the "door is still open" for a negotiated agreement with Iran, but that it was up to Tehran to make the significant concessions. "If you have a peaceful programme for nuclear power, as a number of nations do, it's not hard to prove that. They [the Iranians] have chosen not to live up to the international requirements and standards with respect to verification of their programme."
Join our new commenting forum
Join thought-provoking conversations, follow other Independent readers and see their replies