Ultra-Orthodox Israeli school 'fires teacher for getting her driving licence'
Head is alleged to have said: 'I will not tolerate a teacher with a driver's license'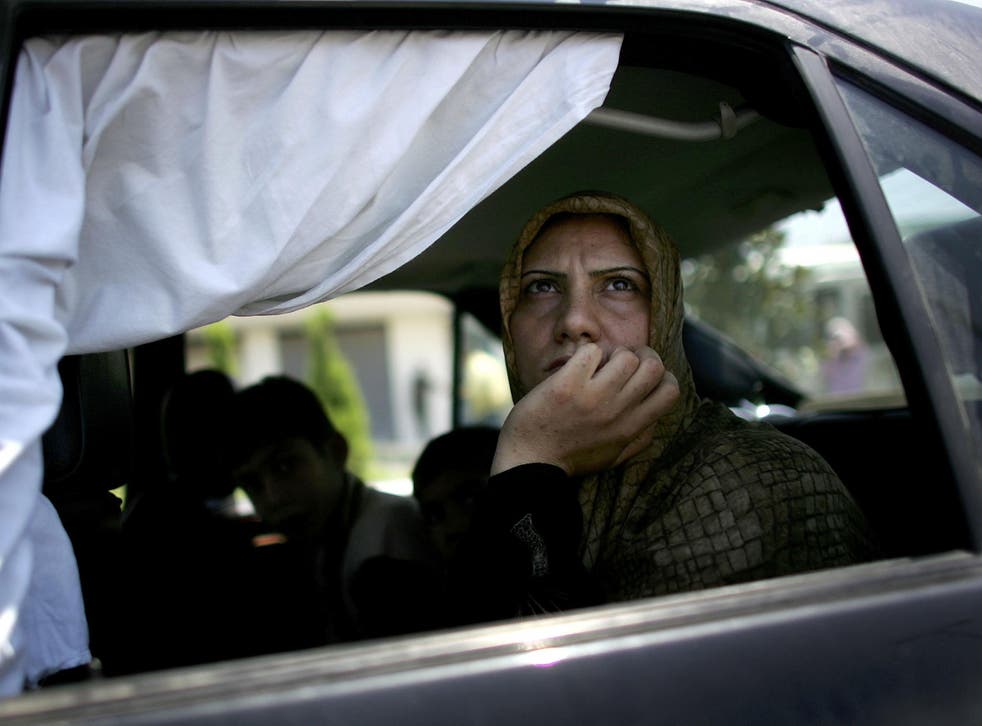 A female teacher in Israel has been fired because she obtained a driving licence, according to local reports.
The woman used her car to transport her severely disabled baby daughter.
Some Orthodox Jewish groups do not consider driving an acceptable activity for women.
Israel: From independence to intifada

Show all 7
The unnamed teacher from Beitar Illit, an Israeli settlement in the Judean Mountains, obtained permission to take a driving test from a senior rabbi after her husband had trouble passing the test.
Her child has been registered as disabled by Bitauch Leumi, the National Insurance Institute of Israel, and the family receives state funding to transport the girl.
Despite reports of the incident, the chief administrator of the only girls' school in the settlement told Haaretz: "This is really not true."
An unnamed source close to the head of the school, however, allegedly overheard the headteacher say: "I will not tolerate a teacher with a driver's license."
Israel's Ministry of Education has confirmed it is investigating the incident, according to Haaretz.
The teacher followed the Chassidim branch of Judaism. Chassidism, a branch of Orthodox Judaism, maintains its followers should distance themselves from secular culture.
Last summer, rabbis of the Belz Hasidic group in London released a statement saying pupils who were driven to school by their mothers would be expelled.
The letter was later retracted.
Join our new commenting forum
Join thought-provoking conversations, follow other Independent readers and see their replies