Israel violence: Jail age to be lowered after wave of attacks perpetrated by youths
Justice ministry prepares new legislation that will enable judges to sentence under-14s to prison terms
Ben Lynfield
Jerusalem
Wednesday 11 November 2015 20:11 Comments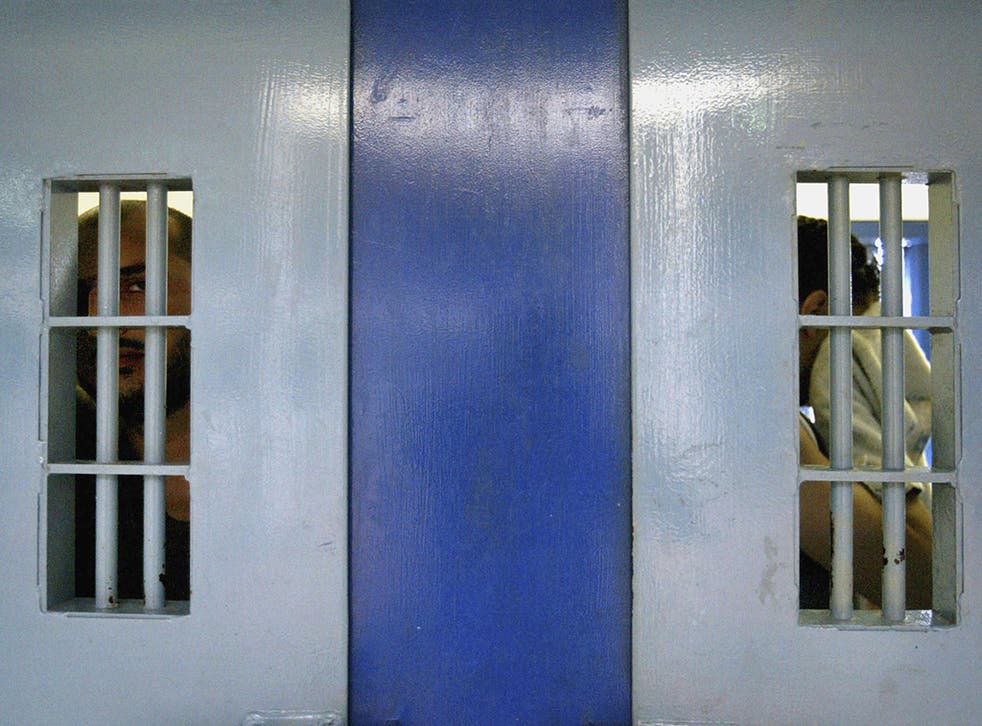 As a wave of violence, much of it perpetrated by youths, continues, Israel's justice ministry is preparing new legislation that will enable judges to sentence under-14s to prison terms.
A draft bill, backed by the hard-right Justice Minister Ayelet Shaked, will call for a reduction of the minimum age for which an offender can receive a jail sentence from 14 to 12 years, Haaretz reported. The bill will apply to cases of murder, attempted murder and manslaughter.
Twelve-year-olds who receive jail sentences would spend two years in a "closed residence" before being transferred to prison when they reach 14. Work on the draft bill began last month after a 13-year-old Palestinian boy carried out a stabbing attack in the Pisgat Zeev neighbourhood of East Jerusalem.
World news in pictures

Show all 50
On Tuesday, 11- and 13-year-old cousins stabbed a guard on the Jerusalem light rail, wounding him. One of the boys was shot and wounded and the other arrested. Justice ministry officials declined to comment on the report.
Raanan Gissin, former spokesman for Prime Minister Ariel Sharon, said the drafting of the bill "is a response to the frightened society. People are just frightened so much and are saying to the politicians do something".
In Dr Gissin's view, the government hopes that reducing the age will persuade Palestinian parents not to turn a blind eye to the possibility that their children under 14 will carry out an attack. "This puts pressure on the parents that they are responsible to stop it," he said.
But Tamar Zandberg, an MP for the dovish Meretz party, criticised the move. "Instead of understanding that the solution is diplomatic they keep taking more and more draconian and strange steps. This casts us in a very bad light. A child arrives at carrying out a violent or terrorist action because of despair and not having anything to lose not because he belongs to a murderous terror organisation."
Register for free to continue reading
Registration is a free and easy way to support our truly independent journalism
By registering, you will also enjoy limited access to Premium articles, exclusive newsletters, commenting, and virtual events with our leading journalists
Already have an account? sign in
Join our new commenting forum
Join thought-provoking conversations, follow other Independent readers and see their replies