Landmark Jordanian science centre hopes to bring scientists from Iran, Israel and Palestinians together
Several Middle Eastern countries set aside politics for opening ceremony of research centre designed to foster scientific excellence in the region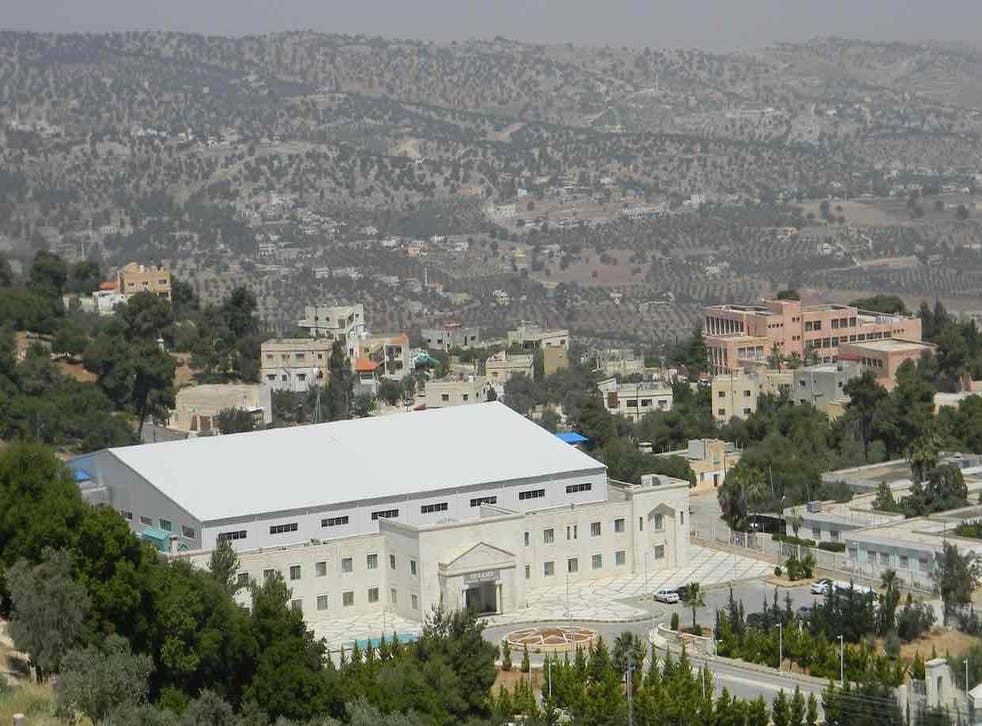 After years of setbacks, a collaborative cutting edge new research centre which will see scientists from countries with tense histories work together has officially been opened in the Jordanian capital of Amman.
Synchrotron-light for Experimental Science and Applications in the Middle East - or 'Sesame' - is a particle accelerator to be used as a powerful microscope for medical and scientific research.
It is the first of its kind in the region and has been funded by Jordan, Israel, The Palestinian Authority, Turkey, Iran, Cyprus, Egypt and Pakistan.
Jordan's Syrian refugees scrape by a living
Delegations from all eight governments were present at the opening ceremony near Amman on Tuesday, as well as representatives from International Atomic Energy Agency (IAEA), Cern and Unesco.
It is hoped that Sesame will provide opportunities for the Middle East's young scientists and stem 'brain drain' emigration to US and European academic centres.
The project was first suggested 20 years ago but has had difficulty getting off the ground for myriad political, security and financial reasons.
48 Hours In: Tehran, Iran

Show all 2
For a start, Israel and Iran do not have diplomatic relations with each other. In 2010 the Iranian government accused Israel of assassinating two nuclear scientists who were supposed to work on the project.
Relations between Turkey and Cyprus are also very tense.
Many countries struggled to provide the funding needed for the huge $100 million (£75 million) project - but when Egypt, Iran, Israel and Jordan each pledged $5 million (£3.9 million) in 2012, money which was supplemented by the EU and UN, Sesame finally seemed to be heading towards completion.
Leading Israeli physicist and longtime supporter of the project Professor Eliezer Rabinovici told attendees on Tuesday that the opening was a "very moving moment."
"People and scientists from all over the region as well as many parts of the world have demonstrated that one can work together over decades for a common goal benefitting humanity," he said.
"Science is like water - it flows between the countries but it never runs out. So it is better to share with each other," Iranian professor Mahmoud Tabrizchi told the BBC.
Join our new commenting forum
Join thought-provoking conversations, follow other Independent readers and see their replies