Kabul bomb near US Embassy injures one
The incident destroyed a rare period of calm in the Afgan capital
Andrew Buncombe
New York
Friday 25 March 2016 17:25 Comments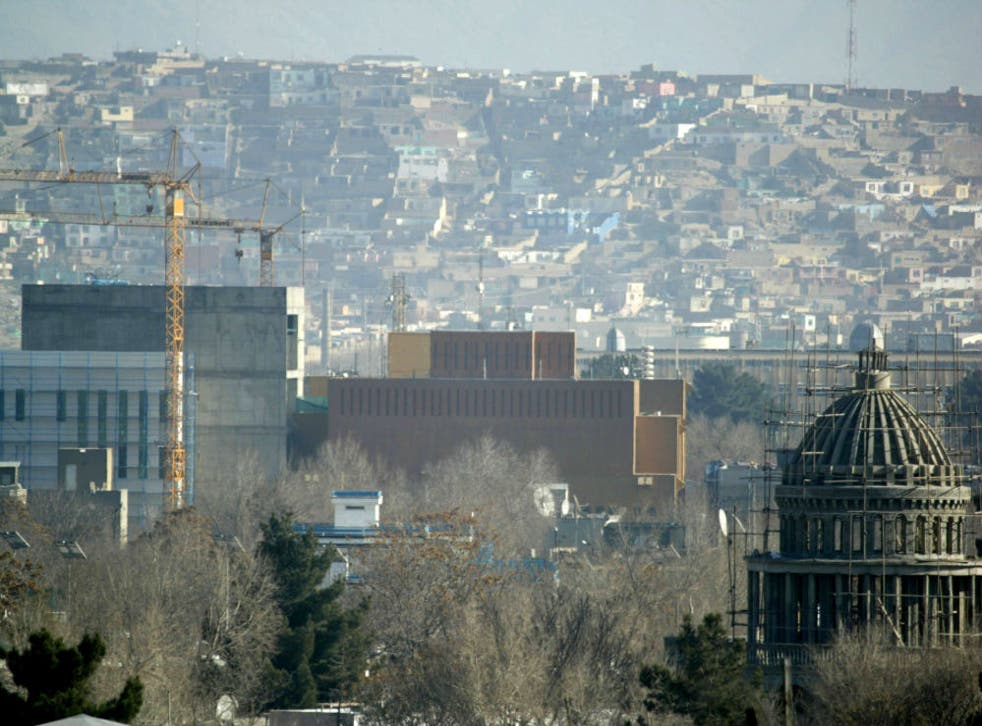 An explosion close to the US Embassy and other diplomatic missions in the Macrorayan area of Kabul has wounded one person - breaking a rare period of calm in Afghanistan's capital.
"Explosives planted in a bicycle went off," Kabul's Deputy Police Chief Salem Almas told the Reuters news agency.
He said one person was wounded but could not give details of the intended target.
Suicide bombings and other attacks by Taliban insurgents routinely target Afghan government forces and NATO allies, but Kabul had recently enjoyed several weeks of relative calm, the news agency said
Register for free to continue reading
Registration is a free and easy way to support our truly independent journalism
By registering, you will also enjoy limited access to Premium articles, exclusive newsletters, commenting, and virtual events with our leading journalists
Already have an account? sign in
Join our new commenting forum
Join thought-provoking conversations, follow other Independent readers and see their replies