British grandfather Karl Andree faces 350 lashes in Saudi Arabia over 'home-brewed alcohol'
Mr Andree was allegedly found to have illegal alcohol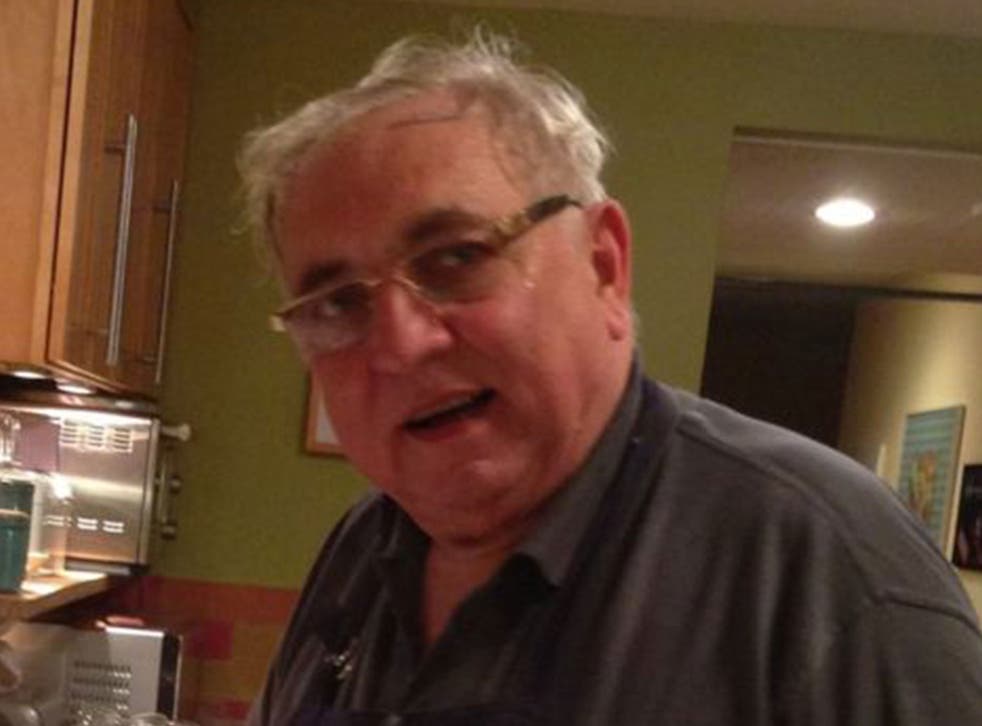 The family of a grandfather who has been sentenced to 350 lashes by the authorities in Saudi Arabia has urged the Government to intervene, amid fears the punishment would kill him.
Karl Andree, a 74-year-old cancer survivor, was jailed for 12 months after he was allegedly caught with homemade alcohol, which is illegal in the highly conservative nation.
He was arrested in the port city of Jeddah in August 2014 after police allegedly discovered bottles of hooch, The Sun reported.
Pensioner faces 379 lashes
Mr Andree has already served a year in prison but his family say Saudi authorities plan to deliver the punishment after he finishes his custodial term.
Mr Andree, who works in the oil industry, has lived in the Middle East for 25 years.
Mr Andree's younger son Simon told The Sun that his father was previously happy working in Saudi Arabia and felt safe.
"He is 74 years of age, has had cancer three times and his wife is dying in a home in the UK," he said.
"He now needs medical care for his cancer and asthma, and there is no doubt in our mind that 350 lashes will kill him.
A Foreign Office spokesman said that ministers and senior officials have raised Mr Andree's case with the Saudi government and are actively seeking his release "as soon as possible".
"Our embassy staff are continuing to assist Mr Andree, including regular visits to check on his welfare, and frequent contact with his lawyer and family, the spokesman said.
Where most executions were carried out in 2014

Show all 10
Saudi Arabia is widely regarded as having one of the worst human rights records in the world.
Recent figures published by human rights charity Amnesty International showed that Saudi Arabia executed at least 175 people between August 2014 and 2015.
Those put to death included children under the age of 18 at the time of the offence, and disabled people.
Since 1985, the state has executed at least 2,208 people, 48.5 per cent of whom were foreign nationals.
Additional reporting by PA
Register for free to continue reading
Registration is a free and easy way to support our truly independent journalism
By registering, you will also enjoy limited access to Premium articles, exclusive newsletters, commenting, and virtual events with our leading journalists
Already have an account? sign in
Register for free to continue reading
Registration is a free and easy way to support our truly independent journalism
By registering, you will also enjoy limited access to Premium articles, exclusive newsletters, commenting, and virtual events with our leading journalists
Already have an account? sign in
Join our new commenting forum
Join thought-provoking conversations, follow other Independent readers and see their replies