Leader of al-Qaeda offshoot Khorasan Sanafi al-Nasr killed in US-led airstrike on Syria, says Pentagon
Sanadi al-Nasr played a major role in organising new recruits and running the group's finances, according to a US official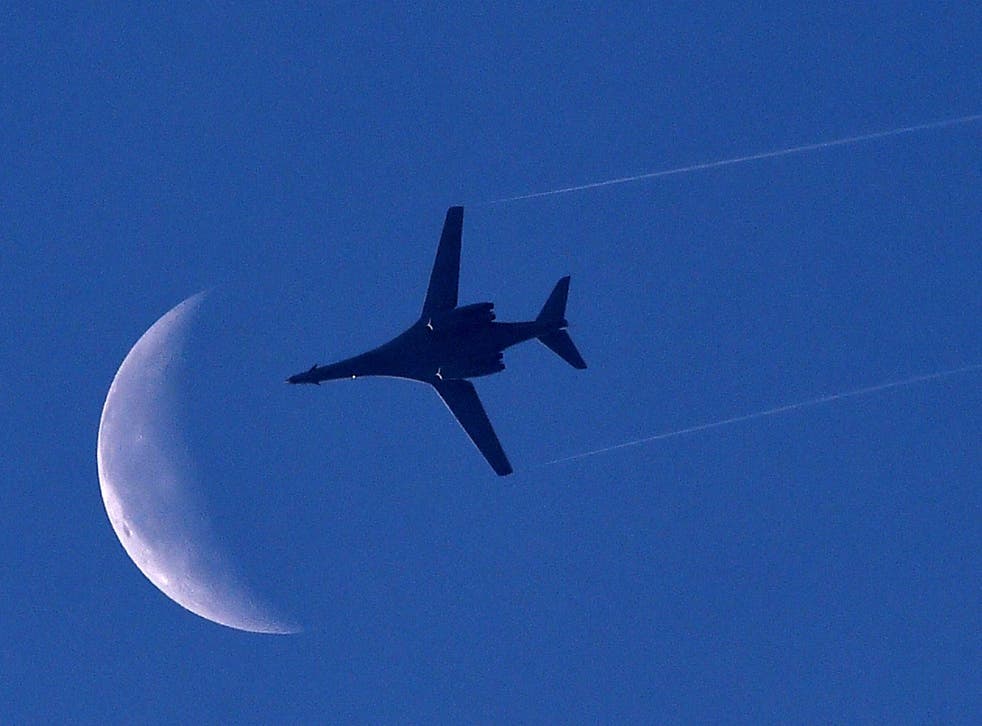 A commander of the al-Qaeda offshoot the Khorasan Group has been killed in a US-led coalition airstrike in Syria, according to a Pentagon official.
Sanadi al-Nasr, a Saudi Arabian citizen, is said to have organised routes for new recruits to travel from Pakistan to Syria via Turkey and been involved in organising the group's finances.
"Al-Nasr was a longtime jihadist experienced in funnelling money and fighters for al Qaeda," the Pentagon spokesman said in a statement.
"He moved funds from donors in the Gulf region into Iraq and then to al-Qaeda leaders from Pakistan to Syria."
Al-Nasr is the fifth senior Khorasan Group leader to have been killed in the last four months, according to the Pentagon.
The Khorasan Group, made up of al-Qaeda veterans, was little-known until late 2014 when the US administration announced it was expanding its bombing campaign in Syria to target the group's bases.
The air raid in which Al-Nasr was reportedly killed took place on a target in northwest Syria on Thursday.
(Additional reporting by agencies)
Join our new commenting forum
Join thought-provoking conversations, follow other Independent readers and see their replies