Several dead in Lebanon's 'largest mass shooting' in years
Security sources say the incident in a quiet mountain village was a suspected 'honour killing'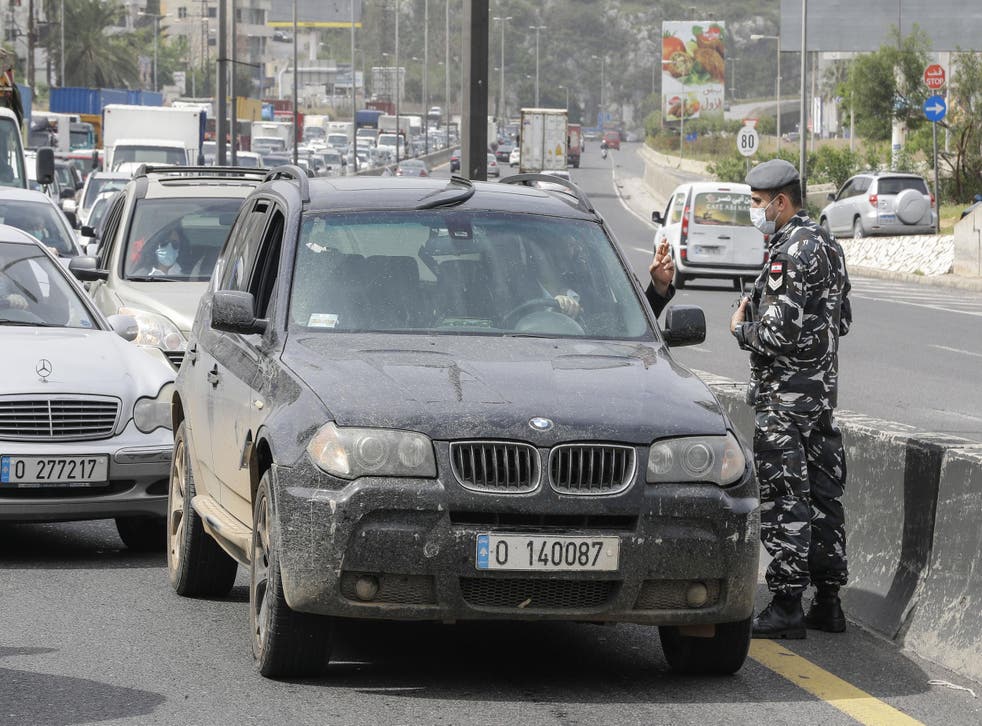 A man has slaughtered his wife with a knife and shot dead eight other people south of Beirut in what is believed to be Lebanon's deadliest shooting in years.
A security source said the incident, which occurred in the quiet mountain village of Baakline, was a suspected "honour killing".
Five of those killed were Syrians, including two children aged 15 and 10.
The source told Reuters that the gunman killed his wife and then went on a shooting rampage in the area located in the Chouf mountains, 45km south of the capital Beirut.
The state-run National News Agency NNA said a pump-action rifle and a Kalashnikov were used in the shooting.
Prime Minister Hassan Diab denounced the "horrific crime".
In a statement, he called on security agencies and judicial authorities to accelerate the investigation to identify the perpetrators and the motive.
Marwan Hamadeh, a member of parliament from Baakline said it "similar to the shootings that happen in America". It is believed to be the worst mass shooting in the country's recent history.
Mr Hamadeh urged security forces to detain the shooter, saying "there are some indications that he might be a mentally unstable person."
Baakline's mayor, Abdullah al-Ghoseini, told local media the motive behind the killings was unclear, adding that it took place in an area that includes housing units for Syrian workers.
Al-Ghoseini he said it started at 3:30 pm local time (1230 GMT) and search operations for the shooter were underway five hours later.
He added that the Syrians who were killed had been living in the village for nearly 10 years.
The suspect was apprehended in the evening.
The last mass shooting of this size was in 2002 when a disgruntled employee shot dead eight people at Lebanon's education ministry.
Women's rights groups in Lebanon have registered a worrying increase in domestic violence since the country enforced a strict lockdown and curfew to combat the novel coronavirus.
The national domestic violence hotline has experienced double the calls.
It comes as Lebanon is in the grips of an unprecedented financial crisis, which sparked mass protests against corruption and worsening economic conditions in October.
The arrival of the novel coronavirus has only added additional pressure, with experts estimating that over half the country's 6.8 million population will sink below the poverty line this year.
The country has a large Syrian refugee population with an estimated 1.5 million Syrian people who fled the war.
Register for free to continue reading
Registration is a free and easy way to support our truly independent journalism
By registering, you will also enjoy limited access to Premium articles, exclusive newsletters, commenting, and virtual events with our leading journalists
Already have an account? sign in
Register for free to continue reading
Registration is a free and easy way to support our truly independent journalism
By registering, you will also enjoy limited access to Premium articles, exclusive newsletters, commenting, and virtual events with our leading journalists
Already have an account? sign in
Join our new commenting forum
Join thought-provoking conversations, follow other Independent readers and see their replies