Syria crisis: 'Massive evidence' implicates Bashar al-Assad in war crimes says UN
Navi Pillay, the United Nations human rights chief has said the highest level of Syrian government is responsible for crimes against humanity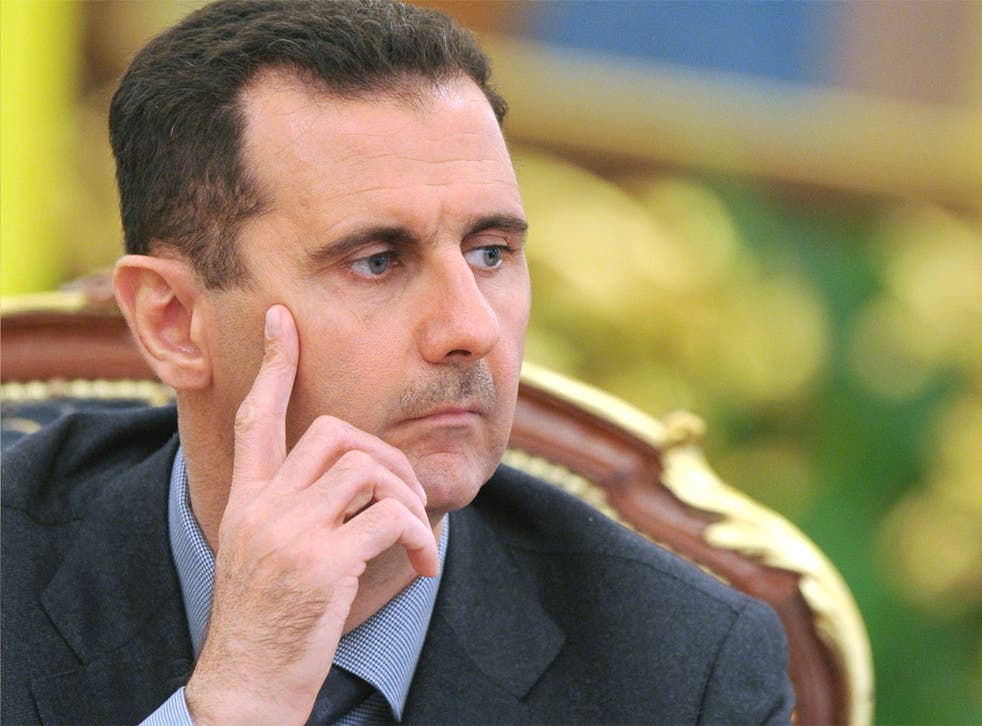 There is "massive evidence" that high level Syrian government officials - including President Bashar al-Assad - authorised war crimes and crimes against humanity, the United Nations human rights chief has said.
Navi Pillay said a UN panel investigating abuses in Syria's civil war "indicates responsibility at the highest level of government, including the head of state".
In a press conference, Mrs Pillay, who heads the UN Office of the High Commissioner for Human Rights, said the scale and viciousness of the abuses being perpetrated by both sides in the conflict almost defies belief, and is being well documented by an expert UN panel of investigators.
She did however add that the UN's full lists of suspected war criminals will remain locked in her office until the evidence is requested by international or national authorities for a "credible investigation".
The lists "rightly belongs to the people who suffered violations," she said, but they also must be kept sealed "to preserve the presumption of innocence," until proper judicial probes can be carried out that could lead to a trial and prosecution.
Addressing human rights abuses across the world, Mrs Pillay added that although Syria and North Korea - the two countries being examined by a UN investigative panel - represent two of the world's worst human rights violators, there are also concerns with other regions including Central African Republic and Bangladesh.
Register for free to continue reading
Registration is a free and easy way to support our truly independent journalism
By registering, you will also enjoy limited access to Premium articles, exclusive newsletters, commenting, and virtual events with our leading journalists
Already have an account? sign in
Register for free to continue reading
Registration is a free and easy way to support our truly independent journalism
By registering, you will also enjoy limited access to Premium articles, exclusive newsletters, commenting, and virtual events with our leading journalists
Already have an account? sign in
Join our new commenting forum
Join thought-provoking conversations, follow other Independent readers and see their replies