Mosul emergency: US considers sending emergency military aid to Iraq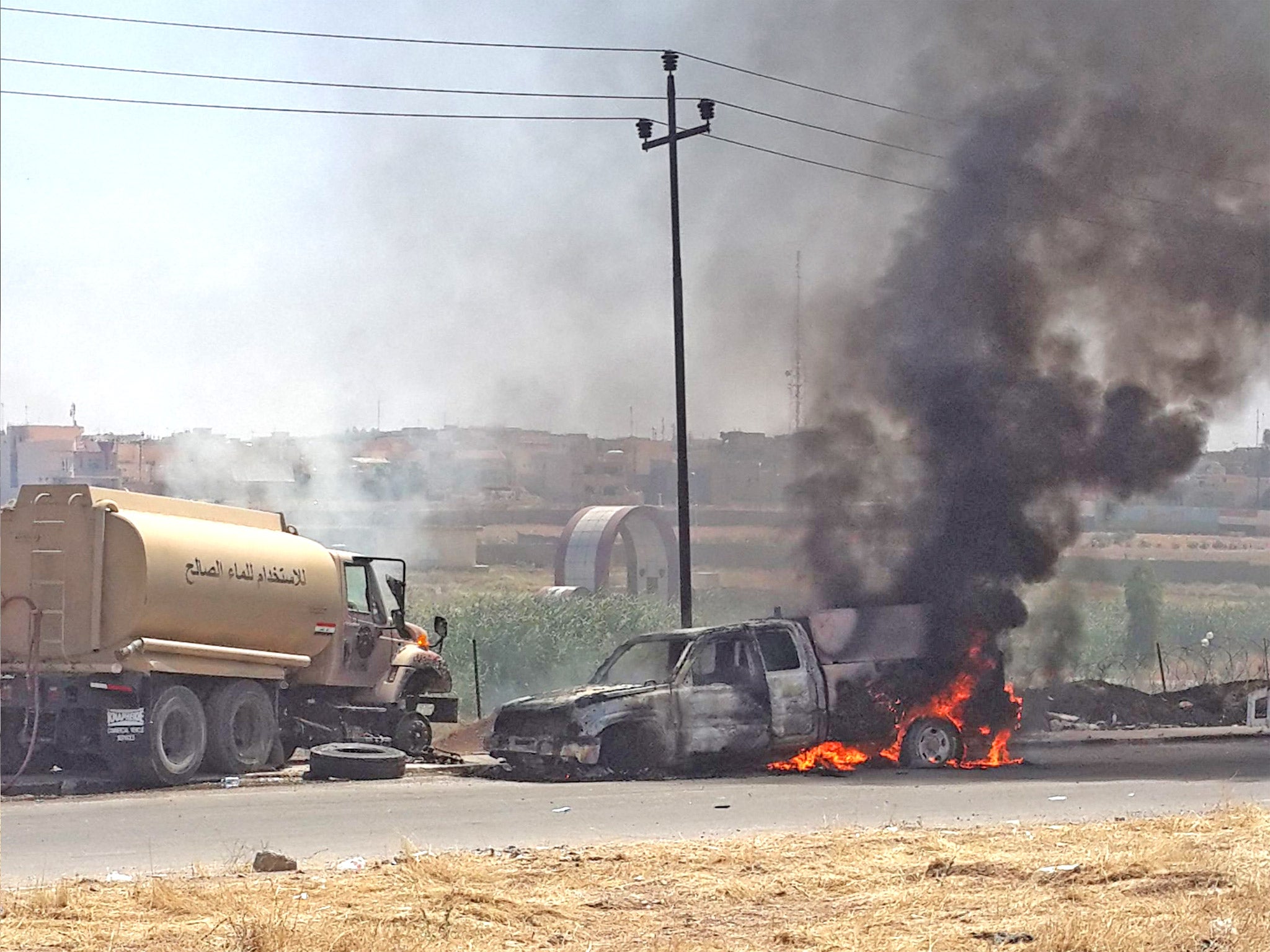 The US government is considering sending emergency military supplies to Iraq after rebel fighters took control of Mosul, according to senior Western security sources. Supplies including Hellfire missiles and ScanEagle unmanned Drones are expected to be airlifted to the country very soon and more weaponry such as artillery may follow.
The weapons are part of a $15 billion deal between the US and the government of Nour al-Maliki, under which the Iraqi forces have already received around 80 missiles and a dozen of the unmanned observation aircraft, as it battles the Islamic State of Iraq and al Shamsin (ISIS) in the western province of Anbar.
A senior officer, who served extensively in Iraq and left the US army four months ago, said: "Mosul is a shock. Places like Falluja and Ramadi were always going to be a problem, being in the Syria corridor, but Mosul, we are talking about the second city, and that can't be allowed to stay in AQ hands. It's a question of sending the kit needed now; there would be tremendous opposition in Congress to sending even mentors or advisors back there, but what happens if Baghdad itself gets threatened?"
Delivery of American Apache attack helicopters, which were temporarily held up after the Iraqis purchased arms and ammunition from Iran, may also be accelerated. It is believed that a small number of aircraft were sent before objections from Congress that Baghdad may have broken arms embargos imposed on Tehran over its nuclear programme.

American officials were adamant that no US troops would be sent back to Iraq. However, CIA officers have been helping the Iraqi armed forces defend themselves during recent fierce fighting with Sunni insurgents, according to a number of intelligence and diplomatic sources.
The Pentagon has admitted that it had sent a small special forces group to Jordan to train military units, as well as those from Iraq, in the last two months. But the numbers of trainees being sent by Baghdad have been reduced because they are needed for combat, according to security sources.
Join our commenting forum
Join thought-provoking conversations, follow other Independent readers and see their replies