Nazanin Zaghari-Ratcliffe: British mother ends hunger strike in Iranian prison
'The past few days have been really stressful'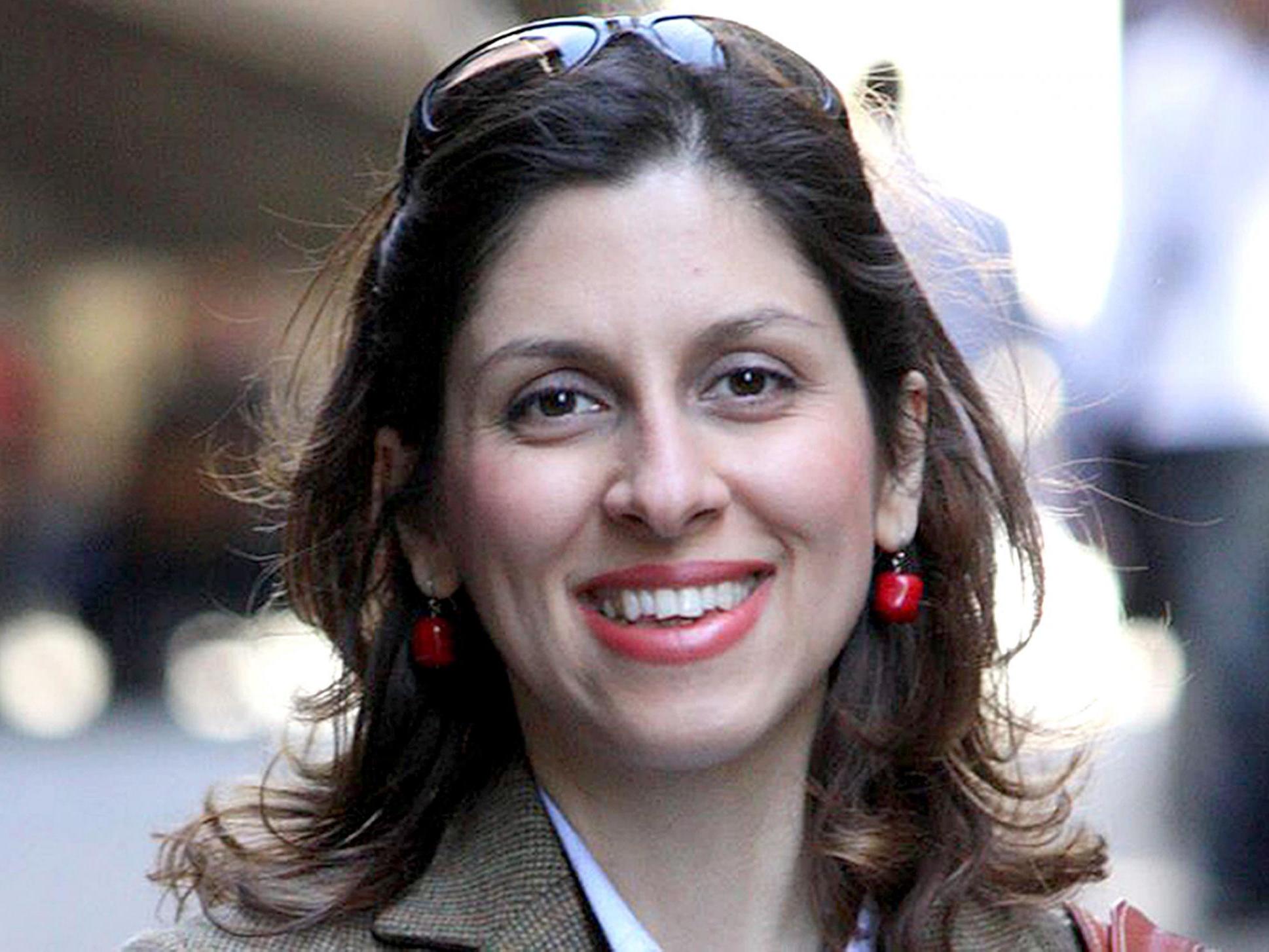 British mother Nazanin Zaghari-Ratcliffe has ended her hunger strike after staff at the Iranian prison where she being held allowed her to resume medical treatment.
The 40-year spent three days without food to protest about prison officials refusing to allow her to see a doctor to examine lumps in her breast and other health issues, but she will now be allowed to resume treatment at outside hospitals, her husband Richard Ratcliffe said in a statement.
The announcement came after human rights experts at the United Nations (UN) warned Iran that its refusal to provide healthcare to Ms Zaghari-Ratcliffe may amount to torture.
"The authorities must urgently address the violations that are the basis of their hunger strike protest, including denial of appropriate treatment and care, which may well amount to cruel, inhuman or degrading treatment, or even torture," the group of six experts said.
After she announced the strike, guards cancelled her weekly phone calls with her family and reduced her food rations.
Ms Zaghari-Ratcliffe was jailed for five years in 2016 after being convicted of spying, which she denies. The aid worker has endured pressure to spy on the UK for Iran, Mr Ratcliffe said.
In an article for The Independent earlier this week, Mr Ratcliffe said her hunger strike did not feel like defiance "but of despair, that no one can do anything."
He wrote: "She has reached the point where she doesn't believe she can have a life outside of jail, that her life has been taken away: her daughter, her husband, even the powerlessness of basic physical symptoms being ignored," her husband, , wrote on Tuesday.
Nazanin Zaghari-Ratcliffe – in pictures
Show all 20
Ms Zaghari-Ratcliffe said that she lost 3kg during the hunger strike, which has also left her dizzy and struggling psychologically, he added.
"The past few days have been really stressful. I never thought three days could pass so long," Mr Ratcliffe said. "I am really glad this is over – I am still sorry it came to this, that Nazanin felt there was no other way. But I hope now those permissions mean that Nazanin will now get the medical attention she needs."
Additional reporting by agencies
Join our commenting forum
Join thought-provoking conversations, follow other Independent readers and see their replies