Saudi prince accused over drug-taking, drinking and escorts at LA mansion
A Saudi prince is accused of engaging in a gay-sex act, threatening a woman's life and demanding that an assistant fart in his face while others watched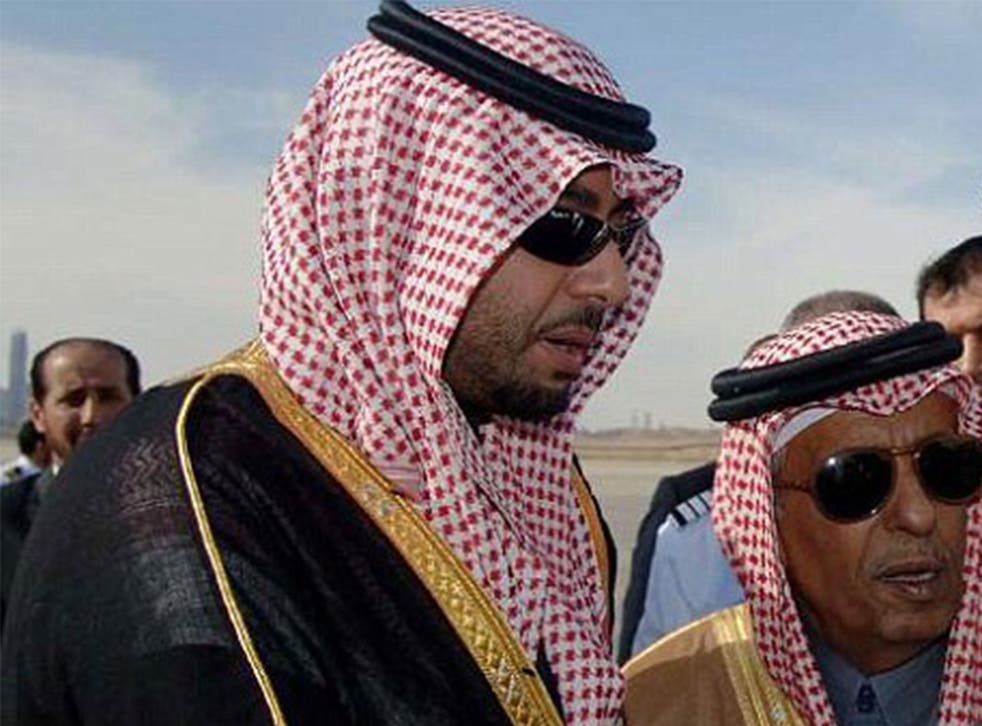 A Saudi prince has been accused of using cocaine, engaging in heavy drinking and arranging for escorts to come to his home in the US while declaring "I am a prince and I do what I want".
Three female staffers, responsible for caring for the $37 million mansion the prince was staying in Beverly Hills, have filed a civil lawsuit against Prince Majed Abdulaziz Al-Saud.
In the latest complaint, Al Saud allegedly sat on a woman and aggressively rubbed his body against her. He is then said to have kicked her knee and violently grabbed her arm, leaving bruises on her thigh and nail marks on her wrist, according to the lawsuit, seen by the Los Angeles Times.
The prince of Saudi Arabia, where gay acts are punishable by death, was also witnessed being intimate with a male aide, the Los Angeles civil suit claims.
The recent court filings come after Los Angeles County prosecutors declined to file felony sexual assault charges against Al-Saud after he was arrested last month.
"While waiting outside, plaintiffs saw (the prince's girlfriend) and another female with bruises and blood on their face and body. They were shaking and crying," court papers said. "Plaintiffs are in fear for their lives and believe that Al Saud will have them killed."
At one point, he allegedly took a liking to one woman and made her stand next to him all night, before telling her: "Tomorrow, I will have a party with you and you will do everything I want or I will kill you."
Al-Saud was arrested after a female worker accused him of trying to force her to perform a sex act on him, police said. Police alleged there were multiple victims. Days later, the three women sued him in civil court.
The lawsuit seeks unspecified damages and alleges emotional distress, assault and battery, sexual discrimination and retaliation against the workers.