Academic renews search for Noah's Ark on Turkish mountain where it is thought to lie
Biblical vessel has long been thought to rest on Mount Ararat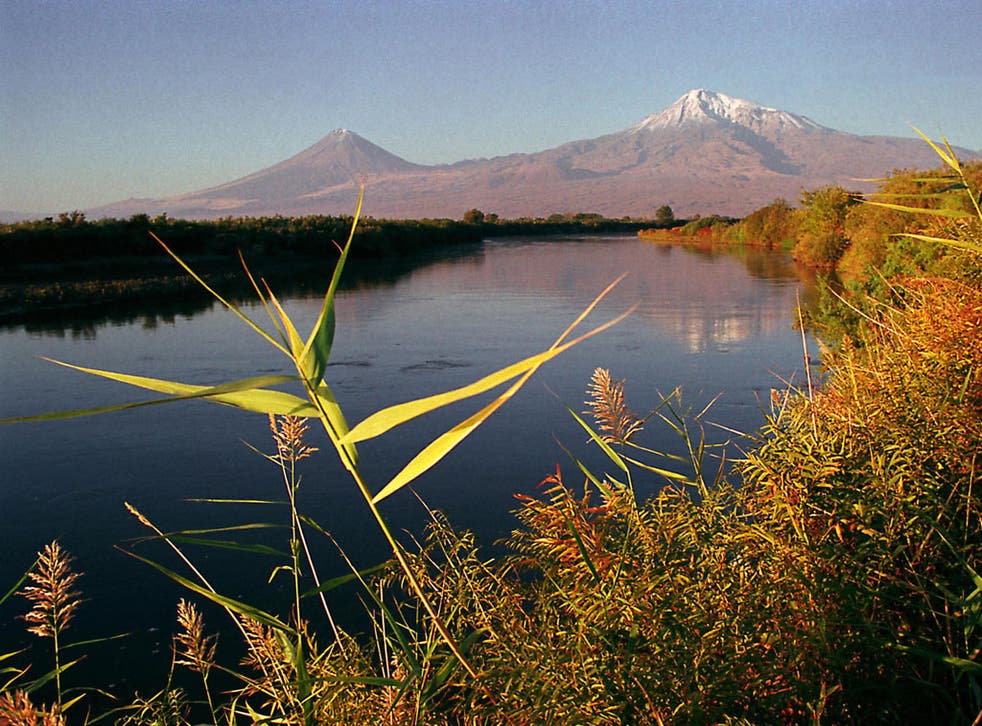 An academic has renewed his search for Noah's Ark on Mount Ararat in Turkey, where it has long been thought to lie.
Professor Paul Esprante, from California, is carrying out in-depth research in the hope of locating the biblical boat, which has been the subject of searches for centuries.
After arriving in Turkey, he told the Anadolu Agency: "My purpose is to visit the sites around the mountain to find clues about catastrophic events in the past.
"I think that rigorous, serious scientific work is needed in the area, and I would like to collaborate in that. We have technical resources and we can work together with local experts."
However, he added: "At this point it is too early to know what we are going to find.
"Once the scientific community knows [about any potential discoveries on the mountain], we can make it available to the general public."
Professor Esprante was speaking after attending a three-day meeting of more than 100 academics who are trying to locate the site of the ark.
World news in pictures

Show all 50
The story of Noah's Ark is mentioned in Judaism, Christianity and Islam. It tells of how God warned Noah about a flood that would imminently cover the entire earth, and instructed him to build a boat to keep alive him and his family, as well as a pair of each animal species.
Historical evidence suggests there was indeed a flood at the time that the story of Noah is said to have taken place.
The ark, meanwhile, is thought to have landed on Mount Ararat in Turkey's eastern Agri province. In addition to biblical references to the vessel landing on the "mountains of Ararat", modern aerial images have revealed an object that appeared to resemble part of a ship.
Register for free to continue reading
Registration is a free and easy way to support our truly independent journalism
By registering, you will also enjoy limited access to Premium articles, exclusive newsletters, commenting, and virtual events with our leading journalists
Already have an account? sign in
Register for free to continue reading
Registration is a free and easy way to support our truly independent journalism
By registering, you will also enjoy limited access to Premium articles, exclusive newsletters, commenting, and virtual events with our leading journalists
Already have an account? sign in
Join our new commenting forum
Join thought-provoking conversations, follow other Independent readers and see their replies