'Our hell': One year on from Lebanon's October Revolution, the best option for many is leaving
'There are two classes of people left in Lebanon, those stuck in a deep hole and those looting the country' activist tells Bel Trew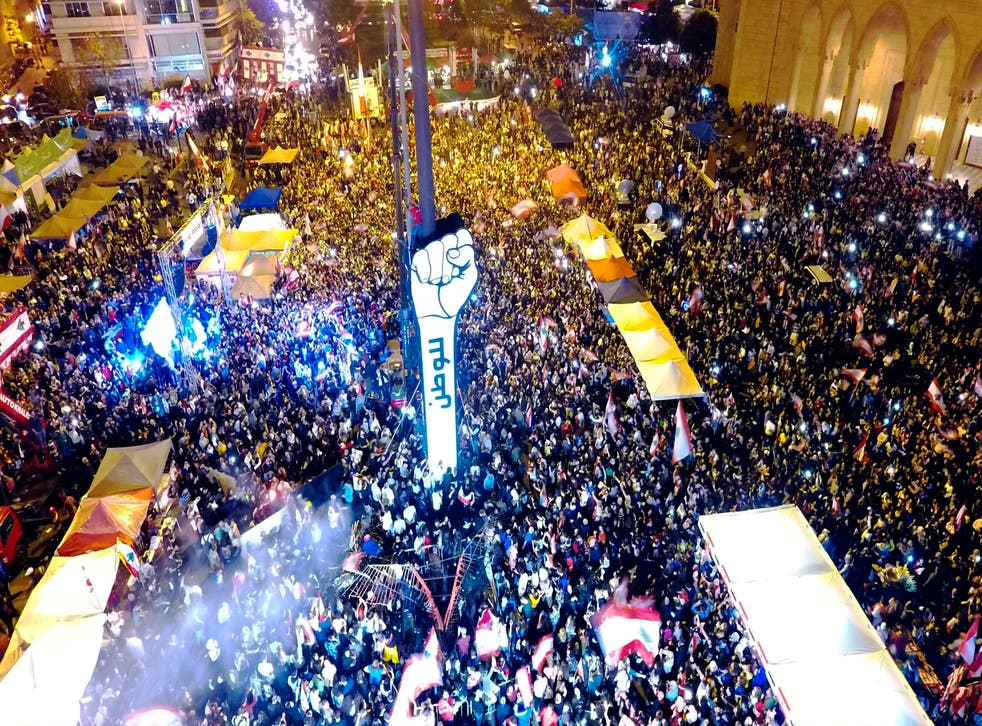 Had Rula Stephan not made the last-minute decision to take her children to church on the evening of Tuesday 4 August, they might have all been killed.
Her husband, the sole family member to stay home, only survived because he went to the roof to look at a fire which loomed above Beirut port just a few hundred metres in front of him.
The mother-of-five and an activist says it was a "miracle" the devastating pressure wave threw him backwards across the width of the building, otherwise he would have plunged to his death.
Join our new commenting forum
Join thought-provoking conversations, follow other Independent readers and see their replies