Palestinian leaders threaten to withdraw recognition of Israel if Donald Trump moves US embassy to Jersusalem
Relocating diplomatic operation a 'slap on the face of the international community', says adviser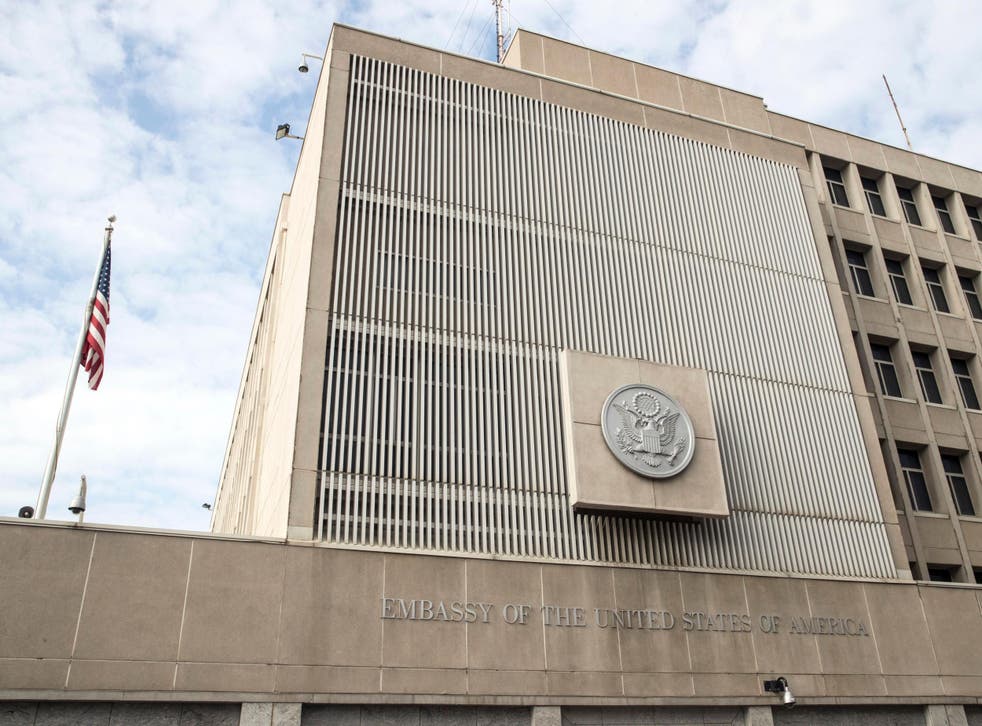 Palestinian leaders have threatened to withdraw their recognition of Israel if President-elect Donald Trump moves the US embassy to Jerusalem, according to a senior adviser to the Palestinian president.
The Palestinian authorities have also called for protests against the potential move in mosques and churches.
During his election campaign, Mr Trump vowed to relocate the US diplomatic operation to Jerusalem from Tel Aviv, prompting intense criticism from both the international community and security analysts, who warned the symbolic move could spark violence.
High-ranking negotiator Mohammad Shtayyeh said such a move would be a "slap on the face of the international community" that would bring an "end to the two-state solution", the Financial Times reported.
Mr Shtayyeh promised that the Palestinian authorities would retaliate if it went ahead saying: "One of the measures we are considering seriously [is] that the issue of mutual recognition between the The Palestine Liberation Organisation (PLO) and Israel is not any more valid," he said.
The recognition of Israel by the PLO – an umbrella group representing Palestinian political factions – was a key outcome of the Oslo peace accords signed in 1993.
Mr Shtayyeh claimed the Palestinian authorities had received warnings that Mr Trump may announce the move during his inauguration speech on 20 January from "American circles and diplomatic friends".
Earlier on Tuesday Palestinian President Mahmoud Abbas wrote to the incoming US President claiming the proposal would have a "disastrous impact on the peace process".
One influential imam said it was as good as "a declaration of war".
Jerusalem is significant in a number of religious traditions and its status has been disputed for decades.
While Israel considers the city its capital, Palestinians claim east Jerusalem would be the capital of any future Palestinian state.
Israel annexed much of the city illegally in 1967 and it is likely to be part of any eventual peace agreement.
World news in pictures

Show all 50
Mr Trump's election promises to move the embassy have been supported by his appointment of figures who are pro-Israeli settlements, including hardliner David Friedman, who will serve as the US ambassador to Israel.
Mr Friedman has previously called President Barack Obama an anti-Semite and suggested that Jewish Americans who advocate a two-state solution are "far worse" than those who policed their fellow Jews in Nazi concentration camps.
In December, senior Trump aide Kellyanne Conway said moving the embassy would be a "big priority" for the incoming administration.